Four ways to make money from your spare space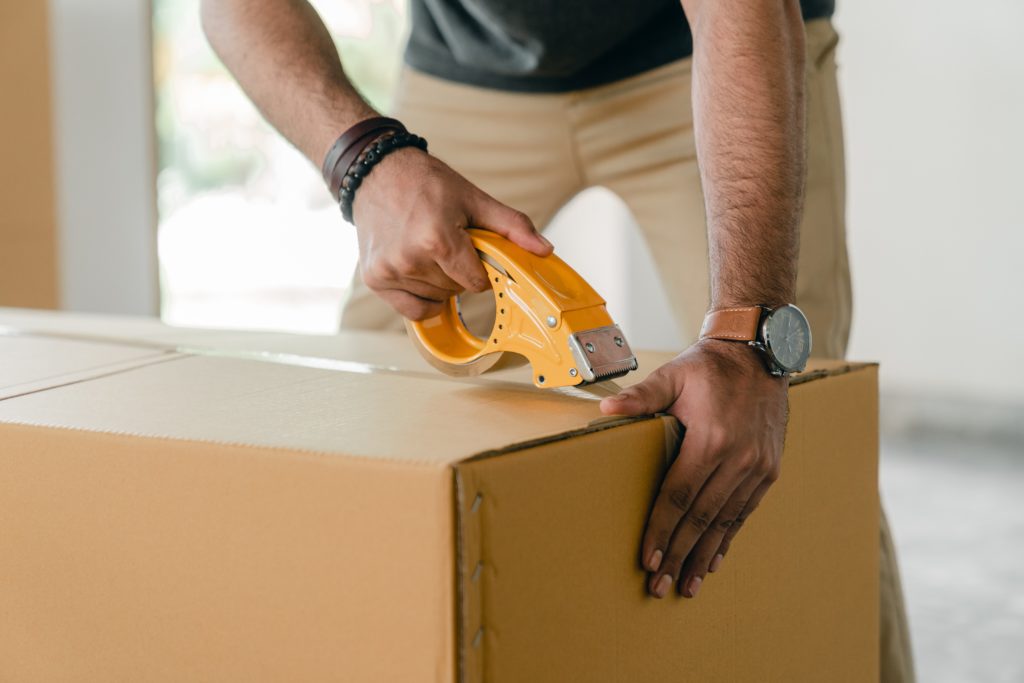 Expert deals finder Will Pointing suggests some ways of making cash from your extra space.
Space has never been at such a premium, particularly in the big cities in the UK. People are searching for limited space from spare rooms, a car-free garage or even an open parking space.
If you are fortunate to have space you don't use, consider making some passive income and renting it out. Below are some ideas and information to help you make the plunge in to renting out your space.
Tips to get you started
Renting out space you're not using is a a perfect way to earn fairly passive income, whether it's to help pay your mortgage, save up for upgrades or set money aside for a holiday.
Before listing your spare space though, do a few key things to make it more marketable:
Take some high-end photographs. Try to use a proper camera, whether that be renting one for a day or finding a friend who has one. It'll look much better than smartphone shots.
Write up a clear sales-y description. Being able to properly describe what you're selling will make a huge difference as it will be more searchable and also easier for a customer to understand.
Add a competitive price. Pricing way above what other similar sellers are offering will make your space unaffordable. Do your research and price in the right way.
Here are four great spaces you can rent out, and how to go about it.
1. Rent out your spare room with Spareroom
Some 34.8% of people in the UK are renting according to a recent survey by Statista. So help them out and rent out your spare room.
Worried about paying tax? No need, the Rent a Room scheme is a government incentive that allows landlords and live-in landlords to earn £7,500 of tax-free income every year, by letting out a spare furnished room in their property.
There are a few sites to list your spare room, the largest and most renowned being spareroom. Spareroom is the UK's busiest flat share site with over eight million registered users that will help you find a new flatmate fast, with the option of posting a free ad.
You can expect lots of enquires to filter out but hopefully you'll find your next ideal flatmate.
Alternatives to Spareroom include Badi, Ideal Flatmate or Kangaroom.
2. Host your place on Airbnb
If you can't quite deal with someone living with you long term, try hosting your home by renting out a room on Airbnb. Hosting can help you turn your extra space into extra income.
Enjoy the flexibility of being your own boss, earn extra money, and make lifelong friends through hosting. Hosting with Airbnb for the first time? Earn £7 as a sign on bonus.
Rest assured, in the rare event your property is damaged during someone staying at your place, you may be protected with up to $1,000,000 USD primary liability insurance.
Alternatives to AirBnB include Homestay, Plum Guide or Vrbo.
3. Rent out your spare garage on Stashbee
We live in an era where people have more belongings than they've ever had before. People have enormous amounts of literal baggage.
If you have a garage empty and collecting dust, it could be making money for you as storage for others instead.
Easy-to-use platform Stashbee connects individuals who have spare space (such as Garages) with those who need it. It is essentially Airbnb but for storage. People will put their things in your spare space and you'll collect a fee.
In some ways its better than AirBnB because you don't even have to deal with people in your house on a regular basis.
At the time of writing when you join Stashbee you'll benefit from a £50 joining incentive.
Alternatives to Stashbee include Store at My House or Storemates.
4. Rent out your parking space on YourParkingSpace
Do you live near a popular area, like a train station or shopping centre? Regular drivers into your area may prefer to rent your parking space than use a money-guzzling parking meter.
Depending on your area, you could net up to £200 a month, just for letting somebody park in your drive or garage.
The YourParkingSpace platform connects drivers with over 350,000 privately owned and commercially operated parking spaces across the UK, available to book hourly, daily, or monthly basis. Why not list your space for free and see what you can earn.
Other providers include Justpark.com, Parklet.co.uk or Parkonmydrive.com.
Photo by Ketut Subiyanto from Pexels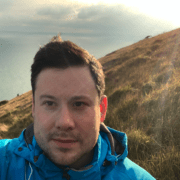 Mouthy Blogger
Will Pointing enjoys helping people save money online the easy way by using his marketing experience gained at comparison websites and publishing companies. He has been featured in the Financial Times, the Sun and local radio. He also enjoys the outdoors.