Frugal food tips #3 – dinner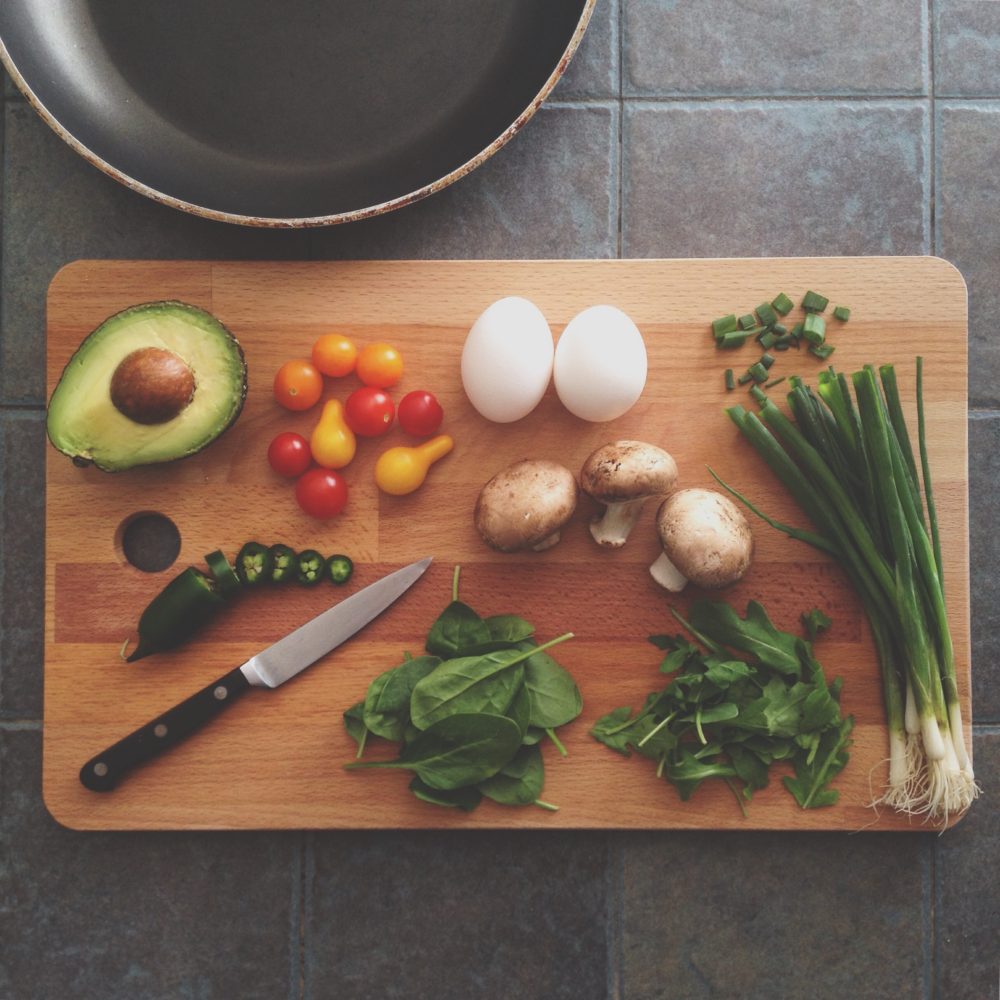 Summer is here (apparently). So, with that in mind, I have ditched the junk in an attempt to be healthier and just a little bit less chubby. Eating can be expensive as it is, but healthy eating can takes it to a whole new levels.
I still don't know why people keep telling me to spend £5 on Chia seeds, but seeing as they are expensive and probably unnecessary, I'll be ignoring their advice and taking my own. You can be healthy and frugal! But you do have to be organised.
I make up most meals in my head, and when I'm out of inspo I look to Instagram for some ideas
Firstly, have a rough idea of what you are going to eat that week. I make up most meals in my head, and when I'm out of inspo I look to Instagram for some ideas – my favourites are Lean in 15, Lean Living Girl and Sprouted Kitchen. While most food instas are ridiculously pretentious, these ones are actually quite nice and won't make you vom.
Next is shopping time. Lidl and Aldi are the way forward! If you eat a lot of nuts like me, then you can pick them up pretty cheaply from here. Along with pretty much everything else.
Then it's cooking time! Here's are some of my favourite things which do nicely for dinner:
Goats Cheese, Chorizo and Spinach Tart – £5, 8 servings
Whisk 6 eggs (8 if you're feeling wild) with 100ml of single cream
Fry a chopped red onion with cherry tomatoes, then pour this into your eggs and cream. Stir in a bag of spinach
Line a baking dish with low fat puff pastry. Pre-cook for about 10 mins to avoid the bottom of sog
Pour it all into the dish. Crumble in goats cheese (or any cheese) and add slices of chorizo
Bake for about 25mins at 150.
Crumbed Salmon – £3, 2 servings
Crush about 50g of flaked almonds – get these in the bakery aisle, they taste the same
Coat two salmon pieces with soft cream cheese and top with flaked almonds and salt
Bake until golden and delicious. Serve with kale and avocado. YUM
Chicken and Spinach Curry – £4, loads of servings
Buy a tray of chicken thighs (£2 in Lidl for 8) and brown in a pan
Chop 2 small onions with some garlic and chilli and add to pan
Drain off the fat and add it all to a big, deep pan. Add a curry powder of your choice. Add a chicken stock cube and ½ pint of boiling water.
Add a tin of chickpeas and loads of spinach or kale. If you want more bulk add in chopped potato or sweet potato.
Simmer on a low heat for 1.5 hours
Happy frugal cooking!
For more frugal cooking tips, have a look at Leanne's previous posts.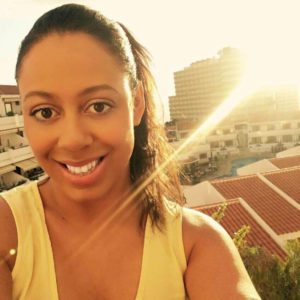 Mouthy Blogger
West Midlands lass blogging her way through newfound motherhood and trying to get on the housing ladder in the smoothest way possible. Leanne also writes for 'Money and the Mum'.