Furlough life part 1: the solicitor given a four month break from the law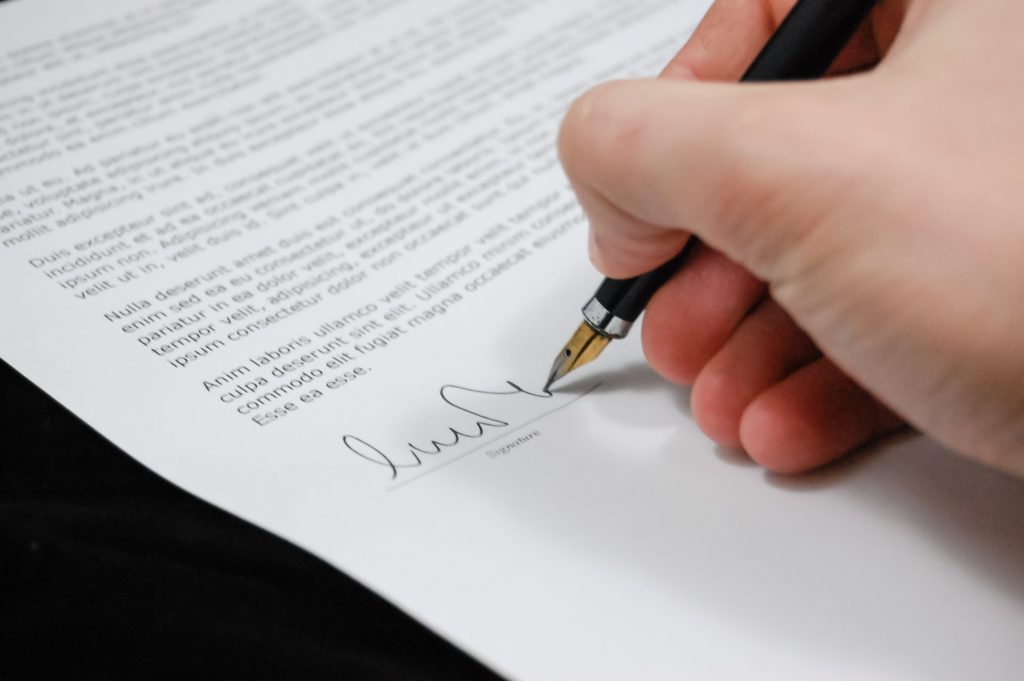 Mouthy Money talks to a lawyer put on furlough for four months about his experiences and hopes for the future of his business
At the peak of the furlough scheme as many as one in three workers in the UK was placed on the program by their employer.
In a series of three articles, we talk under condition of anonymity to three people who have been through furlough about their experiences, what the future holds for them now the scheme is coming to an end, and how their employers and industries have been coping.
Coming from the worlds of law, theatre and product design, they each have different experiences, anxieties over their employment and concerns about the future.
In the first of the series, we speak to a solicitor at a top 50 UK law firm about their time on furlough. Alex Maitland*, a solicitor was placed on the scheme because of the physical limitations on doing legal business during the lockdown, not because of a collapse in the need for lawyers.
Solicitor at a top 50 UK law firm – furloughed for 4 months
How was the communication with your employer when you were put on furlough?
The firm was very good in discussing its decision to furlough staff with all of us. None of it was a shock or a decision that came out of the blue, we were all kept informed of the process.
The firm made it clear it did not want to start furloughing anybody, but because of the strict measures the government were putting in place there was a significant slowdown in business activity.

We had discussions with the head of our team, regular updates from the management board on the firm's thinking throughout – they were very proactive at keeping us informed.
This meant when work picked up, there were no great surprises or a sudden need to re-employ people who had completely no idea what was happening at the firm.
What was your experience of being on furlough?
I was a little bit surreal. When it starts, you feel like you're any on other holiday and it seemed pretty normal, but then after a while it suddenly dawns on you there was potentially no real way of knowing if and when you'd return to work.
Unlike a traditional holiday where you would be abroad or doing an activity, it was just a repetitive program of waking up, cooking, running, playing games, then going to bed.
It felt like it couldn't have any period of time away, as suddenly everything could go back as normal but I wasn't anticipating being off for quite such a long time when I when I first started.
How was your money affected by being on furlough?
I was never financially struggling because of it. The months were a bit tighter, but I wasn't going into the red. One change I made was pausing my mortgage during the period but obviously I am now paying a bit more than I was each month.
I did have a regular credit card debit that I had budgeted for, which I had to delay as my salary was down. And as the football wasn't on, I cancelled my season ticket which save me a bit of money!
Were you ever uncertain about going back?
The firm were very good at reassuring us that because this wasn't an 'economic crisis' that had taken out our clients, and the business wasn't in danger. Rather it was because of physical limitations of doing business implemented by the government.
So, senior management weren't anticipating making redundancies because as soon as things did pick up, then they'd need everyone back doing their jobs. I felt pretty secure and very fortunate in that regard.
How does the future look for your industry and organisation?
With current social distancing guidance it's impossible to have everybody in the office, or even the majority of people in the office at any one time. It also means only needing a limited amount of face-to-face contact with clients as well.
Working from home is obviously a lot more significant than it was before the crisis and it will continue to be. A big part of being at a law firm is learning on the job. I feel working from home will impact the way trainees are able to learn through observance the work and how the firm functions.
This could potentially impact the speed at which more junior members of the firm develop which will have implications in the future for all businesses that rely on in-the-job training like this.
If you too have been furloughed or subject to any other government schemes to protect your income or job against the coronavirus crisis, get in touch! Please email editors@mouthymoney.co.uk because we'd like to hear and possible share your story too.
*Pseudonym.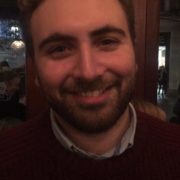 Neil is a communications consultant based in London and has strategically invested most of his savings into wine, gin and whisky. He plays squash, the trumpet and at being a film buff.