CASE STUDY: 'How Help To Buy betrayed us all'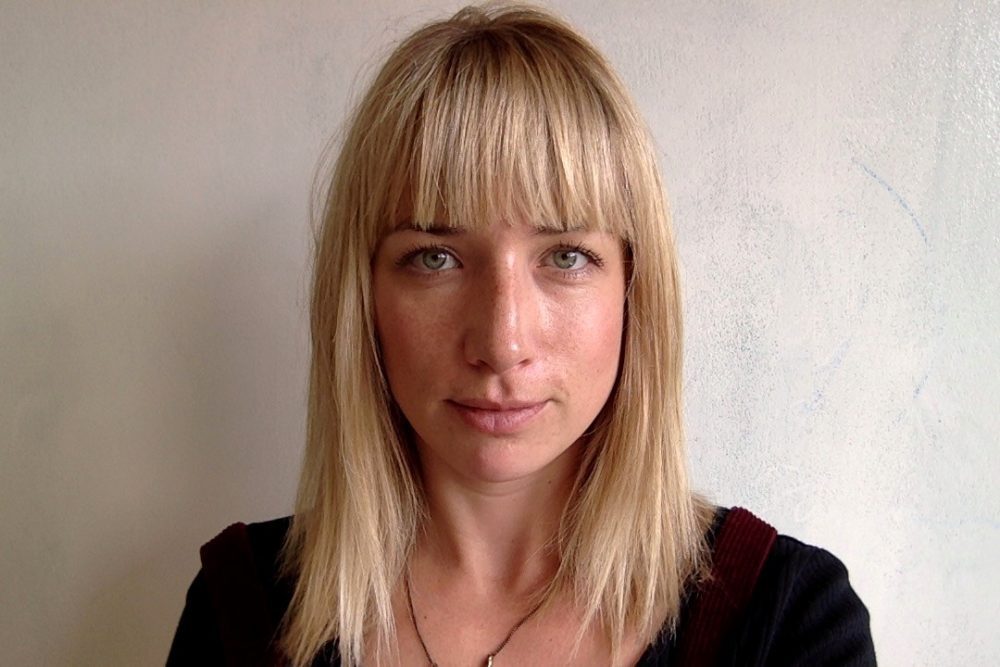 Outraged first-time-buyers have accused the Government of betrayal after it emerged its Help To Buy ISA could not be used for an initial deposit on a new home.
Would-be homeowners were told they would be paid a 25% government bonus of up to £3,000 towards a deposit under the scheme.
But the cash will not be paid until completion on a property, it emerged over the weekend, meaning the estimated 500,000 account holders will have to stump up a full deposit themselves.
Mouthy Money spoke to 32-year-old BECCI RIDE, who invested in Halifax's Help to Buy ISA in a bid to buy her first flat.
How do you think this might have affected your plans to buy?
I think it's important to remember that the Help to Buy ISA does give you a bonus and it's not a fixed ISA so you've not made a loss. It's just disappointing because banks have mis-sold it to us as being something that we can use towards our deposit, and when you're saving to buy your first flat you really see the finish line as the moment that you get the keys to the flat. And to find out that you're a few steps further back from that finish line is just gutting.
Why did you choose the Help to Buy scheme, rather than opting for a more traditional savings account? 
I could have put my money into another savings account with 6% interest, and I chose to put it in the Help to Buy ISA because 6% isn't 25% and I'm not saving such vast amounts of money that 6% is a great deal but now to find out that I'm not going to get that 25% until later on makes me wonder whether I've made the right decision.
How do you think we, as savers, can move on from this?
I'm fortunate enough that my parents could potentially lend me the money that I need and that I would have had in the bonus from the ISA. So I can just pay them back after I've exchanged on the flat. This is a big ask of them as they're both retired and I realise that a lot of people don't have that as an option.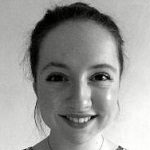 Mouthy blogger
A recent music graduate, Phoebe is writing her way through her first job.