Is there a Hogwarts spell to fix my bad attitude towards saving?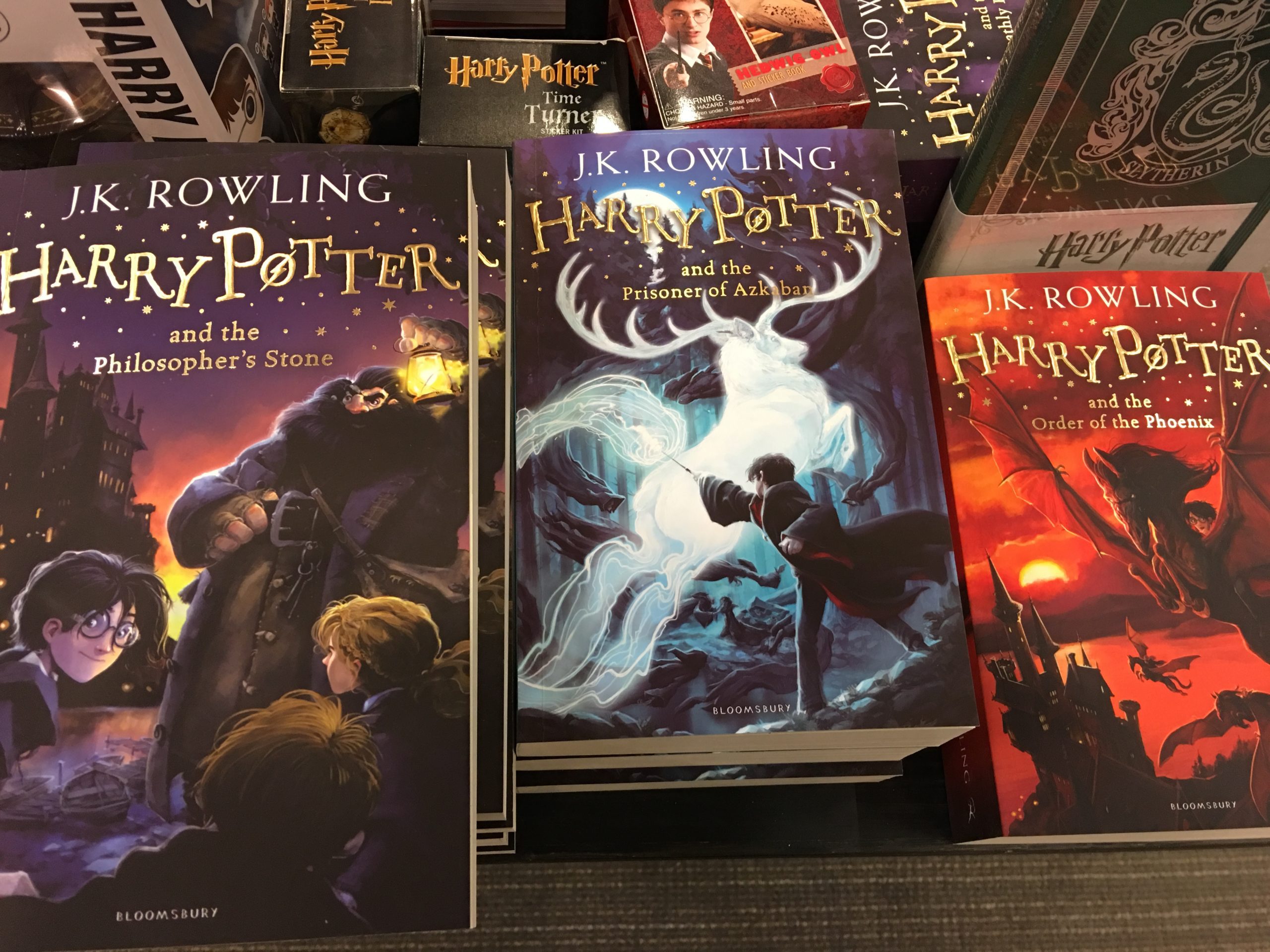 Let's not beat around the bush….I'm a bit crap with money. At the grand old age of 32, I desperately need a financial makeover but I don't know where to start. Is there a kind old gentleman a la The Railway Children who wants to help? A Hogwarts spell? No, I thought not…
I have lived in a bit of a financial fantasy land for some time now, in hoping that my debt will go away and that a nice fat 'nest egg' will pop into my account. With my friends growing up, getting mortgages, ISAs and what not, I seem to be stuck with the same financial mentality of a 10 year old.
While my salary, my career, and my wardrobe has grown, my financial savviness has not.
I have lived in a bit of a financial fantasy land for some time now.
'I'll sort it out later' has been a trusty mantra to me over the years. Our generation grew up pre-recession, where credit cards were handed out like smarties and anyone could get a loan. I remember being approached by a well-known bank at my fresher's fair at university (rhymes with catfest), and within half an hour they had given me a £2,000 credit card and a student account with a £1,000 overdraft. 'Hurrah!' I thought. 'Free money! I'll pay it back when I have my £30K graduate job in London.' And so began my gung-ho attitude to money.
While I no longer have any credit cards or loans, the debt from some poorly timed mistakes years back is still hanging around and refusing to budge. I have a decent amount of savings but I don't know how to maximise them. And I like buying nice things! I want everything!
So therein lies the problem. However, I've finally (and begrudgingly) accepted that nothing will change unless I put the effort in…so here begins my journey from financial stupidity to financial sense.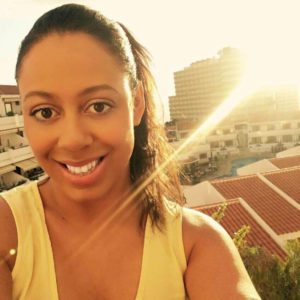 Mouthy Blogger
West Midlands lass blogging her way through newfound motherhood and trying to get on the housing ladder in the smoothest way possible. Leanne also writes for 'Money and the Mum'.