Home schooling your children doesn't have to be expensive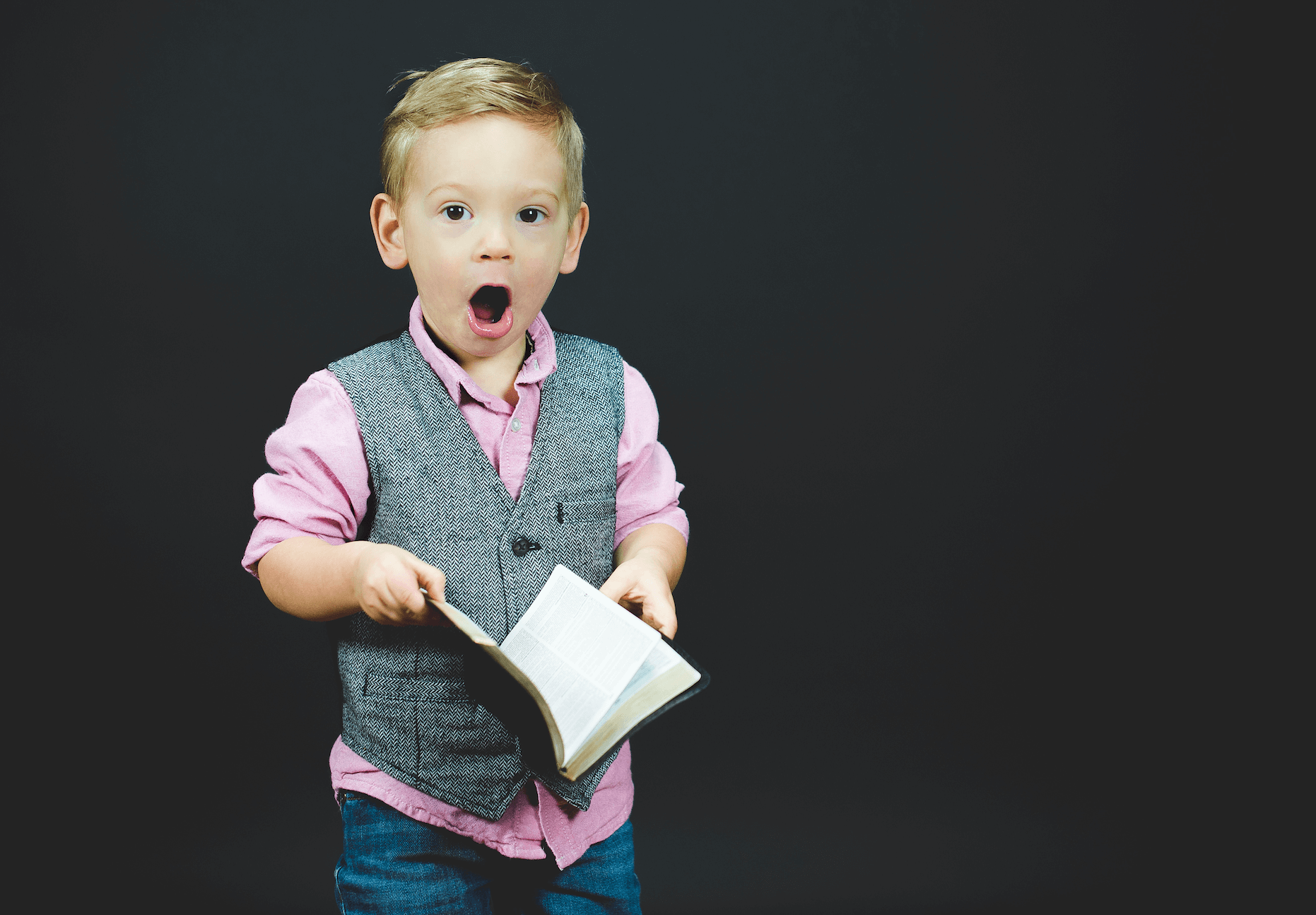 I'll admit that home schooling has cross my mind over the years, although this was usually a passing fantasy when the early morning alarm signalled another chaotic school run. Our son, age 11, has attended school continuously since he was four.
However, an imminent house move means that he'd have to start at a new school for just two terms, before changing again to secondary school in September. Instead of this inevitable disruption, I explored temporary home education.
Families have various reasons for de-registering their children from the UK education system (an easy process that must be carried out before removing a child from school) and more of us are opting to educate our children at home every year, tipping numbers over the 50,000 mark.
The drop in income for working parents who decide to home educate is a huge obstacle.
The one-on-one time, the flexibility, and the freedom from the four walls of a classroom are just some of the advantages. It's a relief not to have to factor in uniform costs or travelling time, too. Some families will follow the UK National Curriculum but this isn't mandatory. Don't pay the £15 paperback price when you can access the curriculum for free.
As I'm not working, the arrangement works for me, but the drop in income for working parents who decide to home educate is a huge obstacle. With no financial assistance from the government, it's even more crucial to find free resources wherever possible.
An information pack to get you started is available from your County Council along with details of support services such as Elective Home Education (EHE) Co-ordinators. Bear in mind that you'll need to pay the examination boards in order for your older children to sit exams.
We intend to supplement our lessons with a structured approach from a private tutor (previous blog post here). To keep costs down, we'll double-up with our neighbour's children of a similar age.
I've joined some supportive Facebook groups. It's good to connect with other home schooling families, share resources, news, events or craft ideas. Some of my favourites are Home schooling ideas and projects UK and Home Education UK.
Support organisations such as Education Otherwise  (£17/year) provide subscribers with a good starting point, a hub of resources and contacts for local volunteers.
By far the best thing about home schooling is tapping into community resources.
Your local library might be one of many in the country that allows home schooled children to borrow more than the standard number of books at one time. Libraries are also a great place to find out about events for children, such as story times, themed events or holiday clubs. Children can write reviews and share their views about books via the CBBC Book Club  or Mumsnet Childrens Book Club. You can download free Kindle books here.
Paid-for online learning tools include IXL (£7.99/monthly) and Maths Whizz  (free trial here). I also found some great ideas, print outs and tools on the following websites for free:
The Times Educational Supplement 
By far the best thing about home schooling is tapping into community resources. Make the most of local museums, parks, social groups such as Brownies and Scouts, church activities, leisure and community centres.
Use anything you can find – travel brochures for Geography projects or kitchen cupboard ingredients for science projects (food colouring and bicarb are useful). The only downside is the cleaning up afterwards!
Photo by Ben White on Unsplash.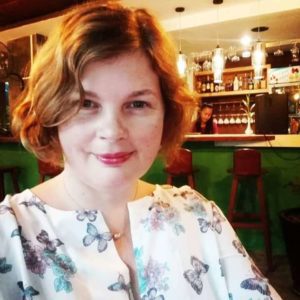 Mouthy Blogger
Clare Lawrence, nicknamed 'Coupon Clare' at college, lives mostly in Cornwall. Proud mum to Gregory, she'll stop at nothing in her quest to save cash!