How are small businesses surviving the cost of living crisis?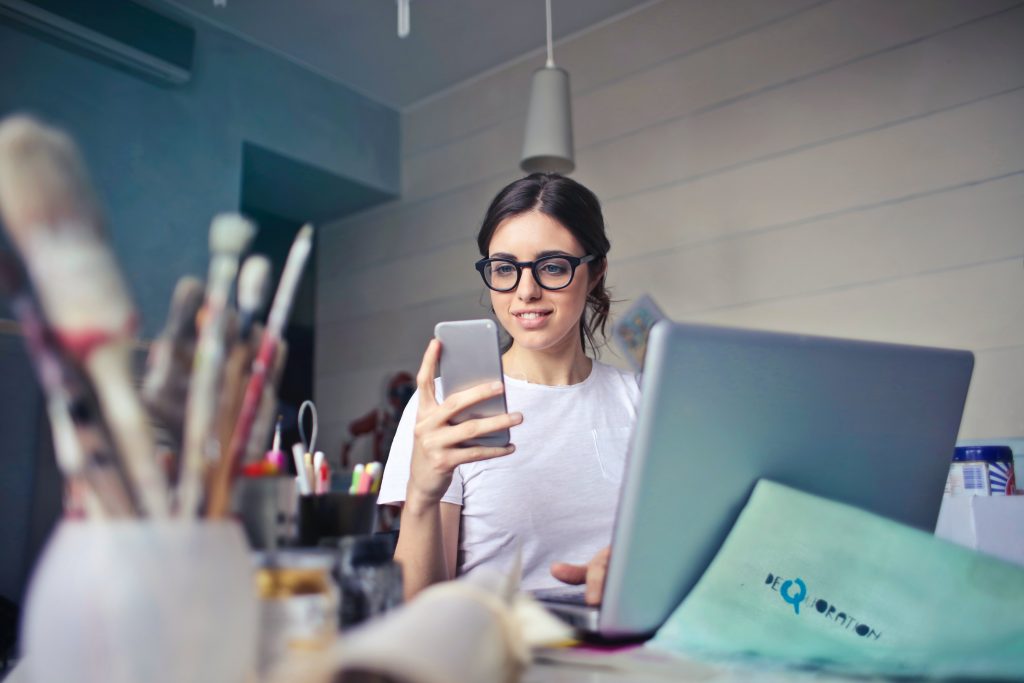 Small businesses are directly impacted by the cost of living crisis given their size and lack of resources compared with larger rivals.
Many small business owners say they are operating below potential too, given global supply chain disruptions, labour shortages and rising wages, according to the Federation of Small Businesses (FSB).
What's more, the FSB says that operating costs had risen for almost nine in 10 businesses compared with this time last year.
Martin McTague, chair of the Federation of Small Businesses (FSB) says: "It's been decades since we've seen input costs surging at this kind of unmanageable rate.
"The discrepancy between the rise in costs for firms and consumer prices gives you some sense of how small business owners are taking the hit directly – in a lot of cases, reducing their take home pay or scaling back investment and expansion rather than passing on higher costs to customers.
"But a lot of small businesses are left with no choice but to up prices as their overheads spiral: the cost of living crisis starts with a cost of doing business crisis.
"We're encouraging all firms to check what support is out there, including at the local level where some Covid support grants remain unspent."
How are small businesses coping with the cost of living crisis?
Mouthy Money spoke to Kadian Pow, owner of Bourn Beautiful Naturals, a business that promotes solution-based products for textured hair and sensitive skin.
She started her business as a side hustle five years ago when working part-time and completing her studies in Sociology.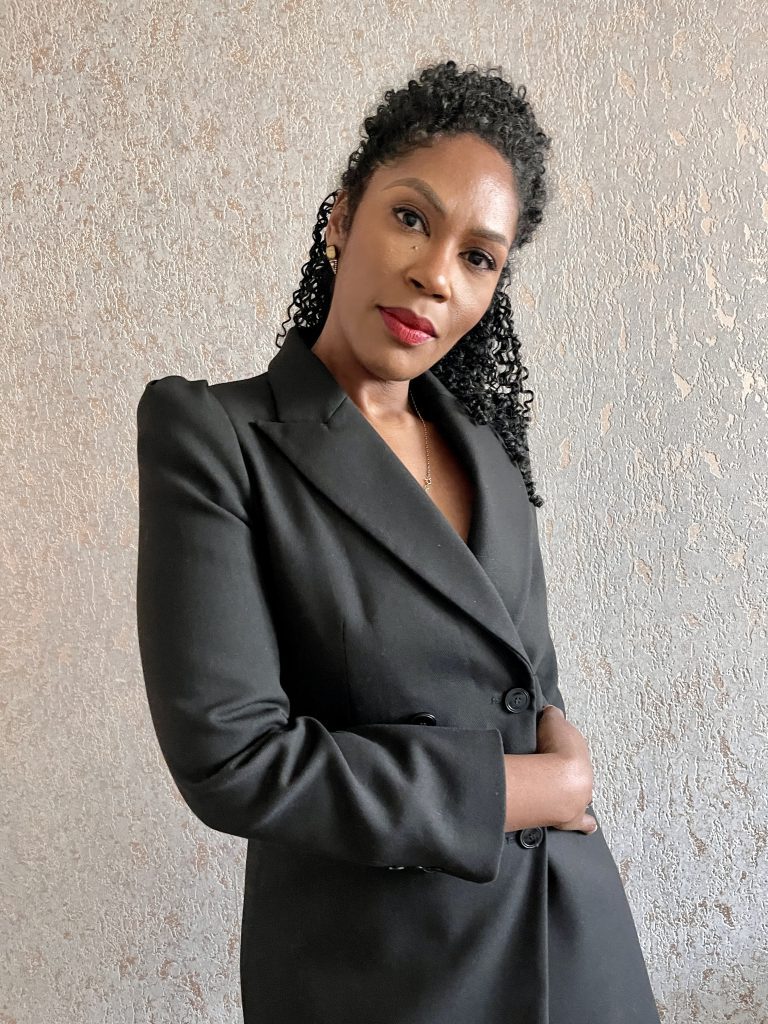 She says: "I started making products to solve my own curly hair challenges and soon began doing so for my friends and family.
"I found that my way of caring for black women, to make their everyday lives better, and provide them a sense of joy, something that they could depend on.
"Every product that exists is because someone needed it. I amassed a cadre of products that target Afro curly textured hair and sensitive skin."
However, high costs for products and transport put a heavy strain on the growth of the business and made her rethink her strategy.
Pow says: "We're in this very lengthy process of scaling up. So, a lot of products are made in our converted home studio, which means we're dealing with the increased price of gas and electricity.
"We're also dealing with increased transportation costs for some raw ingredients and packaging, so we're having to pay more for those things."
Last week Pow made the decision to increase prices for most of her products to keep up with rising inflation.
"In some cases, the cost of some raw ingredients are also going up. We're working with a manufacturer right now to produce some of our formulas in greater quantities."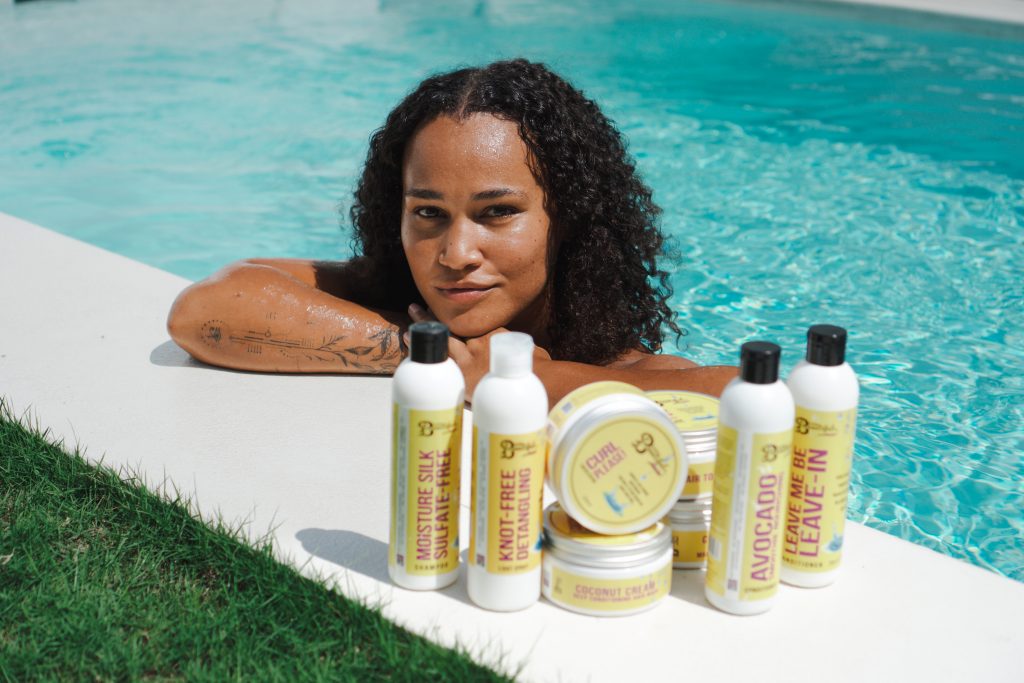 The sunflower oil crisis
The war in Ukraine has disrupted supplies of sunflower oil to the UK, according to the British Retail Consortium (BRC).
Pow has been directly affected by the sunflower oil crisis, as she has products with this ingredient, including a lotion for eczema and soaps.
She says: "I had to look at the scientific breakdown of the different components of sunflower oil and then try to find another oil that would be comparable in its composition, as well as not be highly irritable to the skin.
"Those are all the considerations that I have to make, on top of it still being cost effective. I don't want to raise the price of these products because of what is hopefully a temporary crisis."
As a cost-effective alternative for sunflower oil, Pow eventually found rice bran oil to have a lot of good nutrients for the skin, such as Vitamin E and K.
Photo by bruce mars on Unsplash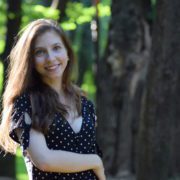 Reporter
Dana is a former reporter at Mouthy Money, having previously worked for Times Money Mentor and the BBC.