I made £500 on Depop during lockdown – here's five tips on how you can too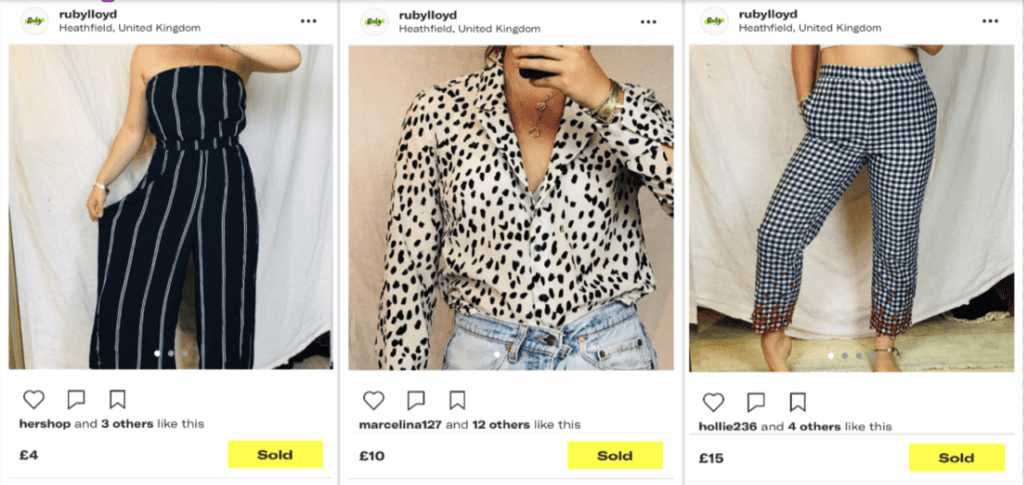 Ruby Lloyd earned £500 selling old clothes on Depop during the lockdown. Here are her five tips so you can shift those unwanted jeans or sneakers too.
Lockdown has changed my lifestyle considerably, as it has for millions of others. I am usually a pretty social person and always out and about but since the lockdown was introduced in March, I have barely left the house.
I have had to find ways to fill my 'free time' and have done everything from a 'pub crawl' through different rooms of my house, to a murder mystery evening with my family.
But one money-spinning 'hobby' I have spent more time on during lockdown is using the Depop app to sell second hand clothing and accessories.
I had a Depop account before lockdown, and would sell the odd item, but lockdown has made it possible to spend more time on my shop. I've managed to make £500 on the app in a couple of months, a useful bit of extra pocket money!
Depop for me is the creative community's mobile market place – it allows users to buy, sell and discover pre-loved, handmade and vintage fashion, accessories and other items. It's a sustainable forward-thinking way off shopping, and also pretty easy on the purse strings! It really is a great place to get rid of some old clothes in a sustainable way and an easy way to make a bit of extra money.
The one downside, and it's not really a downside but if I was being picky, is that there are so many users that it means there is a lot of competition when selling.
I am by no means a Depop expert, there are people who make a career out of it! But I have learnt a few tips and tricks along the way that helped me make money, and hopefully they can help you too.
1. Get the right price
Price is everything, and one thing I have learnt is overpriced items just won't budge. For instance, when selling clothes from ASOS, Topshop and other Highstreet brands, make sure the price is below what you paid for them, especially if they are a season or two out. Another good way to judge the price is to look at how much other sellers are posting for similar items. If you know the item is in demand – in my case I know that everyone is looking for TALA leggings and tops – you can make the price slightly higher. I pretty much made back what I had spent on these items.
2. Post at the right time
This is a social media rule across the board. People are generally on their phone in evenings or lunchtimes, so that's when you want to post to make sure people see your items.
3. Be responsive and helpful
Message people when they like one of your items, it builds trust and we all know that this is KEY in a consumer's journey to buying a product.
4. Make sure you don't get caught out by postage prices
Postage can be a lot more expensive than you think so just make sure you are factoring this in when selling items. Sometimes, creating deals on bundles can help dilute the postage cost which is beneficial for both you and the buyer.
5. Clean your sold items before posting
This one is very relevant in the current circumstance, but it's really important generally that you make sure to let buyers know you are taking care with their items. Washing and sanitising all product and packaging ensures that you are being as safe as possible and gives the buyer some assurance too. It's always good to package products nicely, but it is especially important in the current climate.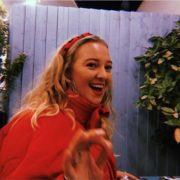 Mouthy Blogger
Ruby works in the marketing department for a brand licensing agency. She is new to London and just finding her feet living on her own.