Money Web Issue #15: your weekly round up of the best of British blogging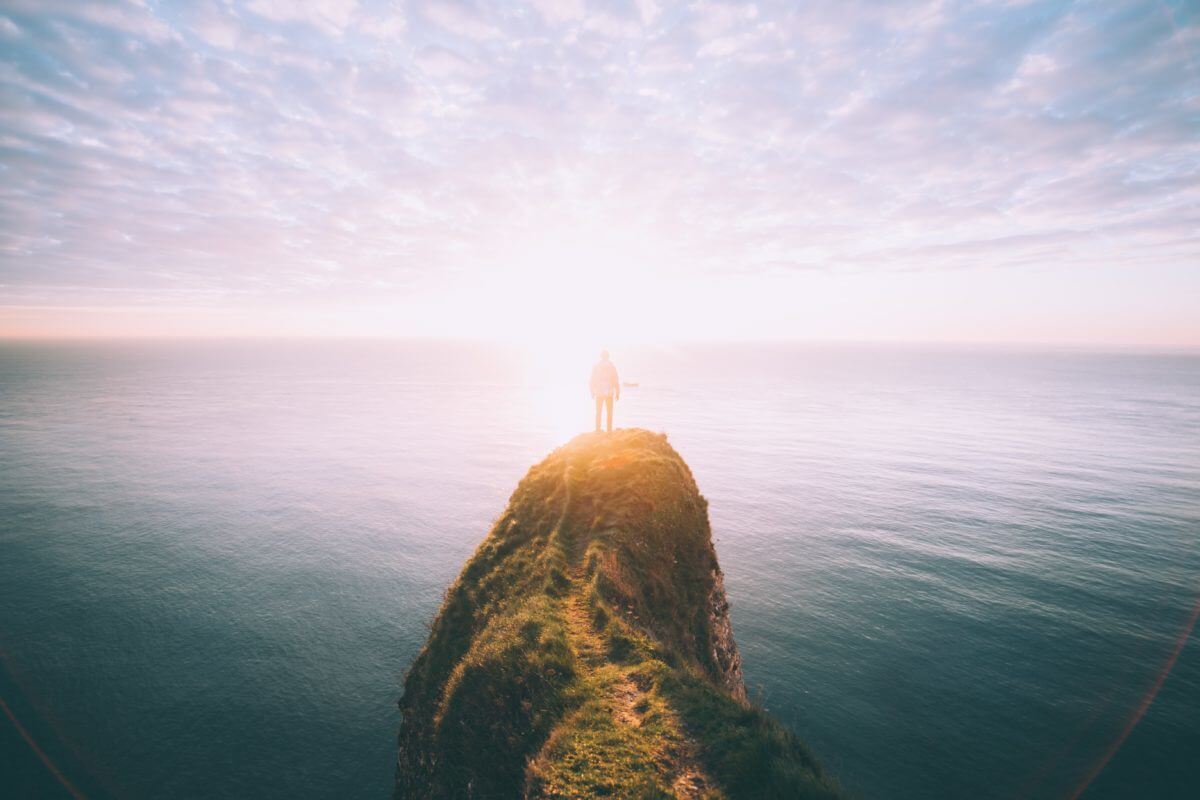 There's an increasingly big and brilliant haul of stories and advice out there about the pounds in our pockets. Each week, we scour the best of the UK's personal finance blogs and tell you what caught our eye.
SavvyWoman 
Managing someone else's money – advice for family and carers
SavvyWoman, which has been named as fifth in The Times newspaper list of '50 top websites to save you money', was created by Sarah Pennells, a personal finance journalist and broadcaster. SavvyWoman is aimed at helping women everywhere to save money and become a little richer. Now, what's not to love about that?
Pennells asks: If you're caring for someone else, how can you help them with their money and can you use their bank account? She gives tips on power of attorney, third party mandate, joint accounts, and more ways of managing the money of others. Great read.
Young Money Blog
The Airbnb side hustle is under threat. Find out why
The Young Money Blog was founded by the superb Iona Bain who was consequently named Money Blogger of the Year at the Santander Media Awards. Young Money is the first and only blog absolutely dedicated to young people's finances.
Super informative piece from Iona, here. Do you use Airbnb as a way to get a little extra cash? Perhaps it's time to reassess your side hustling options…
Lotty Earns 
Why you shouldn't pay for broadband upfront – even though its cheaper
Winner of Money Blogger of the Year award at the 2016 SHO-MOs, Lotty Earns was set up by super finance journalist Charlotte, a previous employee of MSE and DealsHunter. It covers all sorts – from house buying tips to saving money on holidays.
How many of you have ordered super fast (and super expensive) broadband, only to have it fitted and find that it's slower than its cheaper, 'slower' predecessor? Yep. Thought as much! Lotty shares some useful hacks on paying for broadband. Thanks, Lotty!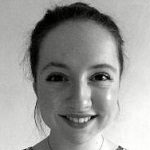 Mouthy blogger
A recent music graduate, Phoebe is writing her way through her first job.