Will you take the leap? The pros and cons of joint property ownership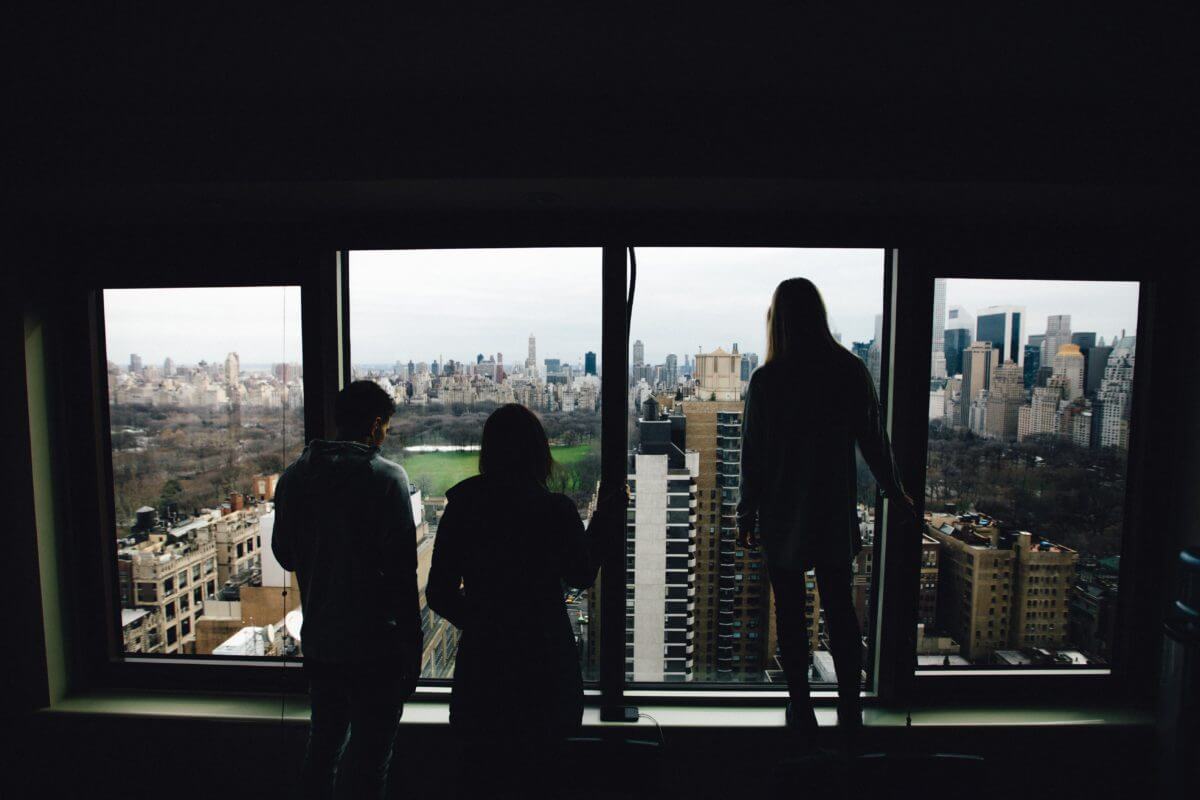 Figures from My Home Move show that the number of homes being bought by single purchasers has fallen by an average of 4% over the past five years, that's equivalent to a fall of around 10,000 transactions per year.
With house prices rising well above the wage inflation (according to Jeremy Duncombe of the Legal & General Mortgage Club), more and more first-time buyers are finding it increasingly hard to get onto the property ladder. Unsurprisingly, they are having to find cleverer ways to go about purchasing property. One such way that has become a popular move among 'single' property seekers is buying with a friend/s. This means shared mortgage payments, shared deposit payment, and living with people you already know.
But, they say you shouldn't live with your friends, don't they? What if you have a fall out and no longer want to live together, what happens to the property then? With a good bit of research under my belt, here is a list of the pros and cons of buying with your pals:
Pros
As aforementioned, your deposit and mortgage payments will be split between you and your friends. As the average first-time buyer's deposit on a property is 17% (according to a 2015 WHICH? study), this can be a gigantic ask for a singleton. Pair people together and this is a much more manageable deposit sum.
According to The Guardian newspaper, up to four people can be registered as legal co-owners of a property, but when looking for a mortgage, the experts warn that the number of lenders who are able to consider multiple incomes is far more limited. Typically, lenders will take into account only the top two people's incomes for their mortgage affordability assessment. Exceptions to note are Metro Bank, who will take into account up to four incomes. Natwest and Santander also factor in more than two incomes.
You don't all have to pay equal amounts towards the deposit, or the mortgage repayments. When you set up the purchase structure, you can choose whether you want to all pay the same (thus becoming 'joint tenants'), or pay unequal amounts (becoming 'tenants in common'). As long as you have everything in legal writing in a declaration of trust, there should not be a problem. You should also make sure that you have an exit plan in your declaration of trust – this is in case someone decides to move out of the property/sell their shares/someone dies. If you're joint tenants then, if you were to die, your share would automatically go to the other tenants. If you choose the tenants in common option, then you can leave your share of the property in your will to whomever you wish.
By buying a house with your friends, you will have compromise less on the location, style, and spaciousness of your chosen property as you will have more money to invest, as opposed to buying on your own.
Cons
All credit scores will be taken into account. If you're planning to live with someone who has a blemished credit score, then this will impact your ability to get a mortgage.
As you will all be owners, if someone fails to pay their share of the mortgage repayment then the other owners will be liable.
Purchasing a property is a massive commitment, you are investing in an area. If you were to be relocated with your job, would you be capable of paying the mortgage as well as rent elsewhere? Similarly, if your job expires, will you be able to keep up with mortgage repayments?
Problems may arise if one person is looking for a short term property (perhaps wanting to sell it on after a few years) while others are looking for a long term investment. Of course, a good conversation pre-purchase should clear the air, allowing all potential buyers to voice their property plans. That said, it's always important to keep in mind that people are inclined to change their minds.
If someone no longer wanted to invest in the property while others did, they could sell their share to the other owners or, if possible, the other owners could ask the lender to remortgage the property. However, if the lender was not satisfied with the remaining owners income total (if they cannot afford to sufficiently pay back the mortgage) then the lenders they could refuse to remortgage the property. This then would leave the owners with no choice but to sell the property.
My top tip: From the very beginning be honest with each other about your financial past, your current financial situation, and your property plan for the future. 
If you've weighed it up and have come to the conclusion that, actually, buying with friends isn't your cup of tea, here are some alternative ways that you can make it onto the property ladder: Rent a Room mortgage, Help to Buy ISA, Equity Loan, Shared Ownership, Starter Homes, Lifetime ISA.
For more information on joint property ownership, visit the government information page. 
Main sources: The Guardian, The Telegraph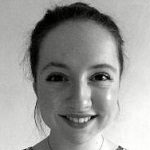 Mouthy blogger
A recent music graduate, Phoebe is writing her way through her first job.