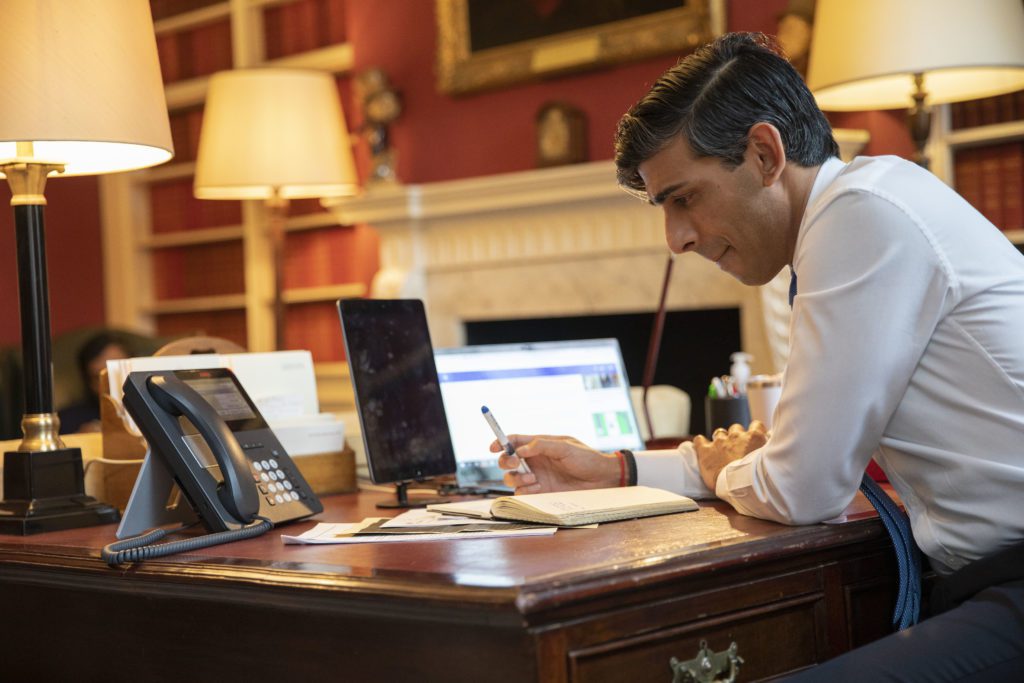 LISTEN: Mouthy Money co-editor Edmund Greaves appears on talkRADIO to discuss possible tax rises coming in the March Budget, which bank accounts are the most popular at the moment, and how £16 billion of credit card debt was paid off last year by the public. Listen in the Soundcloud player below.
With thanks to talkRADIO.
Image courtesy of HM Treasury.