Meet the graduate: 'I have to take small steps before I can get the career I actually want'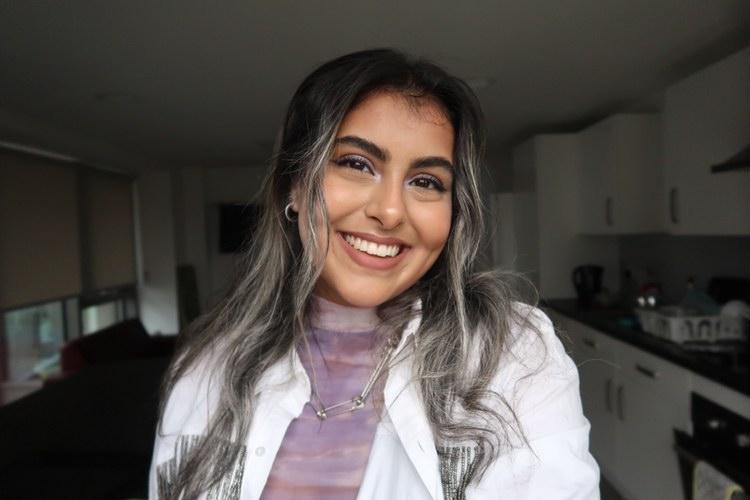 Mouthy Money talks to graduates who tell us in their own words what their experience of entering the job market feels like during the pandemic
In our new series, we talk to students who graduated during the pandemic to see what's their experience of entering the job market has been during one of the biggest crises of the century.
The pandemic put a heavy strain on graduates – to find jobs in a climate that didn't have any available. Now with the National Insurance tax increase and inflation, the future of the younger generation can seem uncertain at times.
Maimoonah Abbas is a recent journalism graduate looking for her first job. However, she says new financial difficulties have appeared along the way, and tax increases aren't helping graduates get started with their lives.
1.What did you study at university and how did your course prepare you for the job market?
I studied journalism at a red brick university. My course prepared me for a fast-paced and competitive environment and skills to take on with me in the future.
However, I wouldn't say I was prepared for the job market as it is always fluctuating, especially with a new tax increase. The jobs market is tough especially as a graduate and some employers expect so much from you already when you're just starting off, by having A-Z skills or X amount of years' experience.
2. How do you feel about entering the job market now?
I think most graduates struggle to get their foot in the door but some people have it lucky. I do feel discouraged at times when I know I have the abilities and creativity to do a job.
But sometimes I just can't afford to live that dream. I'm having to compromise thanks to financial issues. Before I get to where I want to see myself I have to take smaller steps, such as choosing to work from home and taking up a part time job before moving to a new city and doing a full time job.
3. Do you believe UK graduates have issues of affordability in bigger cities?
Yes and no, I think it depends on the individual financial situation. In most cases graduates are in a lot of debt already. On top of that, some of the best-paying jobs are in bigger cities like Birmingham, London and Manchester.
In order to apply for those jobs myself, I would have to figure out how to afford to live there. After the rent, food and bills the wage is sometimes simply not enough. You have to take multiple jobs to stay afloat and that can be incredibly draining.
But I know that in London the salaries are higher because the cost of living is higher so in that sense it is proportionate to London's lifestyle.
4. Do you think the National Insurance tax increase will affect graduates' salaries and their lifestyles negatively?
Oh yeah, I think it will definitely affect all graduates because we are being taxed a lot more. That extra increase just adds to graduate struggles. It's hard enough to even get a job with a decent salary straight away.
I think graduates can still have whatever lifestyle they want it's just a matter of how they spend their income, and their mindset. Salaries need to be higher for us to live comfortably and be able to socialise, as well as work or travel,
But I'm not sure if that's even possible in this environment. Even if you increase graduate salaries we'll just end up being be taxed more and the cycle is repeated. It's not fair on new graduates to have a financial struggle already especially when we're just kickstarting our careers.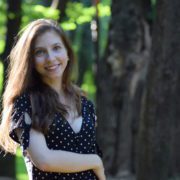 Reporter
Dana is a former reporter at Mouthy Money, having previously worked for Times Money Mentor and the BBC.