Mortgage mayhem? You don't have to be rich to get help from a broker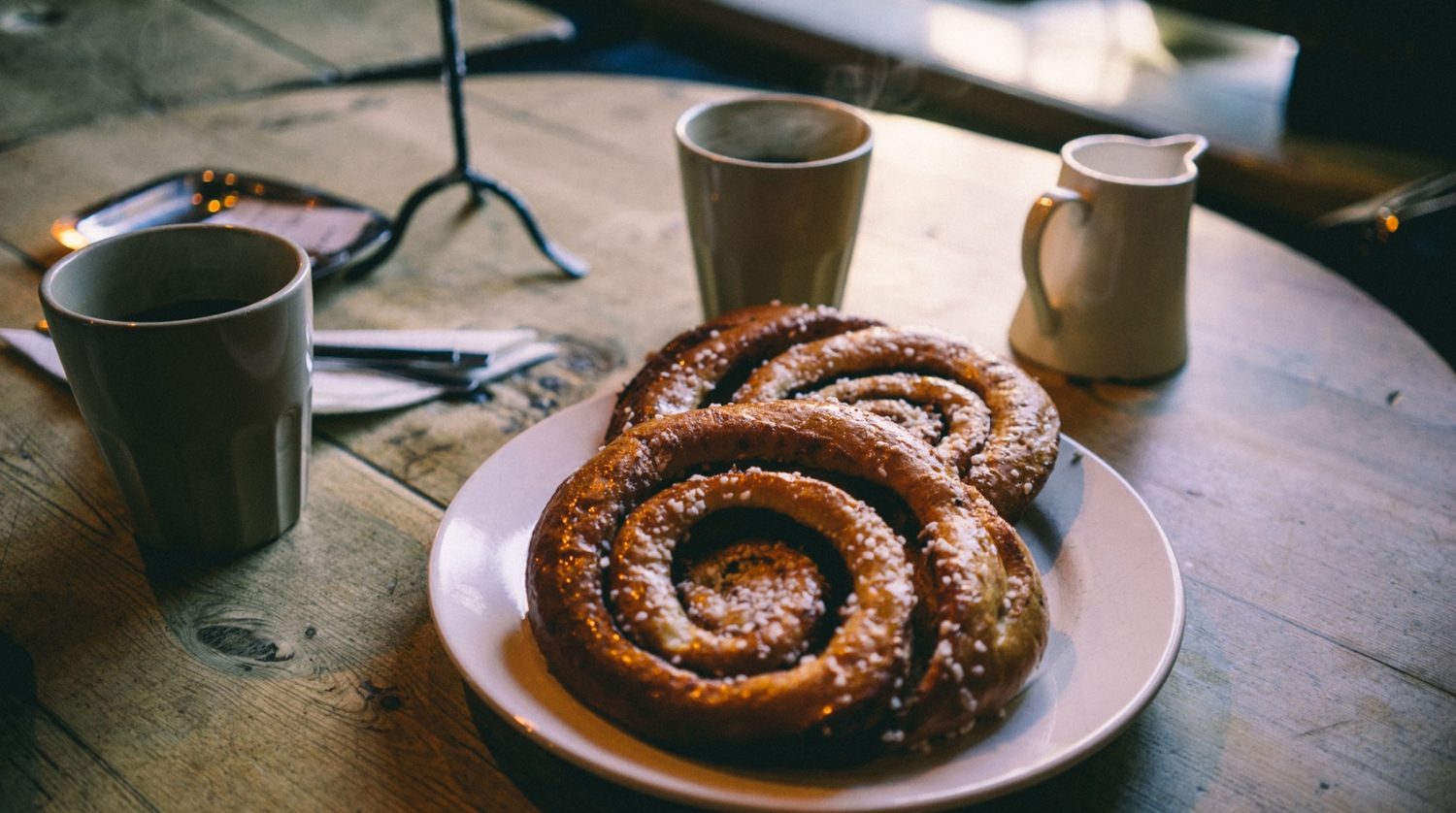 I don't know about you, but I find the process of buying property pretty damn terrifying. All I want is to close my eyes, click my fingers, and find myself outside a beautiful teal front door with an estate agent (preferably with good arms) thrusting some keys into my hand.
But that's not how the world works I'm afraid.
There are parts that I quite enjoy. Y'know, the actual hunt itself. Poking around other people's homes, imagining what it would look like with a bit of Farrow and Ball on the wall where the garish floral wall paper is currently (I mean, what is actually wrong with people?) But then there are the other parts. The money parts.
My biggest problem is that I'm pretty much financially illiterate. I have a money box that I put all my 20 pence pieces in, and to me that counts as a legitimate savings strategy. When I opened my first ISA, I tied myself in knots trying to figure out which one to go for and eventually just did what Martin Lewis told me to do. So for me, mortgages are like kryptonite. I literally could not imagine anything more horrific than going on to Compare the Market and trying to figure out what type of mortgage would be good for me.
So, I got a broker. And you should too. Mine is lovely – his name is David. He came recommended from a clever lady at work who develops property as a lucrative sideline.
(I want to be just like her when I'm older – mostly for the jumpsuits, to be honest, but I digress).
Anyway, David met me in a coffee shop on Leather Lane. He bought me a coffee and a cinnamon swirl, so I warmed to him right away. And then he did this incredible thing. He asked me lots of questions about myself (my favourite kind of question) tapped away on his laptop, and then explained to me clearly and succinctly which lenders we should look at, and what size mortgage I'd most likely be approved for. By the end of the day I had an agreement in principle and was ready to go. And best of all there was no charge.
OK, so there will be a charge once I actually find a property I want, and have to complete a full application. But there's no obligation. So there you go, if you're a bit scared of numbers like me, go to David. He'll sort you out.
I should say that agreements in principle aren't obligatory. Agents like them because they provide at least some indication of your ability to secure an actual mortgage. For me, it was also useful as a confidence booster that my imagined budget wasn't completely pie in the sky. However, an agreement in principle does not guarantee a lender will actually approve a full application. It is also worth noting that agreements in principle generally only last 60 days, and do leave a footprint on your credit rating. So if it runs out and you still haven't found the property you want don't keep applying for them – just wait and complete the full mortgage application when you're ready to put in an offer.
Here are some more deets for those of you wanting to find out more.