Must-know money: gender pay gap persists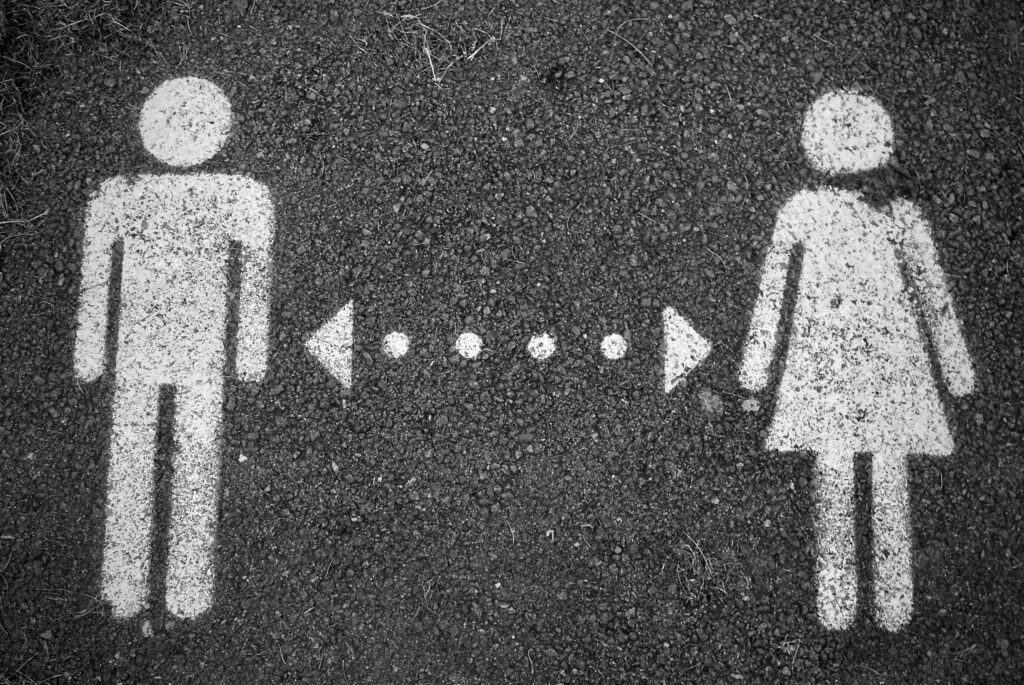 With the cost of living continuing to spiral it is more important than ever to take better control of your money.   
Here are some of our favourite money stories this week to help you get your head around your finances.  
Investors turn to gold 
Investors are turning to gold amid investment market uncertainty, Vicky Shaw writes for the Independent. The Royal Mint recorded a 26% jump in the volume of gold as investors looked to the precious metal to protect their wealth.
A significant percentage of the rise was a result of Gen-Z and Millennials increasing their volume of gold investments by 38% and 29% respectively.
Over half the investors surveyed by the Royal Mint were worried about market volatility and inflation impacting their investment portfolio.
Gold, considered to be an investor 'safe haven,' hit a nine-month high in January 2023 – and saw a 230% week-on-week jump in sales in mid-March.
Particularly, gold bar investments increased last year, with a 33.5% rise in sales. Gold was found to be the second most likely investment people were planning to make this year, after UK stocks and funds.
Andrew Dickey, Royal Mint director of precious metals, said: "From our experience, gold and precious metals grow in popularity during challenging times for the global economy as investors look to diversify their portfolios and hedge against inflation."
Beat broadband and mobile price rises 
Mobile and broadband customers face hikes of up to 17.3% from April, Marc Shoffman writes for The Week.
Million of customers are trapped in a lose-lose situation, as providers hike prices, leaving customers with a choice of either accepting the exorbitant mid-contract price increases, or paying a hefty exit fee.
After a 10% hike last year, this hike was a result of increased regulatory requirements and higher energy and network costs. Providers are allowed mid-contract rises – by the inflation rate plus an extra amount, usually around 4%.
It is essential to review your contract to ensure that your pricing terms are being met and you're aware of any exit-fees.
It might be worth getting in touch with your provider to learn if you are eligible for any benefits, discounts or social tariffs, or else you can check prices elsewhere to compare and look for cheaper deals.
Four in five firms pay men more than women 
Gender pay gap data gathered by the BBC suggests that four in five companies still pay men more than women, Nicu Calcea reports for BBC News.
In an aim to be more transparent about pay, the Government has implemented a requirement for companies over a certain size to publish their annual pay gap figures.
Despite attempts to push for equality, the wage difference remained at 9.4% across 10,217 employers who reported figures.
Banking and finance along with the construction industry were the biggest drivers of the gap, with women earning an average of 22.1% less than their male colleagues.
While 79% firms had higher-paid male employees, few businesses were found to pay women more than men, including Airbus Operations (17.7%), Azebra Pay (16.9%) and DHL Services (12%).
Romi Savova, chief executive of pension provider PensionBee told the BBC that the main culprit for the pay gap was major corporations setting unambitious targets for getting women into senior positions.
"You can look around many rooms and still see that they are unequally filled and unequally represented," she said.
Photo Credits: Unsplash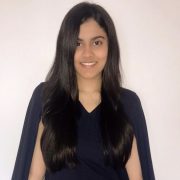 Richa is a young Indian graduate from Warwick Business School, aspiring to find her niche in the media industry. She has a passion for writing and a keen interest in financial affairs. If you don't find her working, she's probably having a pizza (her favourite!) and a pint of beer somewhere.