New Year, new you, new savings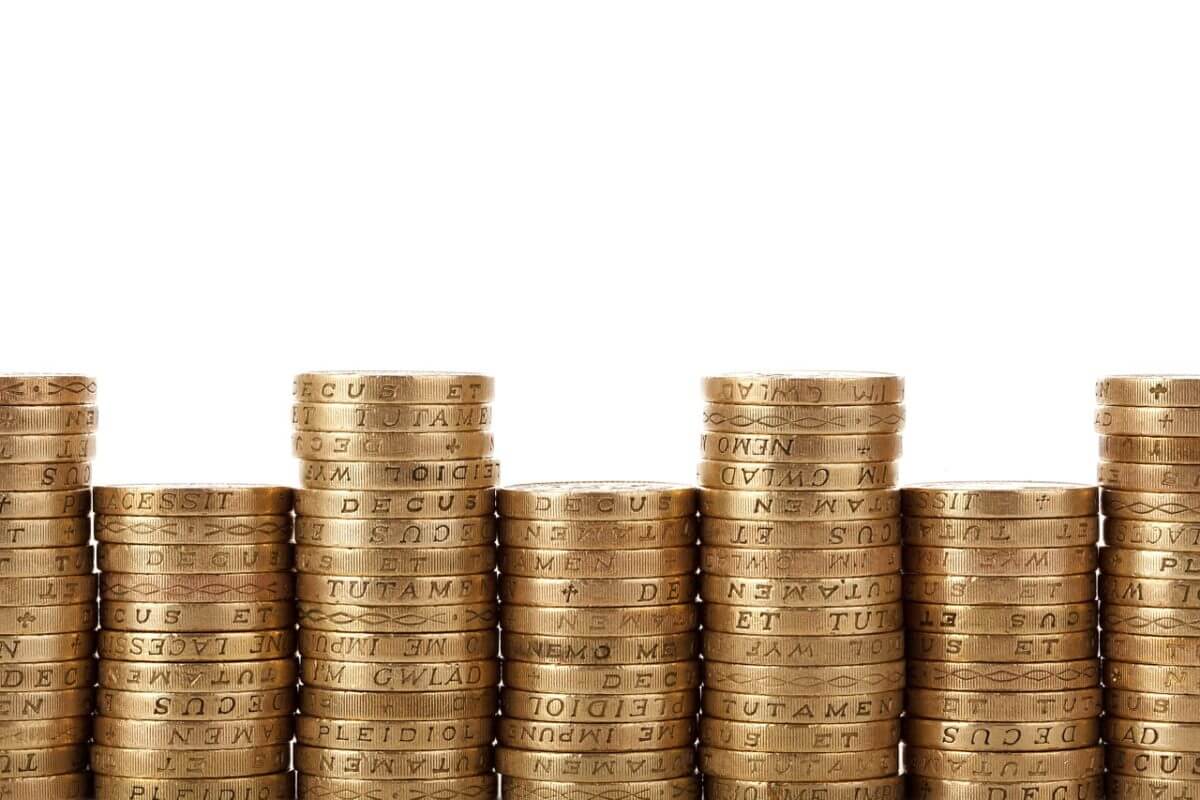 It's a new year, and the perfect time for making resolutions that you may (or may not) keep. Stop smoking, cut down on the wine, get healthy – we've all got our own. While I probably need to do all three of the aforementioned, my biggest priority this year is to save, save, save!
Over the last decade or so, my savings have had more ups and downs than I can remember. While I have been half-heartedly saving for a while, this is the year of saving for a deposit. I've been renting for nearly 20 years now, which makes me feel a little bit ill, and with that in mind it's time to seriously focus.
I worked out the maximum amount that I can save, so the next step was to work out where to put my hard earned money. I bank with Lloyds, so my first port of call was to see what I could get with my current bank. I was really disappointed to see that my ISA had dropped to a paltry 0.25%. Seriously? Is it even worth it? My next option was to see if there were any savings benefits available with my Lloyds packages – I pay a small fee for a Silver Account, which covers my phone insurance and AA, and I'm also in the free Club Lloyds rewards programme. Unfortunately, I got no savings benefits for having a Silver account, which was a little surprising as I pay for this is account. However, I got 2% on savings for being a free Club Lloyds member. Not too shabby!
I was really disappointed to see that my ISA had dropped to a paltry 0.25%. Seriously? Is it even worth it?
My final check was to call Lloyds to see if there was anything I had missed or any hidden rates that I could access. There were not, but it was worth a try. So, I continued to open a Club Lloyds monthly saver. The only slight catch with this one is you can only save via a monthly standing order from your current account, which is good as I can set the money to leave my account on pay day before I spend it. Another catch is that I can't transfer the money from my ISA as a lump sum into my new savings account. Finally, there I can transfer a maximum amount of £250 per month.
All in all, banks are pretty contradictory when it comes to saving money – you're told to save, save, save, but the interest rates are shockingly poor, and the good rates come with few hoops. My food for thought is:
Check what rate your existing savings has – your interest rate could have dropped
See what rewards schemes or account upgrades your bank offers
Shop around! I did consider moving my savings elsewhere for a better rate.
My savings have a semi-decent home to go to…now onto actual saving!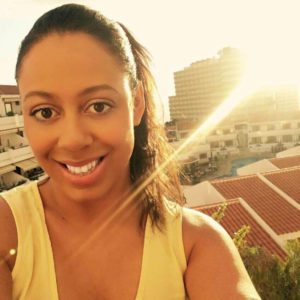 Mouthy Blogger
West Midlands lass blogging her way through newfound motherhood and trying to get on the housing ladder in the smoothest way possible. Leanne also writes for 'Money and the Mum'.