How not having money can be a blessing in disguise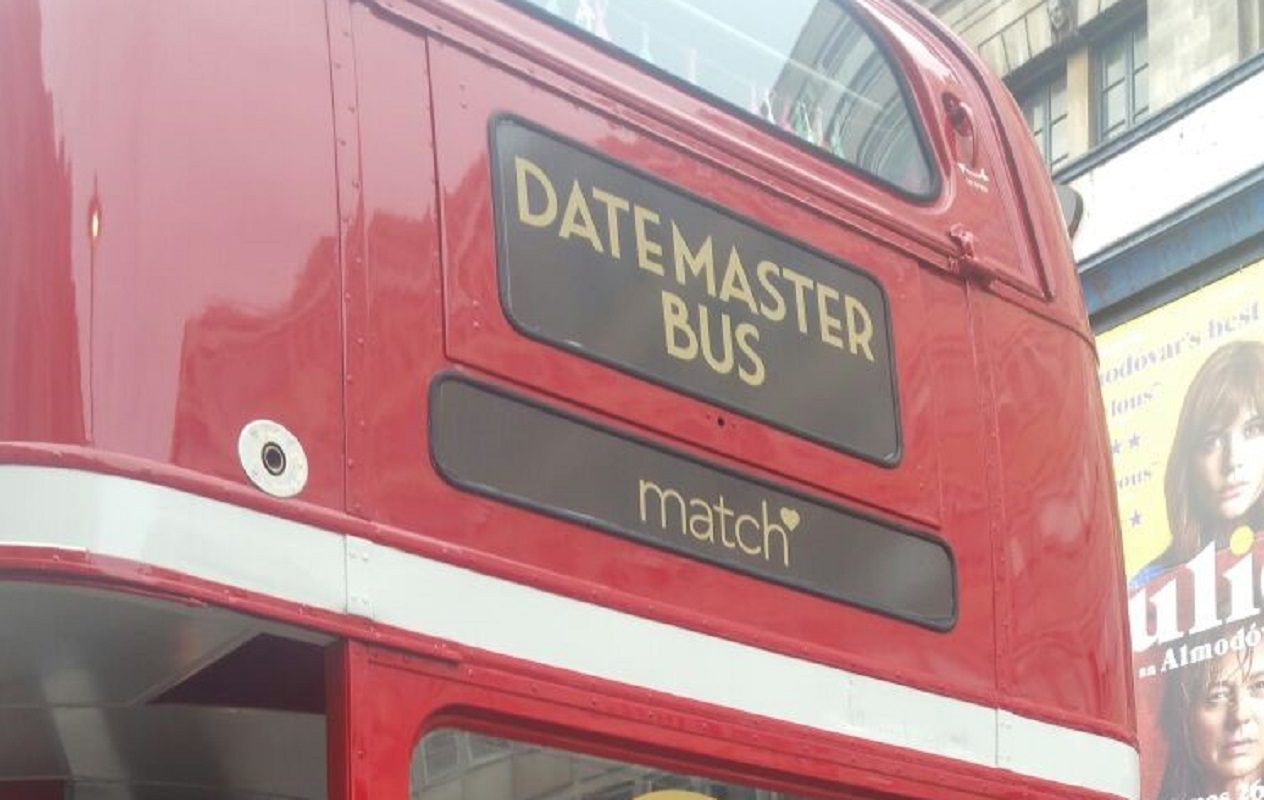 When we were 16, my best friend and I would fondly bemoan the life we were about to live.  We were both at sixth form, working part time jobs in shops and cafes, and babysitting.  Having no rent, bills or food shopping to pay for (ah, bless our parents!), all our earnings went on clothes, nights out and occasionally tickets to the theatre.
'You do realise this is the richest we'll ever be.' (whilst browsing in Topshop)
'Yes. One day we will be actresses in London living on a council estate.' (Taking the purchase to the till.)
'Eating baked beans.' (Bagging the latest snakeskin top/corduroy trousers.)
'Hahaha.' (Laughing at our futures because money doesn't matter when you do what you love.)
I now rent on a council estate (only Sunday – Friday though as I literally can't afford to live in London full time).
Fast forward 16 years and our predictions were not too far from the truth. I now rent on a council estate (only Sunday – Friday though as I literally can't afford to live in London full time anymore – renting for over a decade in the city as a freelancer or on zero hours contract has taken its toll so I bed hop at weekends), work as an actress and whilst I rarely buy baked beans I have only just done a load of washing that's been sat in my laundry bag for two weeks because I had to wait for someone to pay me so I could buy washing powder…
However, these are the pros of not having money/enough work:
You realise how many London things are free or cheap. £3.50 for a swim at Brockwell Lido (before 10am or after 5pm), the free outdoor gym on my estate (did 35 mins this morning and only one man hassled me inappropriately which I think is pretty good going for South London), £4.95 to see any film at the Peckham Plex (and, even though you get searched before you go in, the seats are extraordinarily comfortable).
You get really inventive with cooking. Pasta surprise, sweetcorn surprise, baked tofu surprise anyone?
You discover that some clothes really are made for life. A photo came up on Facebook from this day 10 years ago, and I was wearing the same top. Well done, Mango!
You don't drink or eat out so are constantly really healthy (albeit occasionally hungry) and never wake up with a hangover (unless you're at a wedding and it's free so you go a little bit wild – three wines and one champers = hammered).
You become the go to when a friend in a 9-5 is made redundant. The joys of introducing someone to interview role play (I'm auditioning twice a week so very good at asking those questions), cheap daytime yoga (so many introductory 30 days for £40 things, next up for me is The Edge, Crystal Palace), or most recently taking dating website Match's new Datemaster bus into work. It's set up for 'suited and booted' professionals heading into the office, however you can just pretend you're in a 9-5, when in fact you are probably going straight back home again. It's a free breakfast and you might meet someone! The slogan is 'Transport For Lovin'!'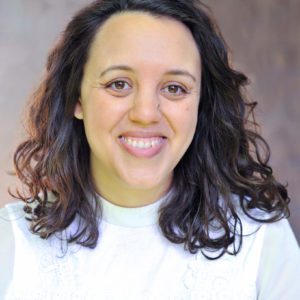 Mouthy blogger
Nadia works as an actress. She also teaches acting and storytelling to adults at City Academy and is an associate for National Youth Theatre, directing young people and leading inclusivity training.