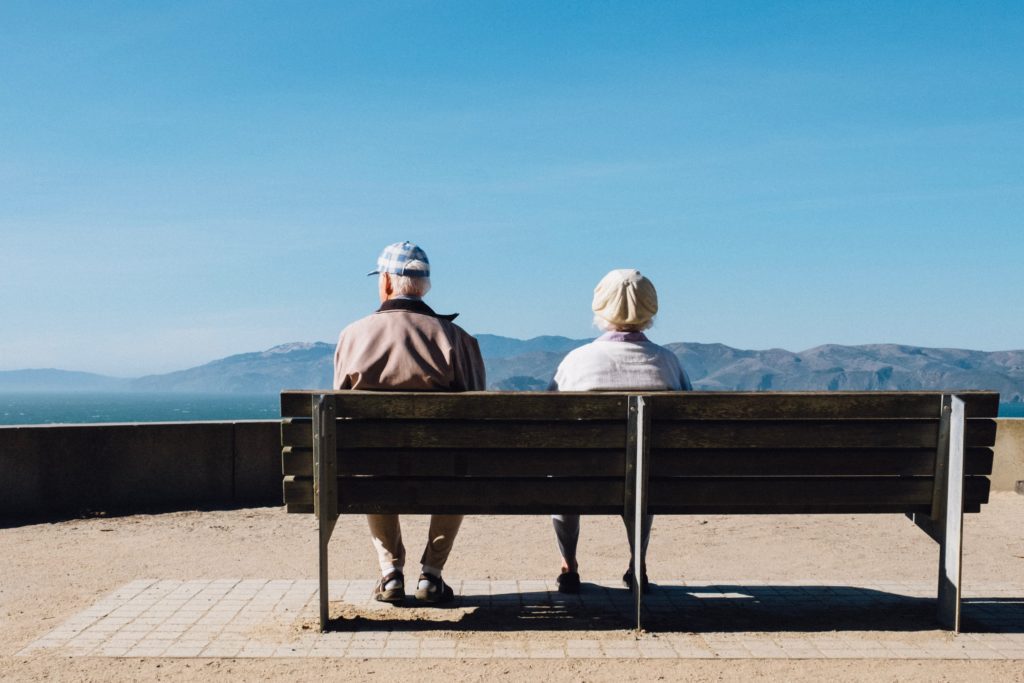 Hundreds of thousands of retirees have been underpaid in their state pensions, with women pensioners likely to be most affected.
The National Audit Office has found the UK government underpaid 134,000 pensioners over £1 billion in state pension entitlement.
David Linden MP, SNP Work and Pensions spokesperson, comments: "This billion-pound blunder is just the latest in a long line of failings from the DWP, with pensioners being left to pick up the pieces of a broken system."
What does this mean for your state pension?
Each pensioner affected by this mistake missed out on an average of £8,900, and women were likely to be most affected.
Helen Morrissey, senior pensions and retirement analyst at Hargreaves Lansdown explains: "A combination of manual error and a complex system means thousands of women have missed out on payments that could have made a real difference to their standard of living in retirement."
Some 3.8 million women born in the 1950s had their state pension age changed by the UK government to align with those of men.
"Many of these women had no idea that they were even entitled to a higher pension and so did not ask about it and while the DWP has begun making repayments it is likely going to take some time before all those affected have been identified," Morrissey added.
The UK has the lowest state pension in Europe. The full new state pension is £179.60 per week, but the actual amount you get depends on your National Insurance record.
UK pensioners currently receive just 28% of the average working wage when they retire – whereas in contrast, pensioners in Luxembourg and Austria receive 90% of the average working wage.
How to check your state pension
Do you think you've received less state pension than the government owes you? The best course of action is to check your state pension.
The amount is based on your National Insurance record when you reach state pension age, which is 66 for men and women.
There are a few ways in which you can check the amount you're owed:
Anyone who believes they might be affected should contact the Department for Work and Pensions.
Photo by Matthew Bennett on Unsplash