Why property open days aren't always a bad thing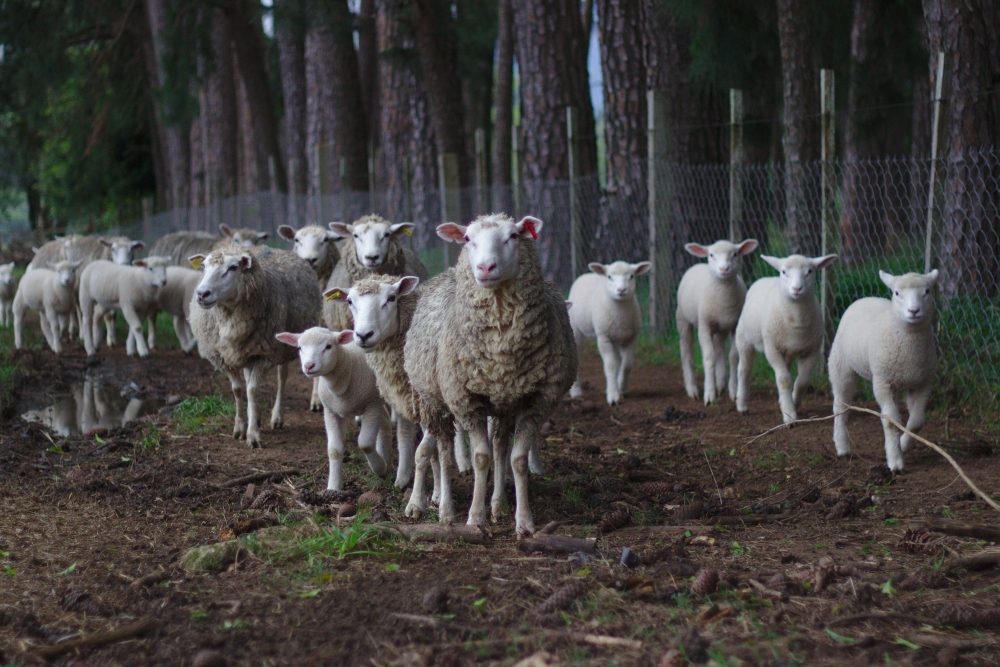 One of the most difficult things about searching for property in London is simply keeping up with the market. According to Rightmove, the average property in the UK takes 87 days to sell. This research excluded London in order to give a more general picture of nationwide trends, but it's telling that of all the areas covered by the study,  the commuter counties of Kent, Essex, and Hertfordshire were home to the fastest selling property. Dartford was top of the list, with property selling there after an average of 16 days. Based on my experience of the London market, particularly in my price bracket, halving that figure would put you in the right sort of area for the inner boroughs.
When property is selling within a week of it coming to market, you've got to be on it. You need to be checking Rightmove every day, and you need to be in constant conversation with agents about their pipeline. But even then, it's easy to be caught out. And when you're caught out, you're screwed.
No chance of a privileged first viewing, oh no. It's the 'open day' for you my friend.
Agents love open days. Why wouldn't they? They rock up in the morning, set up camp in the kitchen and welcome wave after wave of world-weary property seekers, desperately hoping that this bijoux Victorian conversion with a bathroom where a broom cupboard used to be is their 'forever home'. They thrust a property pack into your hand without as much as a cursory greeting, and mumble something unintelligible about easy access to the bars and restaurants of Croydon, before slinking off to a corner to reattach themselves to their iPhone.
But, I'm here with news. For the clever property hunter, open days can be a boon. But in order to embrace the potential benefits, we must first re-frame our feelings towards fellow open day attendees. It's hard, but now I no longer see mortal enemies, standing in the way of me and a grotty box to call my own, but a great untapped resource. Read all the property blogs you like (yes, even this one), they are as nothing compared to the level of insight, tip offs and inside knowledge you'll glean from flashing a quick smile and open question at another would-be buyer. I did this recently, at an open day in Thornton Heath. The flat was hellish, but I met a lovely lady called Carol, who was a positive mine of information – she was from the area, and had been looking for a while, and knew everything there was to know about transport links, local amenities, the best streets, the worst streets, the up and coming pockets of gentrification, and the local agents (the good, the bad, and the ugly). She also had loads of more general advice about property hunting – mortgage products, Help to Buy, shared ownership. She was a bloody oracle!
We got on like a house on fire. We got on the same bus home. She even asked me to go for a drink with her (I declined – I mean, that would have been a step too far, right? We're Londoners after all…)