Sensible saving: but what the hell does AER mean?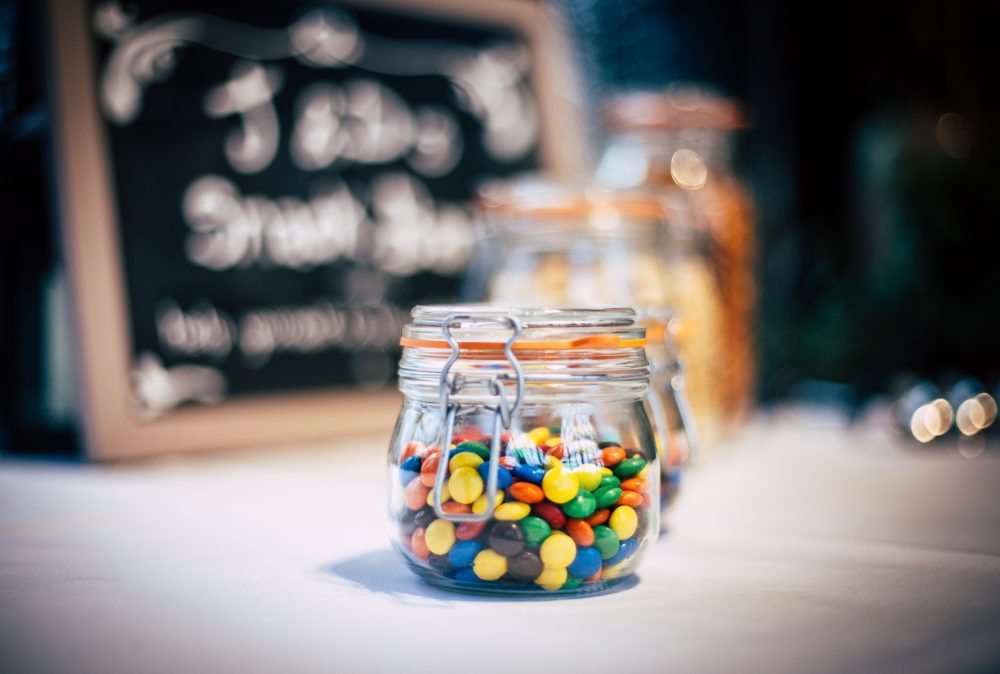 Progress! In my mission to be more financially sensible and to actually save my money instead of obliterating it on crap, I have looked at what my bank actually offers and been pleasantly surprised. Whenever I'm online banking, I don't pay all that much attention to all the products on offer – the messages are so focused on things like mortgages and loans, I just assumed none of it was relevant to me. But no!
By signing up to Club Lloyds, I get interest on my balance. Actually, up to 4% AER variable credit interest, which I don't really understand….so that can be another blog. But whatever it is, I'm sure it's a good thing.
I've also opened a proper savings account that actually gives me some money back – 4% for the first 12 months.  All I have to do is pay in money via standing order each month. Which is good, because it takes the money straight out of my account when I get paid. This means I don't have a chance to dither about how much I put away, or even if I put anything away at all!
I did look at opening a savings account with other banks but with so many competing savings accounts it was hard to plough through the info.
Variable interest, fixed rates, personal savings allowance…I kind of get what these mean, but what does it actually mean?
What happens to my money? Financial jargon is so confusing. So I gave up and opted to have everything with Lloyds, who I bank with anyway and have done for years. They've been pretty good to me and I understood their savings accounts, so I trust them to look after my cash. ED: To read more about what AER actually means, Money Saving Expert has a pretty good explanation.
I'm not saving for anything in particular, more for the financial security it gives me.  A colleague helpfully pointed out a few years ago that 'you're only ever three pay packets away from being homeless'.  A bit dramatic, but there is an element of truth in that – for whatever reason, your income and money could drain away.  So now I am properly saving like an actual adult, instead of begrudgingly sticking money into another account each month. Well done me.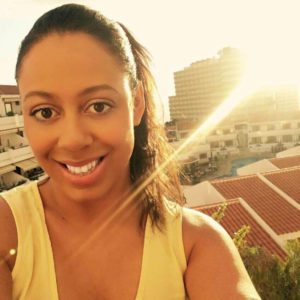 Mouthy Blogger
West Midlands lass blogging her way through newfound motherhood and trying to get on the housing ladder in the smoothest way possible. Leanne also writes for 'Money and the Mum'.