Seven 'selective sides' to make your food more frugal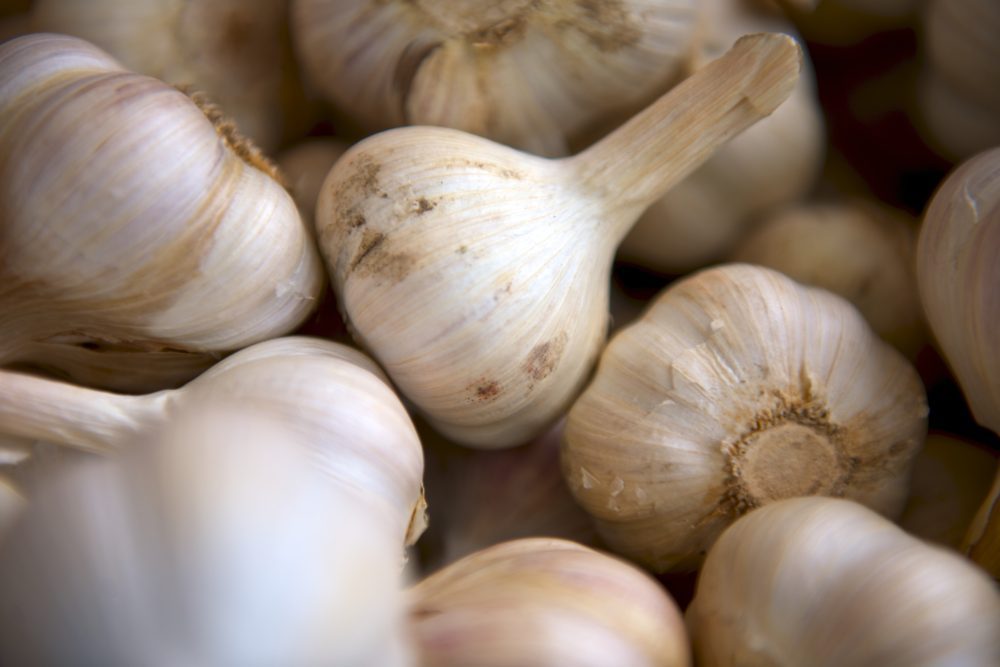 As I continue down the road of being healthy and frugal, I have realised that a nice dinner or lunch is nothing without 'selective sides'.
Eating well doesn't have to cost the earth, and if payday feels miles away then it's still feasible to eat like a king/queen. Don't bother with posh sides – you can literally make any side dish yourself and bulk out your lunches and dinners without paying £3.75 a pop for caramelised red cabbage.
Here are a few of my favourite go-with-everything side dishes, which you can cook as you go or prepare in advance.
Pea and Feta Crush – £2
I made this up and I am addicted to it. It's so easy. Just cook a bag of frozen peas, crush with garlic, salt and chilli, and crumble over feta cheese. It is SO nice and goes with everything. Add in some chorizo if you are feeling a bit wild.
Speedy Sweet Potato – £2
Get yourself a large bag of sweet potatoes. Dump them in a bowl with a tablespoon of water, and double wrap with clingfilm. Cook in the microwave for about 15minutes. Take out, peel off skin, and mash with garlic, chilli and salt. Yum.
Kale and Bacon – £2
Pan fry loads of kale and bacon. That is all.
Egg Fried Brown Rice – £1.50
Boil a large pan of brown rice. You can, of course, have white – but I like brown! Add three eggs to a frying pan and scramble them up  – ditch the butter and oil, it makes it soggy. Chuck in the rice and mix it all up.
Paprika Roast Potatoes – £1
Peel and par boil a large bag of new potatoes. Chuck in a roasting tin and sprinkle with paprika. Delicious.
Caramelised Red Cabbage – £1
Finely chop. Chuck in a pan of boiling water for about 15 mins. Drain and simmer with a tablespoon of sugar.
Creamy Spinach – £2
Another of my absolute favourites. Boil frozen spinach – we all know how much spinach shrinks, so go crazy and boil a 1kg bag. Stir in double cream with a bit of (you guessed it) garlic and salt.
I'm sure there are many more cheapo sides like this. I'll keep making new ones up or nicking ideas from Twitter and Instagram. In the meantime, if you're a frugal eater with recommendations – please share!
For more frugal food tips from Leanne, why not try this?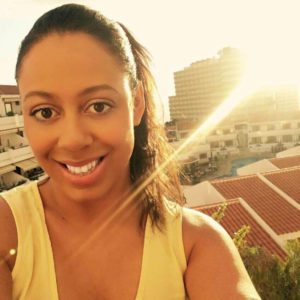 Mouthy Blogger
West Midlands lass blogging her way through newfound motherhood and trying to get on the housing ladder in the smoothest way possible. Leanne also writes for 'Money and the Mum'.