Spring is here, spring is here, life is skittles and life is beer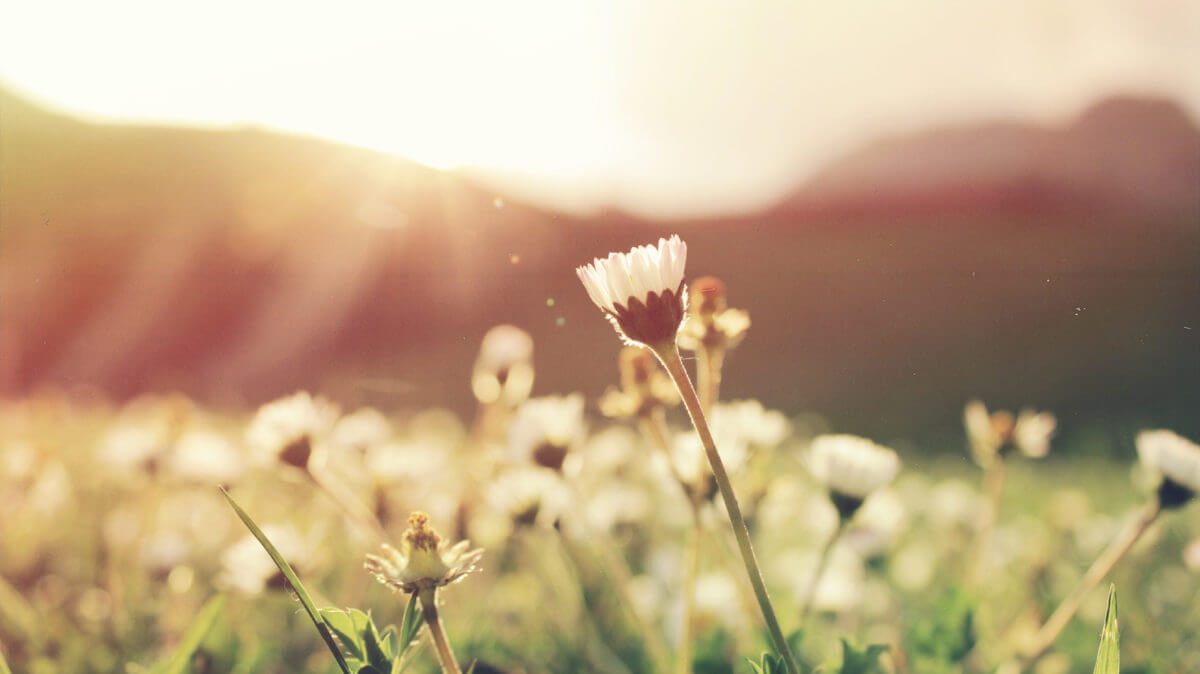 The birds chirruping, the sweet smell of blossom, that tickle of hay fever, and the large bright thing in the sky that has been elusive for months. Spring is well and truly here!
When this season begins, there's a sense of new beginnings akin to New Year. I have rejoined the gym and started waking up early in the mornings, so something is definitely up! Here are my top tips for springing into spring…
Have a clear out of your old clothes  
I'm going to do a exchange with my parents of my winter wardrobe for my summer wear.  Inevitably, when I dust the mildew off those summer outfits, there will be ones that no longer suit/fit, so here are some options: have a clothes swap with friends (always fruitful and cost nothing), donate your clothes to charity, or sell them through a social enterprise market stall (you keep half and they keep half; everyone's a winner).
Get outside  
Whether you have a garden or not, those sacred green spaces still exist. Jog, cycle, walk, or roller blade. Make the most of the weather while you can!
Tax return
If you're self-employed or PAYE over that threshold, do your tax return. Do it early while you're in a good mood, while you've not got the January blues, and while you can still remember the last tax year. The HMRC site is less likely to crash, as most people leave it 'til the last minute in January.
Don't just restrict spring cleaning to housework
What needs fixing? What jobs can you do now that will mean you are free to enjoy the weather? I've just bought some new antivirus software for my laptop – that way it won't break while i'm doing my tax return!
Bring in that spontaneity again
Remember that mad rush, from October to December, where everyone needs to be booked at least five weeks in advance? And that time, from January to March, where everyone stays in because they're too cold and tired? Those days are gone for the next three months before wedding season, and summer holidays begin. Fancy making plans on the day for lunch in the park or an afternoon in that beer garden? Now you can!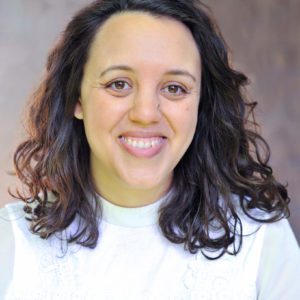 Mouthy blogger
Nadia works as an actress. She also teaches acting and storytelling to adults at City Academy and is an associate for National Youth Theatre, directing young people and leading inclusivity training.