Surviving on an actor's wage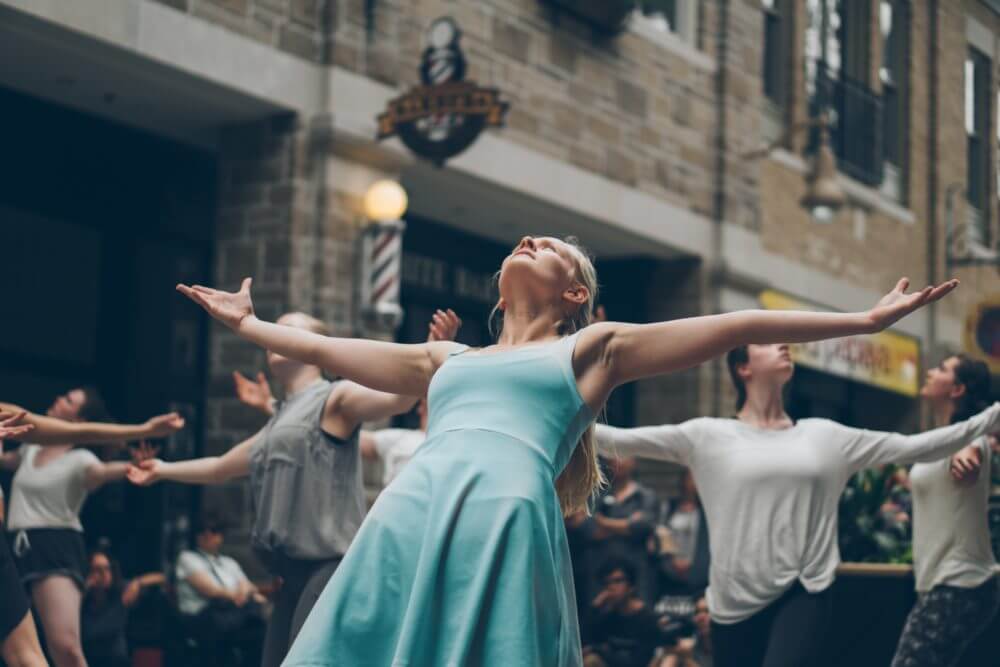 It's worth saying that one rarely chooses to become an actor, or any sort of freelance creative, "for the money." That being said, bills still need to be paid!
8% of actors are in work at any one time, but the majority of actors, even those who work a lot, have days, weeks and even months in between acting jobs. So, another source of income is a must.
My own income this year has been from a mixture of UK theatre, voice over, research and development projects, rehearsed readings, overseas touring and role play. This earned me enough to live on, but not enough to fund the shortfall for my theatre company's show this summer. Therefore, alongside this, I have worked as a producer, director, touch typist, and a storytelling and acting teacher, putting that income into my company.
In order to sustain a living as an actor, I…
… don't work for free, 'profit share', or work for any theatre jobs paying less than £400 per week (gross) – this might sound like a high-and-mighty figure, but it tends to be for a six-day week, before tax and NI contributions, with us also paying our agents commission for them representing us and getting us work so that £400 becomes less in net terms!
… work with my agent in partnership, trying to ensure the next job is coming up while I'm in the current job. My agents bring casting directors to shows that I am in, will suggest me for jobs via the main casting website Spotlight, and will check in with me on a regular basis. In return, I let them know about any new skills (from stilt walking, to belly dancing) or something I have heard is casting soon so they can follow up on my behalf.
… juggle things! I did an expenses-only job for a few days in the summer, because I had a couple of voice over days that week that paid well. I got to work with a brilliant bunch of people and practice my skills, and it has already led to auditions for the paid stuff.
… keep my CV neat, tidy and relevant. As a casting director once said to me 'it's a CV, not a confession!'
… don't splurge money as I never know when the next job will be or how lucrative it will be.
… do things like subletting while I'm on tour.
… am as professional and proficient as possible – not only do I want repeat bookings, I also want to keep on being recommended to people for future projects by my current employers
… try to keep up various things. Whether that is general health and fitness or skills such as languages, instruments, singing, verse speaking – anything I might be called upon to prove I can do at a moment's notice in an audition. I go to a free ukulele club at an east London pub (think 30 strangers strumming away to Britney Spears' Toxic – an experience everyone should have once in a lifetime). I run around the commons of South London (also free) and I watch foreign language films on Netflix and try to read foreign language news online.
… don't do any non-acting jobs that would get in the way of an audition – this has been very tough in the past! Teaching is good, providing a cover system is allowed, as the hourly rate is high and the job itself creative and rewarding, leaving you with enough time to learn lines or film a self-tape. Producing is good as it can be done remotely – I was rehearsing a show in Bristol this autumn while producing a show in London out of office hours.
… only do jobs I believe in – acting or otherwise. In such a competitive industry, it's important to be in a positive mindset. If I don't like the script or sound of a project, I won't get involved just because it's 'work.' Equally, in my non-acting work, I teach at City Academy and am an associate for Shakespeare Schools Foundation and National Youth Theatre and all three organisations are ones I believe in, whose ethea I admire.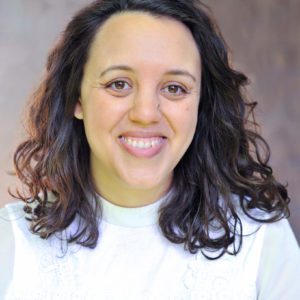 Mouthy blogger
Nadia works as an actress. She also teaches acting and storytelling to adults at City Academy and is an associate for National Youth Theatre, directing young people and leading inclusivity training.