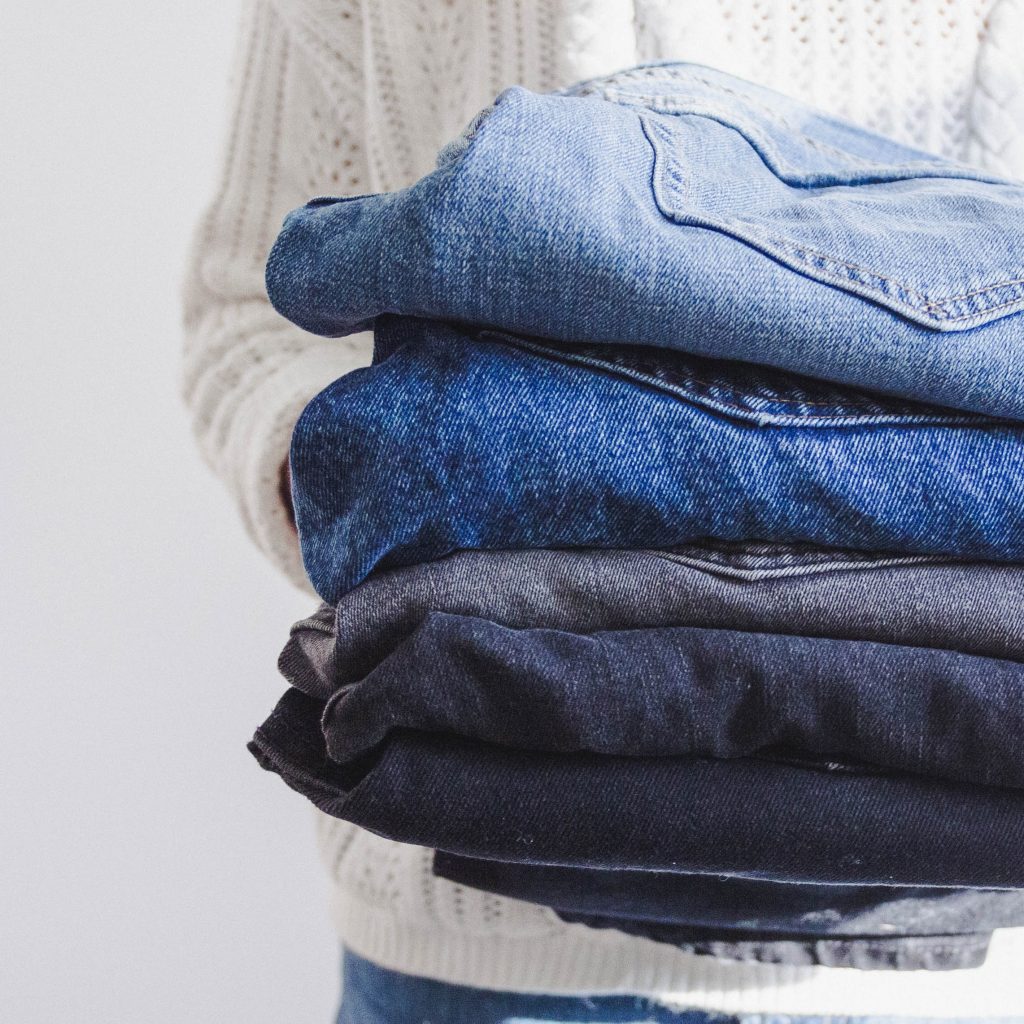 There are few things more therapeutic than a good declutter and tidy. Decluttering allows you to focus on the belongings that you use and are meaningful to you and get rid of those items that sit gathering dust.
Impulse purchases, unwanted gifts, toys that your kids have grown out of and clothing that you never wear all take up precious space in your home.
Many of us can add to that tools and equipment bought for just one use, old bicycles, books and all the gear you purchased for the hobby you took up but never got around to actually doing.
You have invested your money into all these things so, rather than leaving them unloved in the shed, attic or the back of a cupboard, why not sort them out and sell them? You can make money from your old clutter.
I can't claim to be a minimalist. However, I have long been selling my old stuff to make a bit of extra cash. In this post I will share what I have discovered about how to make money selling the stuff you no longer want or need, as well as some of the best places to sell it.
This is some of what I have learned about how you can make money from your old clutter.
Facebook Marketplace
Facebook Marketplace has become hugely popular in recent years. It is very easy to use the Facebook app to list your items, and you don't have to post anything out as people collect from the local area.
This means it is one of the better places to sell furniture, toys, tools, bicycles, and other larger items. There are also no fees involved, which is a bonus.
The downside with Facebook Marketplace is that people say they are going to come and collect and they don't always turn up. There are no measures in place on Marketplace to put a mark against time wasters, sadly.
eBay
You can sell anything on eBay and it is likely to attract the largest number of prospective buyers internationally. It is a good place to sell collectibles and antiques as it remains the go to site for many people when they are searching for rarer items.
I have found that you get a better price for most things on eBay than elsewhere. However, you have fees to pay, so you do have to take this into account. Currently these stand at 12% of the total cost including postage.
As a seller you are protected up to a point by eBay, but in my experience in any disputes they tend to side with the customer.
Vinted
Vinted has really taken off recently, partly due to their TV marketing campaign. Unlike eBay, there are no fees to pay, although you can choose to bump your items to get more views, which costs 95p for three days.
You can also take advantage of their Wardrobe Spotlight feature, where you pay £6.95 to boost the visibility of what you are selling for seven days, worth considering if you have a lot of stuff to shift.
The app is really easy to use, although I was initially a little confused about how I got paid. The buyer has to mark the item as delivered before your funds are released.
Because of the current popularity of Vinted, you will find it easy to sell decent clothing items as long as you don't over price them. In my experience, Vinted is excellent for low priced clothing but you will get more money for designer and branded items on eBay,
Depop
I have to admit that I have never successfully sold anything on Depop. I don't think I am their target market! However, according to my daughter, it is a good place to sell trendy vintage and branded sports clothing.
Like Vinted, the app is clear and easy to use. However, Depop takes a 10% fee for each sale.
Books, CDs, games and DVDs
If you have a lot of books, CDs, games or DVDs to sell at once, listing them individually may be a bit time consuming. I prefer to use one of the specialist platforms, such as Ziffit, Music Magpie and We Buy Books.
You scan in the item barcode and you are offered a price. This is likely to be quite low, but the advantage is that you can sell multiple items in one go, rather than taking time to list them elsewhere and then waiting for a sale.
These sites give you a prepaid label to cover the postage, then you simply box your things up and send them off.
Be aware, however, that these companies are fussy about the condition. If they consider one of your items to be unsaleable, they won't pay for them and you won't get them back either.
Photo by Maude Frédérique Lavoie on Unsplash