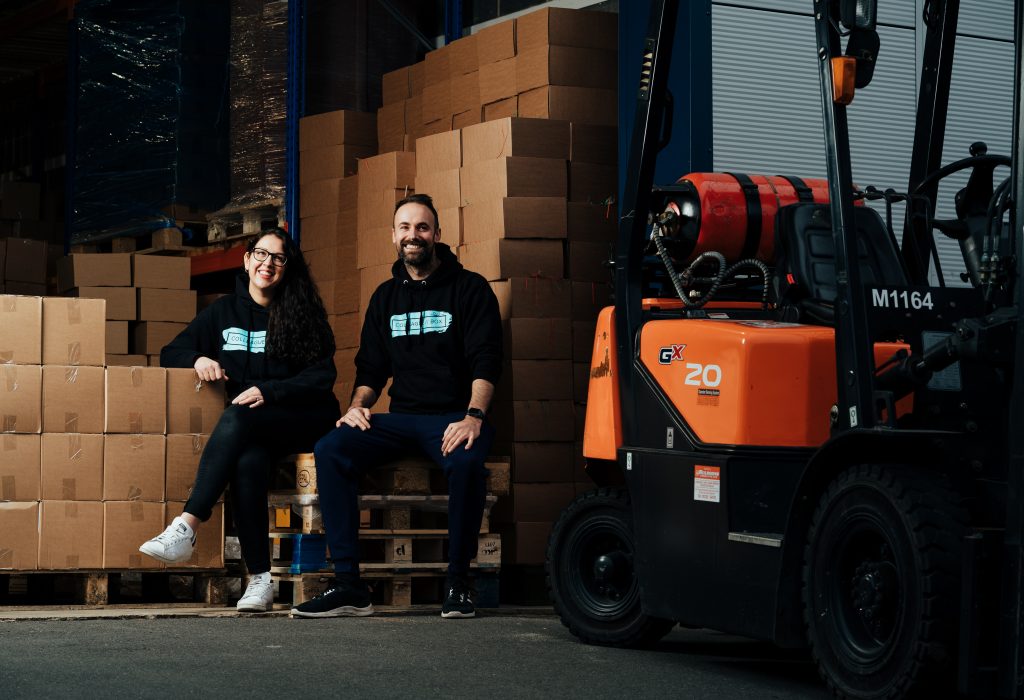 The Great Resignation is here. Workers are jumping out of their old careers and choosing surprising new career paths.
Despite high number of vacancies in the UK jobs market, people are still quitting their jobs to start their own businesses or change careers.
In our new series, we speak to every-day people about why they decided to quit their jobs and whether they're now happy or regret their decision.
'I turned over £1m after starting my business'
Furloughed mum Natalie Bamford, from Derby, set up a personalised letterbox gift company in her front room during the first lockdown. After five months, she had turned over £1 million in sales.
The business, Colleague Box, now has its own 4,000-square feet warehouse and permanent members of staff.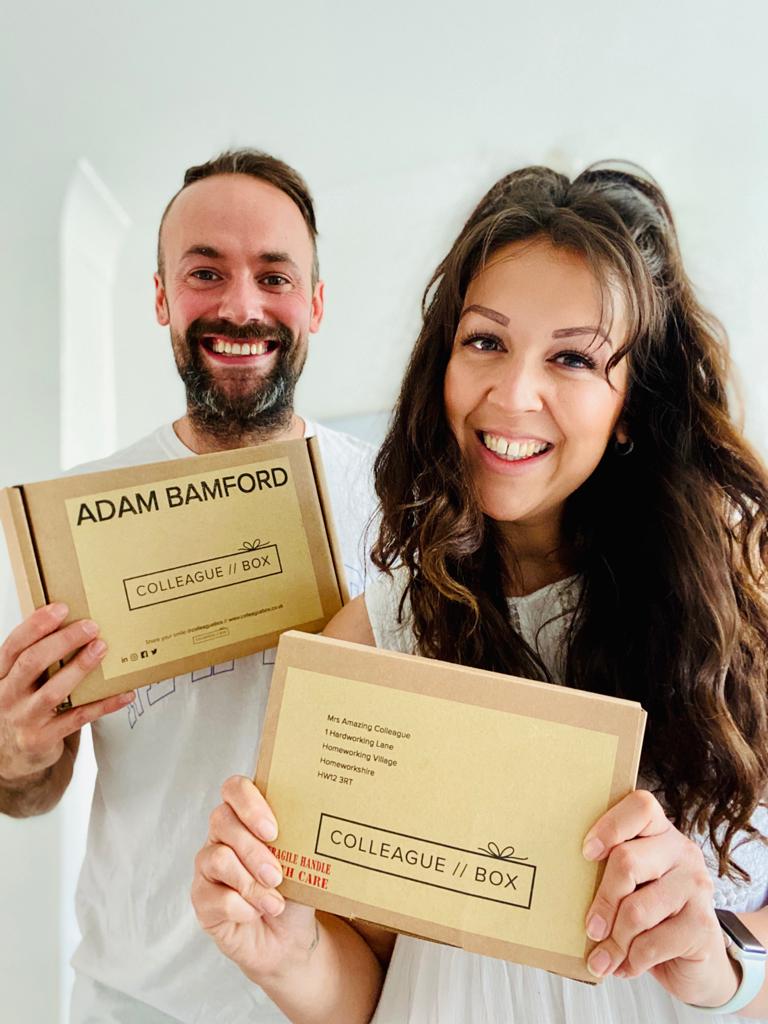 1. What was your previous role and why did you resign?
I had a part-time admin role for a technology company. I resigned because the side project that I took on during lockdown – gift box service Colleague Box, took off and was able to become my full-time job.
Find out more: If you're 18 – 29, we want to hear from you! By taking our quick survey, you'll be in with a chance of winning a £100 shopping voucher from your choice of Amazon, John Lewis or M&S – plus four £20 vouchers up for grabs too.
2. Why did you start your own business?
The pandemic was an uncertain time for everyone and, during the first lockdown in March 2020 I – along with several others – were furloughed. Our boss at the time, was in contact with us constantly and his caring attitude and commitment to his staff is where the idea for Colleague Box came from.
He wanted to send a gift to his staff who were either furloughed or working remotely, to let them know that he appreciated them, and they were a valued member of the team.
He came up with the idea for Colleague Box and, while on furlough, I developed it in my living room along with my husband Adam, in Derby and turned it into what you see today.
3. Can you tell me more about your business?
Initially, Colleague Box was a personalised letterbox gift – it was designed to fit through people's letterboxes as we were locked down and we saw this as a fuss-free, contactless way of letting someone know that you're thinking of them.
Our first 'big' order was from Lincoln City Football Club, who gave us such positive feedback. We knew that we had created something so simple yet brilliant (so we were told!) and so Adam and I started to grow the business.
Within five months, we had moved into our first commercial warehouse and turned over £1m. We are now in a second, even bigger warehouse, with permanent members of staff, 40-plus versions of the Colleague Box, and exciting plans for 2022 including subscriptions and experiences.
4. Do you regret your decision to quit?
Being a small business can be tough. You never completely switch-off – although that is something which we're getting better at now that we have a trusted, brilliant team around us. I guess, though, it shows that you care about what you do.
There is flexibility with what we do, too, meaning that we get to pick up our children, Lola and Poppy, from school and nursery and be there for them to spend quality time together.
5. Why do you think a lot of people are resigning from their current roles at companies?
The pandemic saw many people have a change in mindset. I think that we all enjoyed the slower pace of life, and some had no desire to go back to their old jobs.
I know a lot of people who needed something as drastic as the pandemic to make them realise their ambitions and dreams to either set up their own businesses and go self-employed, or completely pivot in their careers. I guess that's been one of the positives to come from the pandemic.
Adam and I are lucky that Colleague Box has been such a huge success and that we have had the support of our previous employers. As employers now ourselves, we want to ensure that our staff are well looked after. A harmonious workplace = a brilliant business.