Tips for a smooth eBay sell!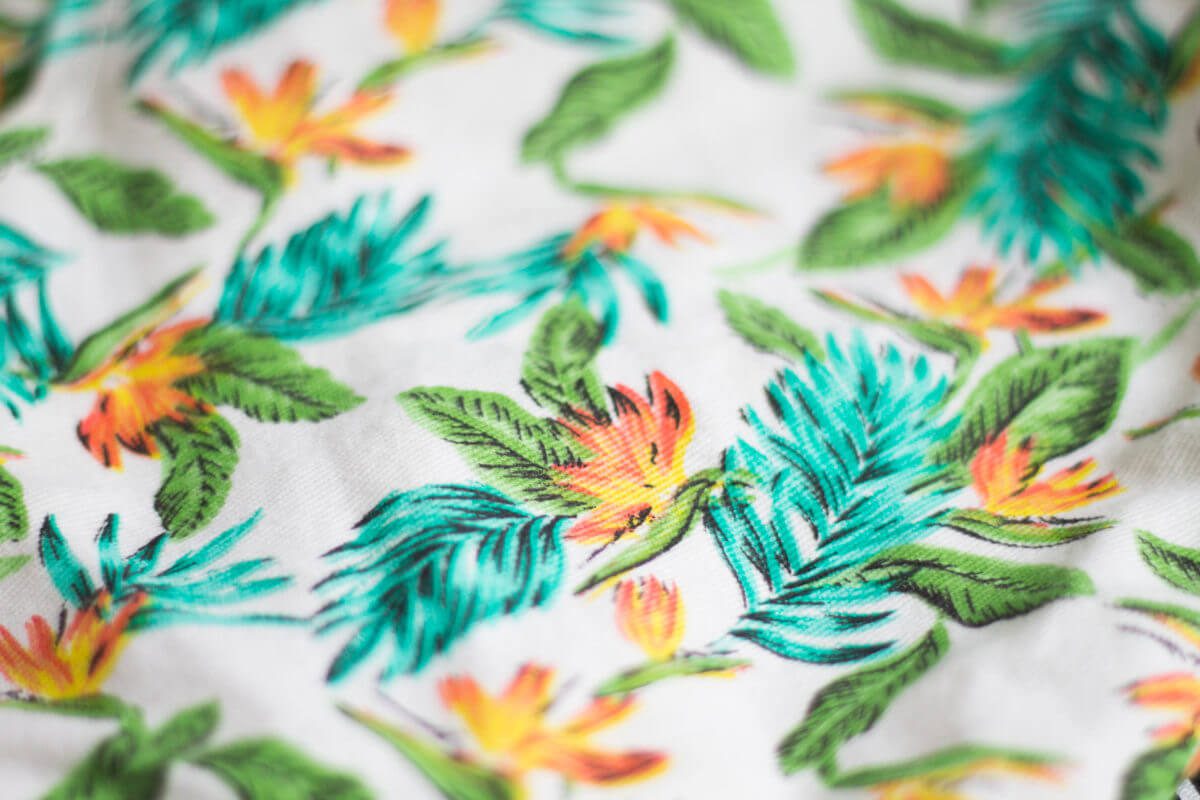 The trend for decluttering has hit us by storm, especially with us millennials (yes, you're still one up to 34!) who would apparently rather spend money on experience than material goods. So, whether you've just finished Marie Kondo's new book and tidying is your newfound hobby, or you just want a bit of extra cash for your holiday, head to eBay to turn that crap into cash.
I used to think it was such a faff to put things on eBay – how could anyone be bothered? Then I made £70 on an old skirt that didn't fit and I was hooked, I could finance my new wardrobe with my old one!
So, once you've done the wardrobe clear out and you've got your pile of old clothes ready to find a new home, make yourself a cup of tea (or big glass of wine) and open that laptop.
Research what you want to sell
Look up the item on eBay. What kind of price has it actually been selling for? What is a realistic price to list yours for? Look at how successful sales have described and labelled the item. What title did they use to encourage people to take a look? If you find out you have a hidden gem then you can start the auction a bit higher, add a buy it now, or put a reserve price on it (just bear in mind that eBay's minimum reserve price is £50) – it may take longer to sell but then you wont end up short changed.
Add as much detail as possible to your listing
Take good photos in good light so people can clearly see the item. A white decluttered background is best. I see so many crumpled up items laid out on the floor on eBay which just doesn't show the item's potential and isn't going to persuade people to pay good cash for it. Try adding in promo photos from where it was originally sold or outfit ideas.
Help buyers find your listing
What would you need to search for to find your listing? Include that in the title. Is there a fashion trend it fits into that you can mention? 'Beautiful Boho layered dress', for example. Does the product have a specific brand name or product title that people will be keeping an eye out for?
Sell your item
Don't focus on why you're getting rid of it, instead focus on what's great about the item? Why would someone else enjoy it and get a whole new lease of life from it? Include the details from the original listening on the brand's website. This will undoubtedly show it in the best light. How much did it sell for new? Show how much of a bargain they are getting. Suggest what kind of event to wear it to and what clothing it goes with. What body shape does it flatter?
Be completely honest
This goes without saying, but you need to be honest and include all the details in your listing. Not just because you're selling an item and are responsible for it, but because people will return it or complain if it's not as described. This will affect rating and reputation on eBay.
Likewise, make sure you're covered
Take photos of any defects and make sure they are clearly listed in the description. Point out any repairs or faults that would impact the value of the item. If the item is worth a lot of money, make sure you send it signed for, get proof of postage, and use insurance if it's an electrical item.
Think about the auction time
Schedule the auction to finish in the evening, the weekend is better, too. No one is going to be watching an eBay auction at 10am on a Monday, so you won't get as good a price!
Price it right
Looking at how other similar items have sold should give you a good idea of what to sell yours for, and whether to use the auction or 'Buy it Now' option/s. But eBay will also advise you what similar items sold for. If you're doing an auction, start on the minimum price you're willing to let it go for because you may just get the one bid. If you're going for the 'Buy it Now' option, go a little higher than it usually sells for as most buyers will get in touch to 'Make an Offer' – in which case, you're more likely to get a price you were expecting.
Post as quickly as possible
Once you've received the payment, aim to post the item within a couple of days. Remember: you are offering a service that people will feedback on! Beware of what constitutes as a large letter, small package, etc. as you don't want to get stung with a huge postage bill for something you sold for 99p! Don't forget to include the price of packaging in your postage price up as you're going to need to get an envelope to put it in as well, or recycle an old one. Keep the planet green!
Customer service
Want to get good reviews? Customer service is an invaluable currency on eBay that enables you to sell more items but also is an important proof point when people are deciding whether or not to buy from you. You're ranked on whether the product was as described, on good communication, and on efficient postage. So, don't package in a crappy plastic bag if you've charged for postage. Make sure the item is clean and ironed, if possible. Respond to any questions in a reasonable amount of time. Likewise, leave feedback on buyers' profiles so you get feedback in return.
Finally, don't forget that eBay takes a cut of the listing, so budget for that coming out your PayPal account at the end of the month and keep an eye out for offers. eBay often does 'don't pay unless you sell' or money off listings – take advantage of these for your second eBay haul.
Anything I've missed? What are your top tips for being a savvy seller on eBay?

Coffee addict. Beauty product hoarder. Digital marketing bod and blogger. Trying to be grown up with money.