Tips on planning a beautifully budget wedding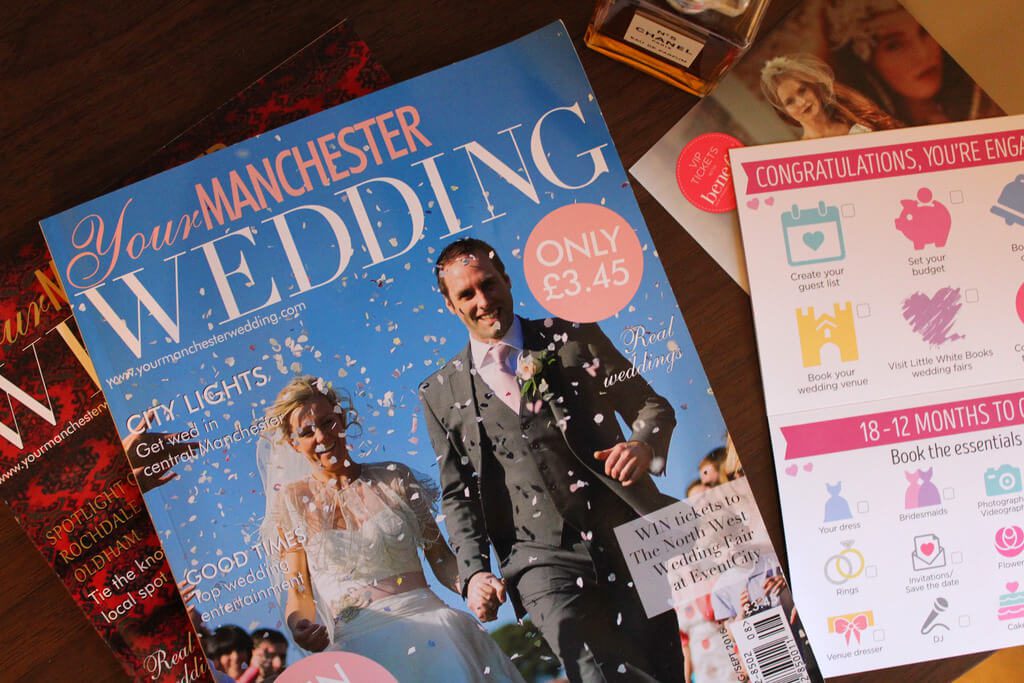 With the average UK wedding coming in at just over £20k in 2016, it's easy to wonder if getting married is worth all the money.
I'm here to share my money saving tips for wedding planning, as I worked hard to almost half that figure without loosing all the frills!
Plan that budget
The first thing you need to think about when wedding planning, is when you want to get married and how much money you can actively save between now and then. As well as that, think about how much money you can justify spending – maybe you're lucky enough to have £20K sat in the bank, but if that's earmarked for future plans – like buying a house, a new car, or even planning for a baby – it just doesn't make sense to spend it all. Once you've figured out your budget, you and your partner should both write a list of your top 10 priorities for the wedding, then see if you can whittle these down to three priorities that you can both agree on. For us, that was venue, photographer, and food. These are the three areas that you want to be putting the biggest chunk of your budget on and then, for everything else, you'll need to find the best ways of cutting prices or cutting back altogether.
The Venue
For most people, the venue is probably going to be hanging round in the top three priorities. It's the one that decides the amount of people you can invite and also, most importantly, the date you get married.
You need to do your research and shop around. Originally, we were booking a large country manor house with marquees in the garden, praying for summer weather. But, in the end, we booked a small luxury boutique hotel in the city centre which is the complete opposite of what we originally wanted! So, why did we change our minds? Well, there's a lot of planning and money that goes into hosting a big outdoor wedding in a country manor, more than we could ever imagine. I'm talking about hiring marquees for thousands of pounds, hiring furniture and toilets (unless we wanted 100+ guests using the only three toilets in the house), caterers, crockery, and cutlery. The venue we'd ended up having was way over our budget but, when you add all the extras onto the manor house that was well over budget, as well. We managed to negotiate on the boutique hotel and got a good deal, one that suited our budget. We booked outside of 'wedding season' and went for a Sunday wedding in October. And, guess what? It really paid off! We had the best weather that Manchester had seen, probably all year, and our guests loved soaking up the sun on our private rooftop terrace. Therefore, I'd 100% recommend booking a Friday or Sunday wedding, as you can easily save hundreds (if not, thousands) of pounds for the sake of 24 hours. Though a weekday wedding may not be preferable for your guests, at the end of the day if your guests love you then they'll book the time off work. If they don't, are they really worth inviting?

Twenty-Something newly wed, design lead, blogger, & bunny mama of two. Eating, tweeting & instagramming my way around Manchester.