Why diversity will help your work force!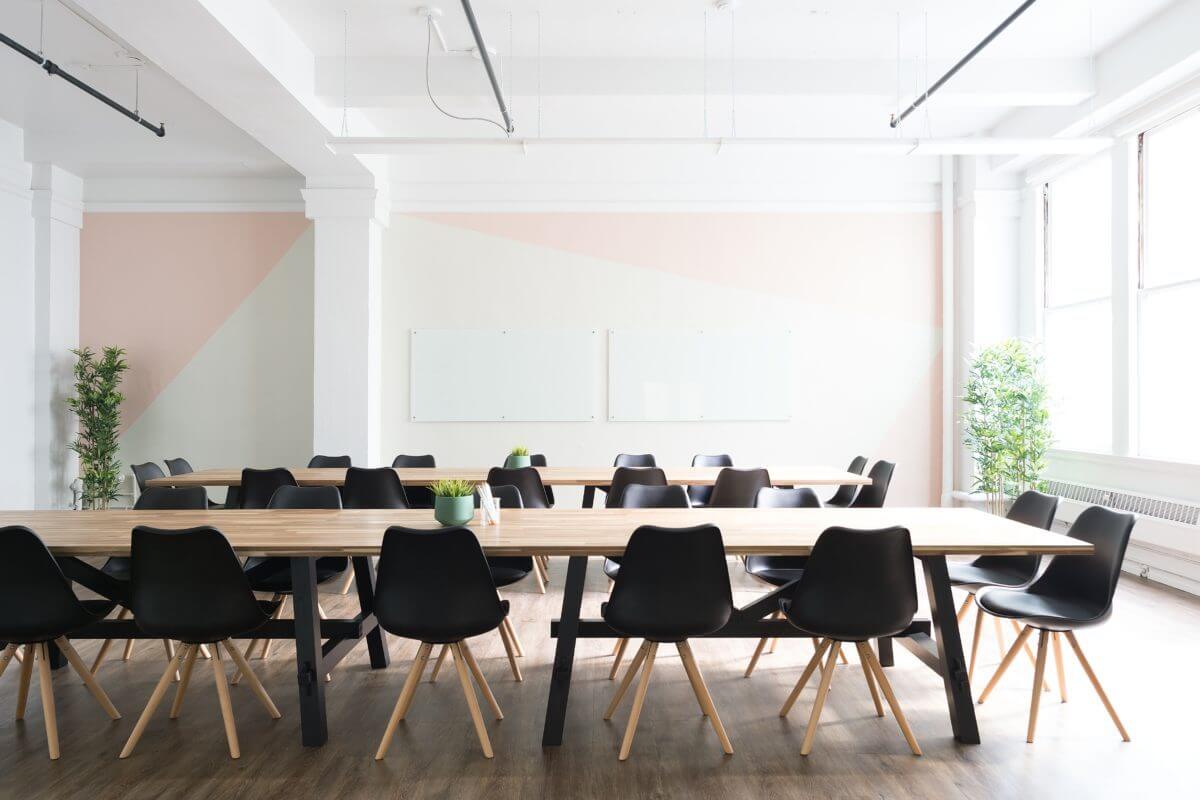 I can't quite believe that I am writing this because, to me, it seems bloomin' obvious that diversity would help your work force. Maybe I would say that; with my three cultural backgrounds and having lived in Essex and Yorkshire. With a myriad of friends and colleagues, some from mansions, council estates and everywhere in between. Friends who are gay and straight, women and men and trans, disabled and not, and from all corners of the globe.
I work in the arts, which is traditionally very open minded and well supported by Act for Change. Still, prejudices creep into all areas of life unfortunately, as demonstrated in these two articles and comments made following contrasting news stories from the past week – one from BAFTA and one from the Print Room. So, I have felt the need to write this and address some of the common fears that keep coming up.
When a work force is diverse…      
There's a wider variety of skills
People from all backgrounds put their heads together and come up with more solutions, beating their competitor companies (who might all be from similar backgrounds). Where I temp. in the city, the most successful businesses seem to have a very diverse workforce, with people from all over the world, of all ages and expertise. Everything is going global and we all need the skills to keep up!
Everyone can benefit, including those who are not seen as 'diverse'
'When you're accustomed to privilege, equality feels like oppression', as the saying goes. Speaking specifically about my industry which is often described as 'male pale and stale', I understand that, on the outset, a wealthy older able-bodied white male might feel alarmed about diversity being championed. In the case of the two BAFTA awards (see above), for example, that would result in less privilege for him. However, diversifying your work force grants a wider net of appeal to your audience, client base, and investors, so in the long run it is probable that it will lead to more work and benefits for all within the industry as a whole. So, if a diverse film does well (attracts a new audience, perhaps), that audience will become engaged with other art forms and lead to more commissions and funding being granted. This is not just applicable to the arts industry – a survey from JobCentre Plus found that 56% of customers would be more likely to use a business that they knew had a diverse workforce, and 79% of the respondents said they thought it was important for businesses to have such a policy in place.
It allows one to remain in touch with the outside world, regardless of the employee's or employer's background
I feel very lucky to work with a charity that allows every child to experience Shakespeare, whether they are at primary, secondary, or special schools. Of all the directing I have ever done, running a technical rehearsal of The Tempest for a deaf school in St Albans and exploring a fight scene in Romeo and Juliet for a class of wheel chair users in Brighton, were the experiences that stretched me the most.
Justin Trudeau's cabinet are famously respected for their diversity and wide ranging experience. Imagine if we had a minister of health that was a doctor, or a minister of culture who was a musician – what huge understanding they would bring to those roles. Imagine having a cabinet half made up of women! At the very least, there probably wouldn't be this weird shocking tampon tax we've got in the UK.
It's 2017 
One in five nursery school children in the UK are from an ethnic minority background. One in five people in the UK are disabled. 50% of the population are women. 6% of the population are openly LGBTQ. As is explained very eloquently by Floella Benjamin, we all need people to aspire to be like, and we are more likely to be inspired if we can relate to them. On statistics alone, our backgrounds should be reflected in the work place yet only one third of people in the private sector think workplaces welcome disabled people, so there is still work be done. Isn't a legacy worth something, too?
Workplaces are microcosms of the world
Diversity in the workplace will lead to further equality in the wider world. Show me a war, an apartheid, a genocide, or a financial crash that didn't have inequality at its heart. Also, wars cost a lot, in all senses of the word.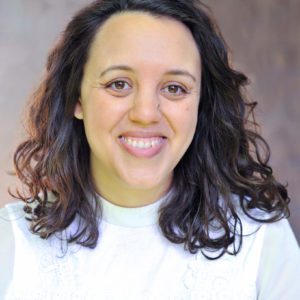 Mouthy blogger
Nadia works as an actress. She also teaches acting and storytelling to adults at City Academy and is an associate for National Youth Theatre, directing young people and leading inclusivity training.