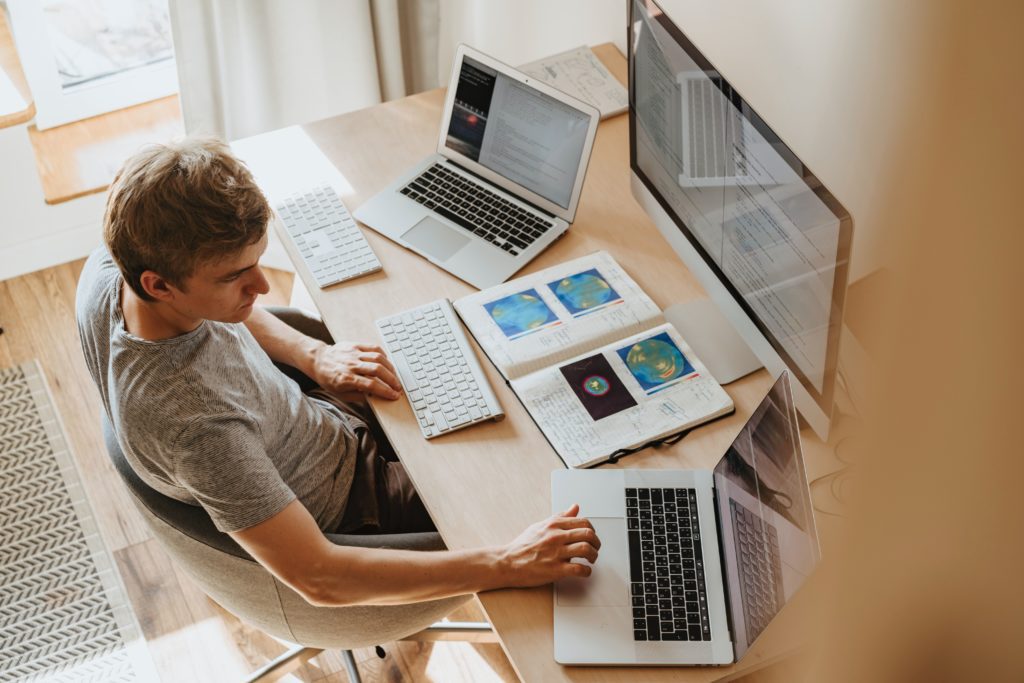 A long-term study of the benefits of working a four day week in Iceland suggest it has little negative impact on workers.
The study conducted in Iceland between 2015 and 2019 allowed workers to do their jobs in 35-36 hours over four days instead of five, for the same pay. It found productivity of businesses remained the same or even improved.
Analysis of the study by think tank Autonomy and the Association for Sustainability and Democracy (Alda) found wellbeing among the participants in the four day week trial improved "dramatically" in every area from stress and burnout to health and work/life balance.
They add the change in routine cost the participating organisations nothing over and above the normal costs of doing business.
Your Questions Answered: Have you got a burning money question? We want to help! We've got a panel of experts on hand that can explain and give guidance to you for your personal finance problems. Find out how.
Halifax launches current account switching offer
Halifax Bank has launched a new current account switching offer, upping the stakes as more providers look to attract new customers.
Customers can switch their current account to Halifax and get a £100 bonus. The kicker, however, is the offer is only available on its Ultimate Reward Current Account which costs £17 a month to open.
In exchange for the fee, you'll receive AA breakdown cover, home emergency cover, mobile phone insurance and worldwide travel insurance. This may not be worth it if you already have these products covered under other policies such as your home insurance.
Alternatives to this at the moment include £100 to switch to first direct, or £125 to switch to HSBC.
Two in five first-time buyers get on the ladder early
The pandemic has helped some first-time buyers get on the property ladder early, according to Yorkshire Building Society.
Two in five say their plans to buy a home have been accelerated. This is mainly thanks to extra savings made during the pandemic, with an average of £500 extra each month saved.
That said, YBS say the average first-time buyer still faces a wait of four years before they can save enough for a house deposit.
Photo by olia danilevich from Pexels