Young people react to the Rishi Sunak's Autumn Budget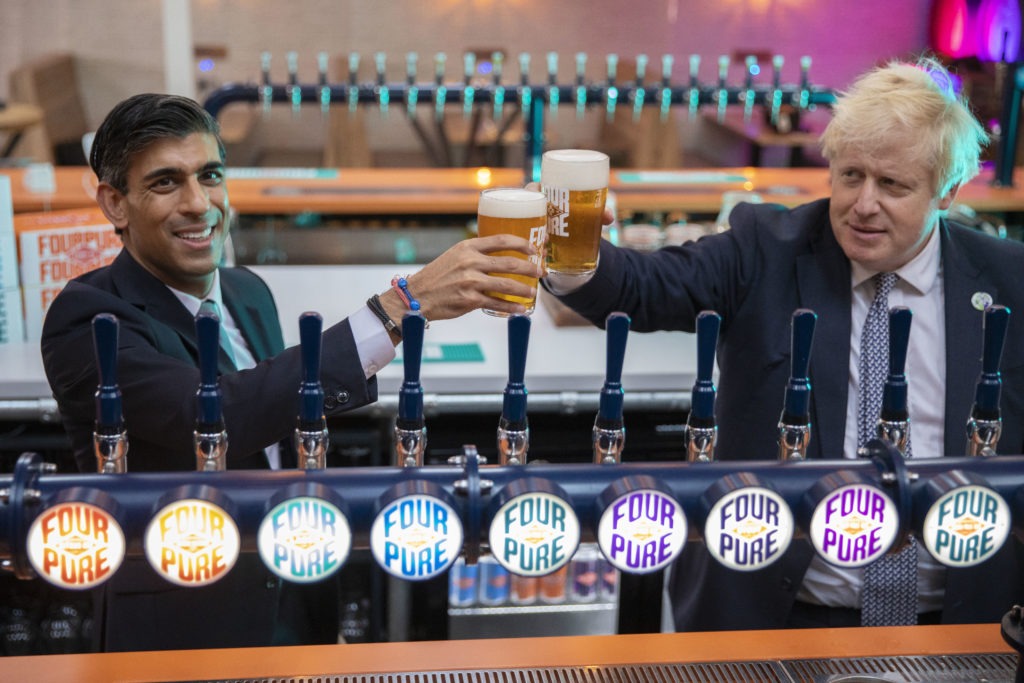 Mouthy Money speaks to young people to get their views on Rishi Sunak's Autumn Budget, with concern over the minimum wage change and inflation dominant.
Rishi Sunak announced his Autumn Budget with spending and taxation measures for the year ahead. And despite a big spending budget promising a great many things to different areas of life in the UK, taxes are now at a 70-year high. Inflation, which is a key worry for many people, as Mouthy Money's own research has found was little-mentioned either.
We spoke to two young people to gauge what the next generation of earners are thinking about Sunak's announcements.
What are their reactions?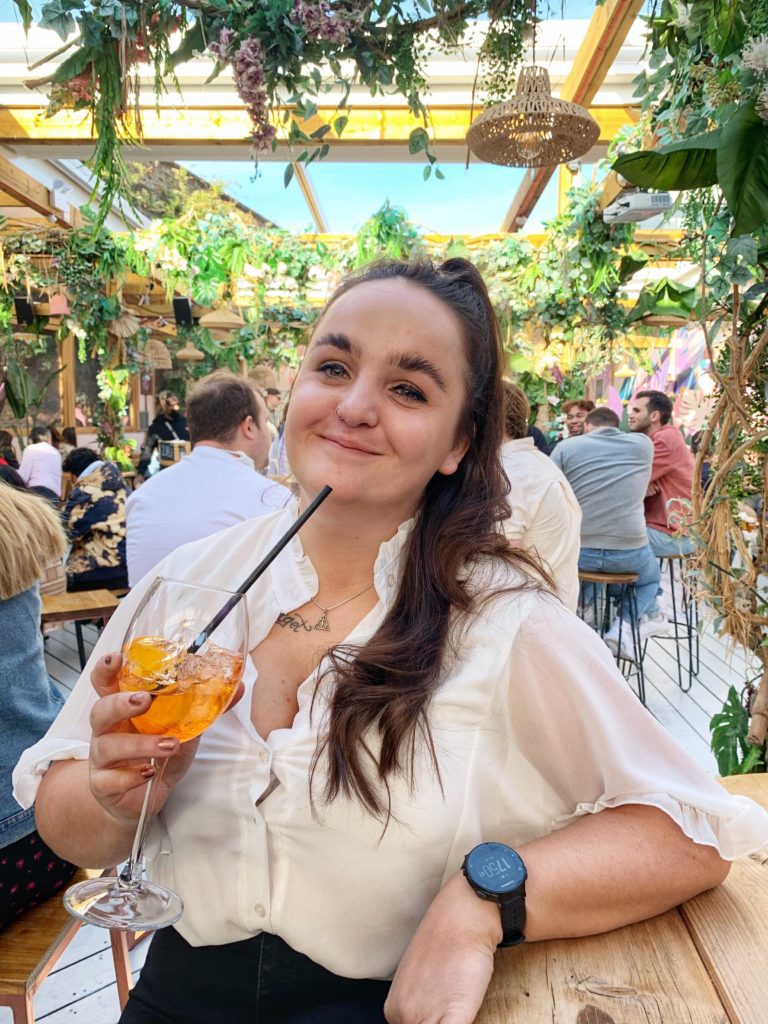 Elise Fozzy, a sub-contractor for a security company, has big worries about inflation, as well as her own living wage as employers have not raised her salary at all.
After graduating from her American Studies course at university in 2019, she now feels disappointed by the lack of work opportunities.
She says: "I don't feel that wages have grown at all. I feel the cost of living is rising and I get less for my money. It's also really hard to find a job that pays above minimum wage. You can't live as an independent adult in the South East on minimum wage, especially as a single person.
"I wouldn't be able to afford a house etc and bills on my own and that's with two jobs. Jobs might be available at lower paid levels such as HGV roles but the people available to fill them can't necessarily afford the training!"
Regional minimum wage concerns
Elise also mentions how minimum wage does not apply to sub-contractors in the UK and feels this is unfair to her and her counterparts.
She says: "Either way I don't think £9.50 is enough. It needs to be a living wage based on the area of the country – £9.50 might be enough for my cousin in Sunderland to live on, but it's not enough for me in Kent.
"The minimum wage goes up, but salaries don't, so the gap between salaried roles and minimum wage hourly job narrows."
Student finance, borrowing and Universal Credit
Young people waited anxiously for an announcement regarding student loans in the Autumn Budget, but it failed to materialise despite recent news of ministers' discussions on lowering the threshold surfaced in the press.
Sarah Hatchard, a marketing management student at Bournemouth University expressed her concern when rumours of discussions regarding the threshold appeared in the press. However, she described the announcement as "a relief at best", after student funding for universities has not been discussed.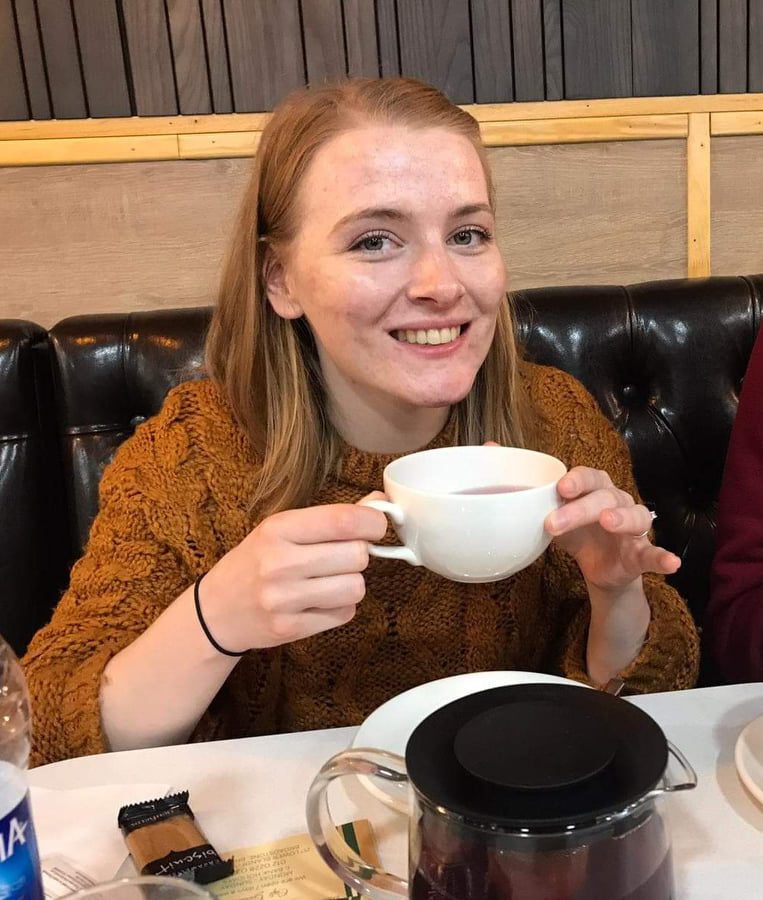 "Age of optimism"
She says: "While for some it might be an 'age of optimism,' it's certainly not that way across the board. With the rise of National Insurance and inflation without pay rises in many cases, it's not going to be a great time for regular people and it's hard to muster great optimism about that.
"The budget didn't address infinitely rising house prices and rent prices which leaves young people in a position unable to save or be optimistic about their future.
"I am relieved that the budget didn't include a lower student loan repayment threshold as that would massively impact my household income but I'm still concerned about living costs outside of that.
"I don't think 'age of optimism' is the right way to put it, but I am trying to be positive nonetheless"

Sarah Hatchard
"The borrowing is quite high, which is a concern but based on the summary seems like it's going on positives. The taper rate dropping is also a positive for working people on Universal Credit."
With inflation rising fast at the moment, students with Plan 2 loans still face the prospect of paying interest at RPI inflation plus 3%. With some predictions now placing RPI inflation at 7%, university leavers could still see their debt levels rising to astronomically unaffordable levels.
Photo by HM Treasury on Flickr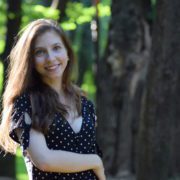 Reporter
Dana is a former reporter at Mouthy Money, having previously worked for Times Money Mentor and the BBC.