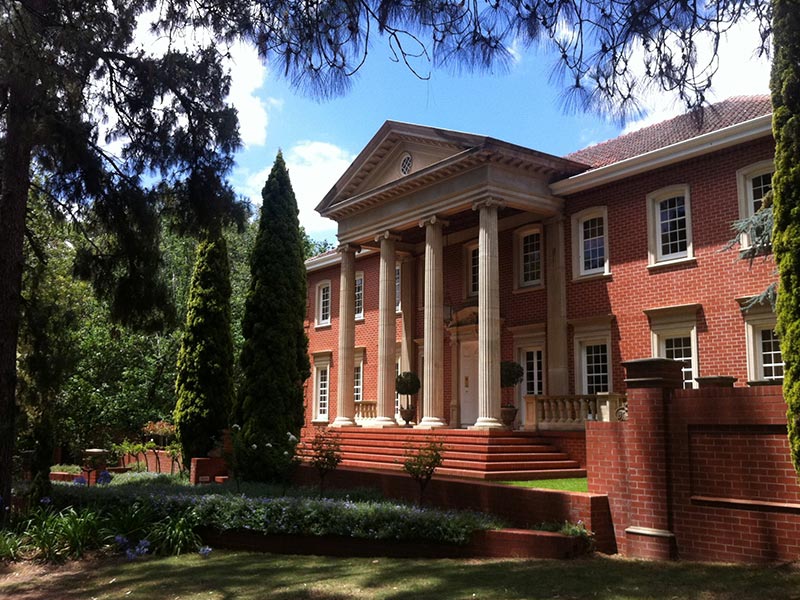 We all know the old adage, 'location, location, location.' I live in Streatham, south London, which, when I moved here seven years ago, was on pretty much no-one's most wanted list. But, as with much of zone 3 (London's so big it gets sorted into zones on the Tube network), Streatham has had a bit of a makeover, and is now often cited on those irritating 'best buy' guides you see in The Standard and Time Out. It's safe to say it's no longer up and coming, it's up and come. Hell, our new neighbourhood restaurant has been reviewed by HRH Grace Dent, that's how chichi we are these days. Phil and Kirsty were here recently, and across the course of an hour-long show, any lingering hopes I had of buying around here were firmly killed off.
So, where should I move to? Which location is right for me?
There's a whole heap of things you need to think about when it comes to deciding where to focus your property search. There are the obvious ones that apply to everyone – things like 'can I afford to buy here?' and 'how easy is it going to be to get to work?' There are others that apply to a certain demographic, such as, 'are there good schools nearby?' Then there are the things that matter to you personally. For you, it might be, 'how far is the local gym,' and 'do they do Zumba classes on a Wednesday night?' For me, it's, 'when I'm desperately hungover on a Saturday and need emergency eggs, is there a brunch spot somewhere within stumbling distance that will make me feel human again?'
My point is, we all have our own criteria of things that are important to us, and actually, it's not until we actually sit down and really think about it, that we realise what those things are. What are the nice-to-haves and what are the non-negotiables?
There are several websites out there designed to help you with this very question… but Findahood.com is a good starting point. It allows you define your 'perfect hood' by rating the relative importance of various factors. The criteria are relatively generic, such as 'similar age group', 'low crime' and 'local parks', but even so, I was pleasantly surprised by the results, which confirmed some of my own thinking (East Dulwich was on the list) as well as throwing up several areas that I wouldn't necessarily have included within my usual RightMove search (Blackheath, for example). The second time I ran the algorithm, I decided to search the whole of England. You know, just for the LOLs. Top by quite a long way was the ward of Jericho and Osney, in rural Oxfordshire, famous (according to Wikipedia) for playing a 'minor but significant role' in Chaucer's Canterbury Tales. So, that's nice.
Anyway, try it out. You can thank me later, after buying the two up, two down in Nottingham, rather than the warehouse conversion in Shoreditch you always thought you'd wanted… Just hope Phil and Kirsty don't get there first.