How can I soften the financial blow of working less to care for my child?
Mouthy Money Your Questions Answered panellist, Laura Suter, answers a reader's question on how to balance childcare costs with returning to work.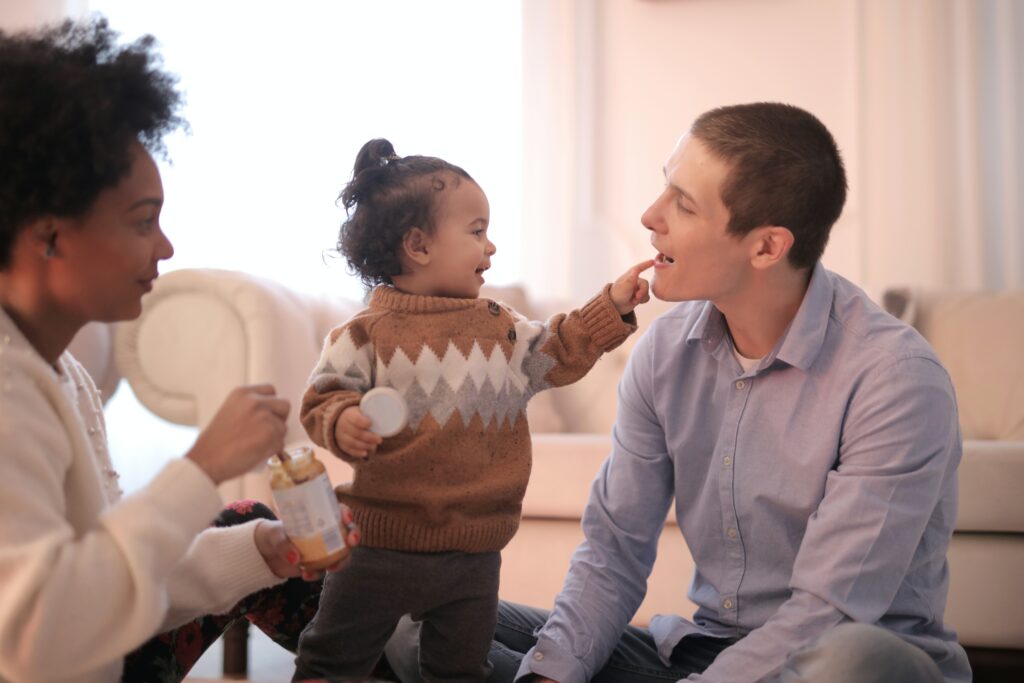 Q. We're due to have a baby this year and while I've got long maternity leave, my husband and I are concerned about childcare costs once I return to work. However, if I reduce my hours to save on a day of childcare I'll be worse off than just paying for the childcare. Is there any way to soften the financial blow of spending less time at work?
A. This is a dilemma many parents face, but the good news is there are lots of options available to you. The first is to make sure you're claiming all the money from the Government you're entitled to.
Child benefit is a good first place to start, you can claim it from when the baby is born and it pays £24 a week for your first child – so £1,248 a year. You start to lose some of the benefit once you or your partner earn over £50,000 a year and then it's wiped out entirely once you earn £60,000 a year, so just check whether you're eligible.
The next step is to use tax-free childcare. This is another Government offering to reduce childcare costs but it is woefully underused, partly through a lack of publicising and partly because it's a bit of a pain to claim – but it's definitely worth it.
You can claim up to £2,000 a year (broken down into £500 a quarter) towards childcare costs. It works a bit like a bank account and for every £8 you pay in the Government pays in £2, up to the limit.
You then pay your nursery or childminder directly from the account. You have to work for at least 16 hours a week to be able to claim it and you can't claim it once you or your partner earn £100,000 a year or more. But it equates to a big discount on nursery costs. Head to the Government website to find out more and how to apply.
The next thing to consider is the Government's new plans for free childcare hours. It means from September next year children from nine months and up will get 15 free hours a week, rising to 30 hours in September 2025. Again, there's a cut-off of £100,000 of earnings for either you or your partner.
The hours are only for term-time hours, so 38 weeks of the year, and nurseries differ in how they let you apply them, so you'll have to check with the nursery or childminder you plan to use to see how it will work, but it should reduce you bill by a decent amount.
There is also extra help for anyone on Universal Credit or certain other benefits, so if that applies to you then look at what you can claim to cover childcare costs.
But for many people even with all this help there's no getting around the fact that childcare costs almost as much as they will earn in a day – and if you don't have free family help it means some people end up working for very little money at the end of the month.
One option to consider is changing your working patterns – could you work condensed hours where you work five days' worth of hours in four days? It means you'd get full-time pay but only need to pay for four days of childcare. If both you and your partner did this you'd only need three days of childcare. Clearly the payoff is that you'd be working longer hours on your working days – and some jobs can't be this flexible. But it's worth exploring the options with your employers.
It's also a good idea to get started as soon as possible on finding childcare. It may seem like madness to put your child down for nursery before they are even born, but if you live in an area with a shortage of childcare you may find lots of other parents are doing that. Quite often the most affordable nurseries or childminders will get booked up first, so if you're organised you can cut costs there (although of course you need to be happy with where you're sending your child).
Laura Suter is head of personal finance at AJ Bell. She is a multi-award winning former financial journalist, having specialised in investments. Laura joined AJ Bell from the Daily Telegraph, where she was investment editor. She has previously worked for adviser publications Money Marketing and Money Management, and has worked for an investment publication in New York. She has a degree in Journalism Studies from University of Sheffield.
Photo Credits: Pexels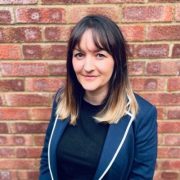 Award-winning freelance journalist with a decade of experience working for online and print publications in the consumer sector.