20% extra off reduced items at Amazon Warehouse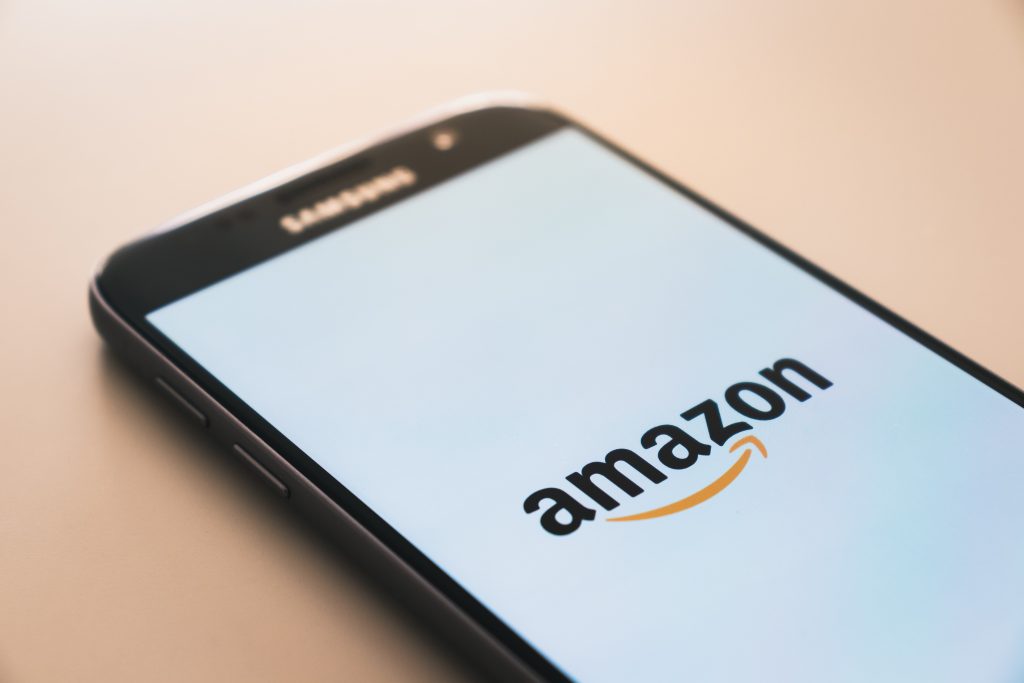 There's nothing better than the reduced section or yellow sticker aisle at the supermarket – but did you know Amazon also has one?
Although you won't be able to pick up a 10p lasagne, you can find discounts on a number of tech and homeware items – and now there's a bonus 20% off all Amazon Warehouse items too.
Here's everything you need to know.
What is in the deal exactly?
Amazon Warehouse is a part of Amazon's website that sells items that were either returned partially used, opened, have a damaged box or a slightly damaged item (that's still usable).
A whole host of items are added on here, and it can be a bit like a jumble sale. The most popular categories of items are 'Computer & Accessories', 'Home & Kitchen', 'Electronics & Photo' and 'Home Improvement' – but you can find a whole host of other items on there.
To find out the condition of an item, click on what you're interested in buying, and it should tell you why the product is on Amazon Warehouse just under the 'Buy Now' button on the right hand side.
For example – an Xbox gaming headset, the 'Hyper X' is £47.39 on Amazon Warehouse (usually costs £59.99 brand new). In the description, it says 'Used – Acceptable Condition', which means there may be a few cosmetic marks on the item.
If you're not worried about that, it's a decent saving – and the extra 20% off deal will drop the price down further to £37.91.
The 20% off Amazon Warehouse items is a blanket sale off most items, and the discount is added at the checkout. There's no code to enter, and it's available until 31st December 2022.
So if there's anything on the Amazon Warehouse that takes your fancy – you can currently get it even cheaper.
Why should I care?
If you're looking for cheaper Christmas gifts, this could be a great way to get items at a cut down price.
It might not be easy searching for specific products, but if you're stuck for ideas, it might give you a bit of inspiration.

It's also a good place to keep in the back of your mind too, as there might be good deals that pop up here from time to time.
What's the catch?
The items listed can be very hit and miss. You can find things as random as a children's slide up to a Lenovo laptop – so you may have a little trial and error to get something that you actually needed.
The 20% off is valid on most items, but some might be exempt. Do check the listings when you click on an item you want.
What other options do I have?
If you wanted to get a bit adventurous, you can buy returns pallets from a number of different retailers – but you won't know what's in them until they arrive.
There may also be outlets or reduced sections of other high street retailers too. One example is Schuh Imperfects, where you can buy ex-display shoes at a discounted price.
Where can I find out more?
Head over to the Amazon Warehouse page, and see if there's anything that is worth getting your hands on.
Photo by Christian Wiediger on Unsplash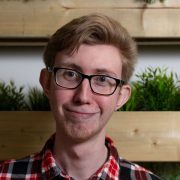 Deals guru
Jordon is known as "Britain's Coupon Kid," who has been saving money since age 15. He spent four years writing for MoneySavingExpert, and now regularly appears as an expert on TV, radio and print. It's his mission to make sure nobody pays full price for anything.