Budget holidays: which websites will get you the best deals on flights and hotels?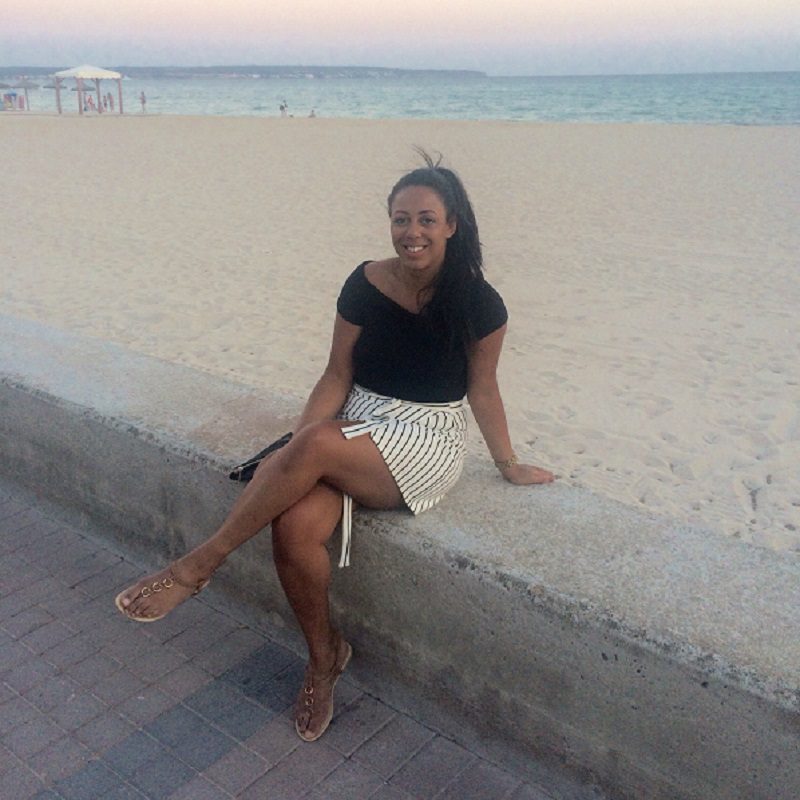 Recent heatwave aside, it's been a totally rubbish summer so far for us Brits. Working in a gloomy office for 40 hours a week takes it out of you, so with that in mind I caved in a few weeks ago and booked a holiday to sunny sunny Spain.
Unsurprisingly, both my friend and I were on a budget, so with that in mind we had to be extra savvy to book an escape for as few pennies as possible. To throw a spanner in the works, I am pretty fussy when it comes to holidays. I like a nice holiday hot spot in a nice hotel, for minimum money. Anything vaguely Brits abroad just doesn't sit well with me (although controversially I do like the Linekers bar – height of sophistication). So the challenge was to book a semi-luxury holiday for less than £350. Here's how we did it:
1) Looked on Skyscanner, which is my favourite flight site as you can compare multiple destinations at once. So searched flights from Birmingham – I searched for 'anywhere' to see which was cheapest on the dates we wanted. Whittled it down to Mallorca, a mere snip at £96 return.
2) Opted for hand luggage only to save money – a risky move considering I pack my entire wardrobe, but Ryanair were charging £50 for extra luggage, which is pretty extortionate.
3) Headed to Trivago to compare hotels; you can search by star rating, budget and resort (Magaluf was first to be vetoed). I hit the jackpot and found a 4* hotel with excellent TripAdvisor ratings and breakfast/dinner included. A bargain at £250 each.
4) Looked on Expedia to see if it was cheaper to book together. It wasn't. But I've been told sometimes it is.
5) Booked flights and hotel separately for a grand total of £350 each. Not bad!
I budgeted for £150 spending money while I was there, which wasn't a lot, but as my food was included I figured I wouldn't need quite as much spending money. Admittedly most of that money did go on alcohol…but what's a holiday without a few sangrias?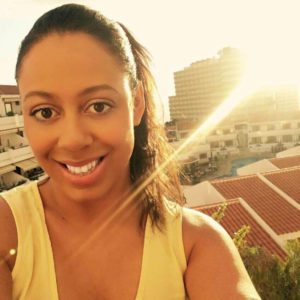 Mouthy Blogger
West Midlands lass blogging her way through newfound motherhood and trying to get on the housing ladder in the smoothest way possible. Leanne also writes for 'Money and the Mum'.