Can't stop shopping? Here are 10 ways to curb the urge!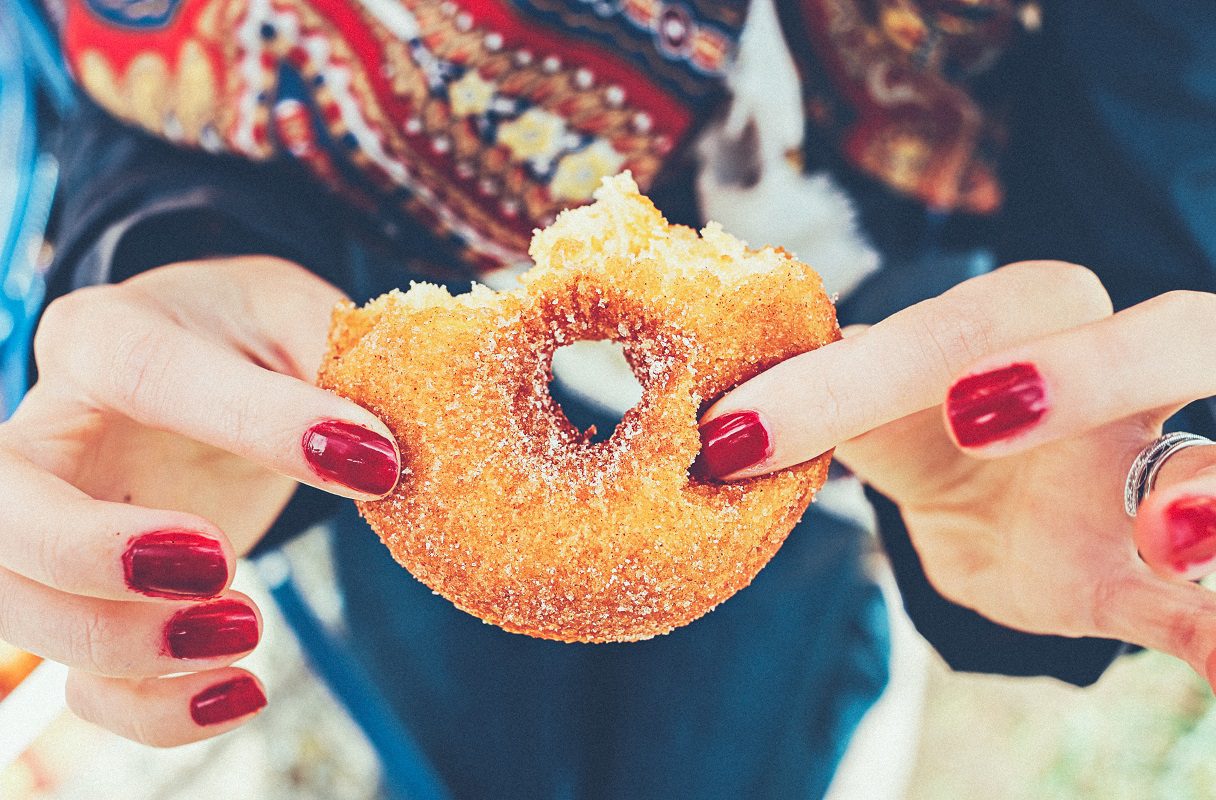 In my previous posts I've written about my inability to stop shopping. While I am making a conscious effort to cut back (promise), I have by no means cracked it because shopping is just so FUN. Online shopping is particularly addictive, perhaps because it doesn't feel like 'real' money; using your saved card details is much easier to digest v handing over a wad of cash in a shop. I have to counteract my poor behaviour somehow, so over the years I've mastered the art of getting money back or money off every time you shop online. Here's what I do…
Always shop through a cashback site. Before I buy anything online I check Quidco for their cashback rates. I've made nearly £100 on Quidco, and it's a piece of piddle to set up. Register there or any other cashback site. Search for the website you're about to buy from and click through to that site from Quidco. Quidco then tracks your purchase and puts the cashback in your Quidco account. It can be as much as 10% on any purchase, but the big money spinner for me has been insurance. I got a whopping £50 for taking out a £3 per month pet insurance policy. Take care that the visit has been logged.
You know where a website says to sign up for emails? Make sure you do, because you can get all sorts of offers, especially discount codes which are exclusive to email subscribers. I know this because my job is email marketing – discount codes are plentiful for loyal customers.
Abandon your basket! Put something in your basket then close the website. Abandon your purchase. You've got a good chance of being emailed a discount code off your purchase. I left something in my basket on boohoo.com and they emailed me a 15% discount code. Nice.
Check cashback offers with your bank. With some banks you can get cashback on your purchases and even your household bills.
Use a voucher! I use vouchercodes.co.uk which has vouchers for up to 40%. It can save you an absolute fortune.
If your purse is bursting with loyalty cards, use them! Boots, Nectar and Tescos are notoriously good. You can also reclaim old Tesco Clubcard vouchers. I checked my online clubcard account and I had £10 in vouchers. I spent mine on wine. Wise choice.
Link your Nectar card to EVERYTHING. I linked mine to eBay and I got £25 of Nectar points as a lump sum because I'd sold something during a promotional month
Check to see if your favourite shop has an outlet website. M&S, Hobbs and many more have a site full of discounted goodies to clear old stock. Google for example, Reiss Outlet or go to this handy tool on Money Saving Expert.
Complain if you need to! If you're not happy with delivery, packaging or anything like that, complain publicly yet politely on social media. You'll often get private mssaged with a discount code or voucher to politely shut you up.
Shop around! Check price comparison site, eBay and outlets. You'd be surprised at how different the prices are depending on where you buy.
It does take a bit more time to shop like this, and things like cashback do take time to accrue, but it's a real sense of achievement when you get 25% off whatever you've been eyeing up. Enjoy!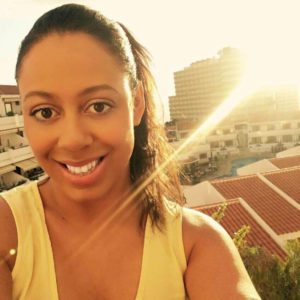 Mouthy Blogger
West Midlands lass blogging her way through newfound motherhood and trying to get on the housing ladder in the smoothest way possible. Leanne also writes for 'Money and the Mum'.