Deal of the week: 33% off Railcards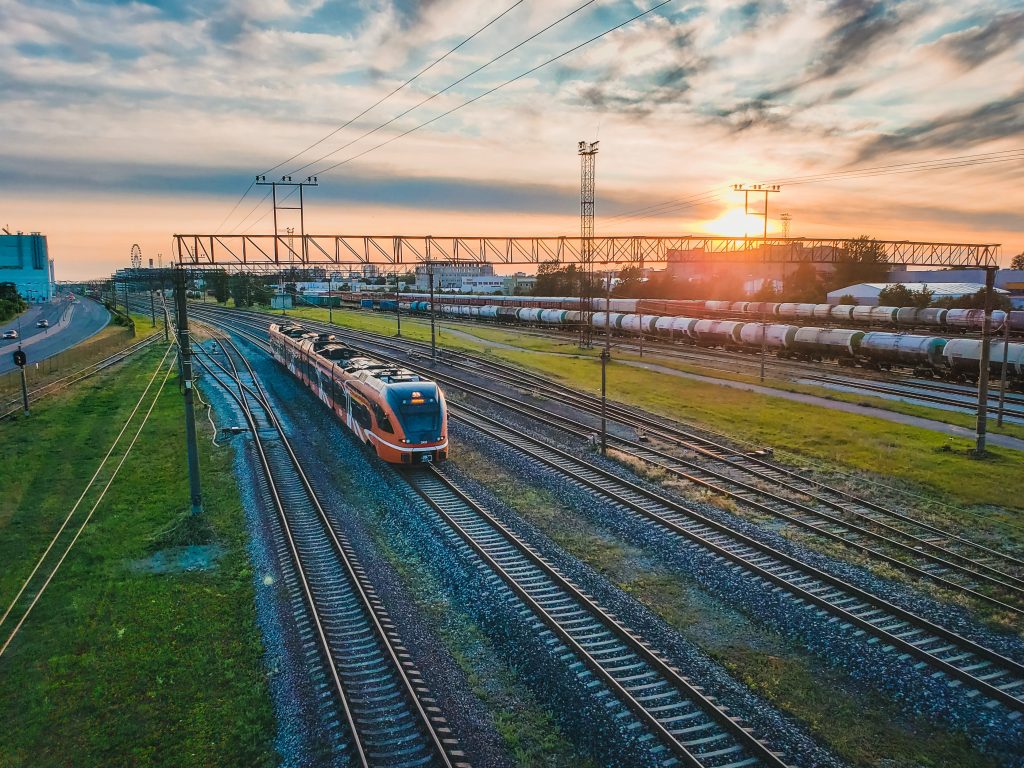 If you travel by train more than three times per year, it's worth getting a railcard.
They get you a third off the ticket price when travelling for a whole year.
You do have to pay to get a Railcard, but right now there's a code that gets you money off your purchase of a railcard – making it even cheaper and a no brainer to get one if you haven't already.
Here's all the details and the code that you need:
What is in the deal exactly?
When a railcard is used on train travel, it reduces the price of your train travel by a third. So if your return train from London to Manchester costs £60, you pay £40.
This can seriously add up over time if you use the train network frequently. And even if you don't, just a few uses will more than pay for the price of a railcard.
You can use railcards both when buying tickets online, and also at train stations 365 days a year and includes trains on London metro services.
Usually you pay around £30 for a one year railcard or £70 for three years… but currently there's a code that gets you 33% off the price of one.
Entering the code 33NEWTERM at the checkout of the Trainline website will reduce the price of your railcard to £20 for one year, or £47 for three years – which is a great deal!
If you're approaching renewal of your railcard, now might also be a good time with the discount.
This offer applies to the following railcards:
Network Railcard (London and the South East for any adult)
16-17 Railcard
16-25 Railcard
26-30 Railcard
Family & Friends Railcard (Up to 4 adults and 4 children traveling together)
Two Together Railcard (2 named people travelling together)
Senior Railcard (Over 60s)
Why should I care?
The cost of travel is high right now (whether it's car or train), so anything you can do to cut down the costs is a good thing.
Once you have a railcard, using it online is as simple as clicking one button to reduce the price.
This is one of the cheapest times to get a railcard, so now is a good time to get one.
What's the catch?
If you're aged between 30-60, it might be trickier for you to get a railcard and money off travel.
The Network Railcard is a good option if you live around London, or if you have a spouse that you always travel with, then you can benefit – but of course it's not as straight forward.
What other options do I have?
If you wanted to get cheaper train tickets on longer journeys, it's worth looking at split ticketing.
Say you were traveling from London to Edinburgh on the train – you might actually get a better deal by purchasing a one way ticket from London to Newcastle, and another separate ticket on the same train from Newcastle to Edinburgh.
It might sound longwinded, but you wouldn't have to leave your seat, and it could save you a lot on your ticket.
Where can I find out more?
To get the railcard and the discount, head over to the Trainline website.
Photo by Silver Ringvee on Unsplash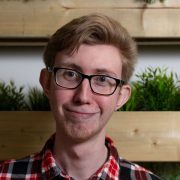 Deals guru
Jordon is known as "Britain's Coupon Kid," who has been saving money since age 15. He spent four years writing for MoneySavingExpert, and now regularly appears as an expert on TV, radio and print. It's his mission to make sure nobody pays full price for anything.