Deal of the week: Free letter from Santa before Christmas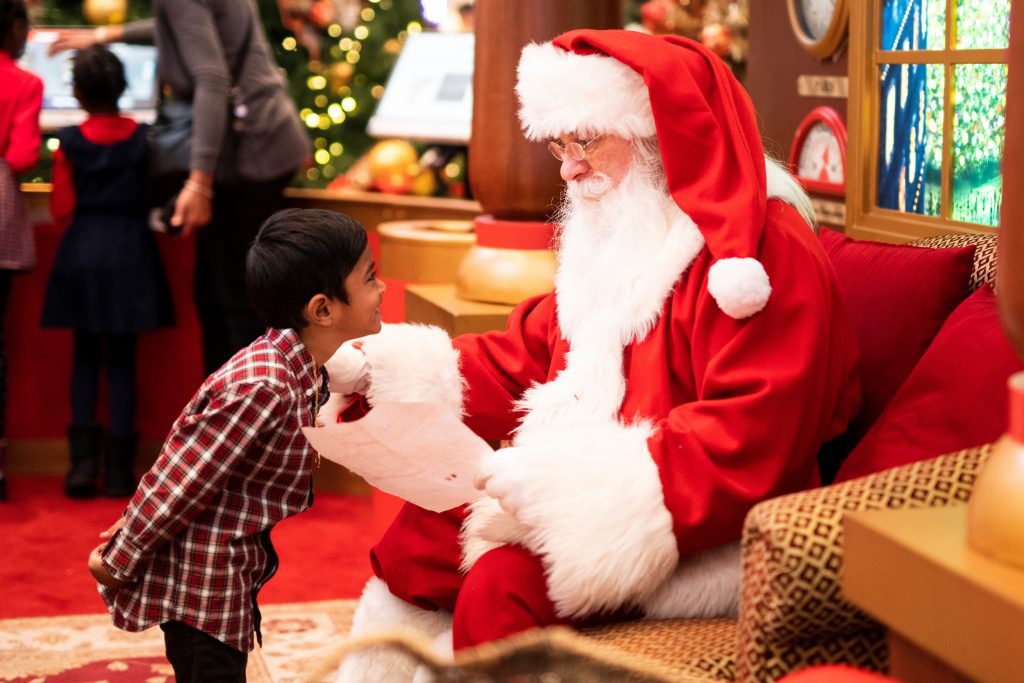 Christmas is around the corner, and while it may be an expensive time for families, there are some ways to bring the festive magic without breaking the bank.
This is a great deal that will do just that. If your kids wanted to write to Santa before the big day rolls around – you can get a free letter back from Santa himself!
Here's everything you need to know.
What is in the deal exactly?
The elves at the Royal Mail have set up a service for kids to send letters to Santa through their special mail-in service.
When kids send in a letter, the Royal Mail will make sure the big man sends one back to them in time for Christmas.
In order to get one, your kids will need to send a letter, letting Santa know what they'd like for Christmas, so he can add them to his list.
Make sure in the letter, you include your full name and address, so Santa knows where to send the reply to.
Once written, you'll need to pay for a stamp (either 1st or 2nd class), and send it to the following address:
Santa/Father Christmas
Santa's Grotto
Reindeerland
XM4 5HQ
You'll need to send it and get it to them by Friday 9th December in order to get a reply back – as he has a lot of letters to get through!
You should receive a reply within a 10 days of it arriving, and receive a Christmas recipe too for you to make with your kids.
Why should I care?
It's a nice little freebie to get back from Santa – especially how busy he is! The letter you get back should be personalised with your child's name on, so it should be a nice keepsake.
It's also a nice activity to do with them to get everyone in the mood for the Christmas season.
What's the catch?
You'll have to buy a stamp in order to send your letter off, so it's not technically a freebie.
This is a deal from the Royal Mail, where there have been some striking and industrial action recently.
There's no indication that this has (or will) directly impact the sending out of letters – but it's worth having a bit of leniency if your letter reply is a little bit late.
What other options do I have?
If you didn't want to send anything off, the Royal Mail website has a copy of the letter for you to print, so you could make one yourself.
There are also lots of other options for letters or even video messages from Santa. The NSPCC have Santa letters for a £8 donation, and a website called Portable North Pole lets you get video messages for free.
Where can I find out more?
You can find out all the details you need, along with a printable copy of the letter over on the Royal Mail website.
There are also letters that can be send in the Welsh language if you're in Wales.
Photo by __ drz __ on Unsplash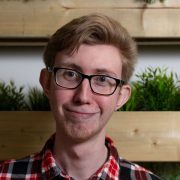 Deals guru
Jordon is known as "Britain's Coupon Kid," who has been saving money since age 15. He spent four years writing for MoneySavingExpert, and now regularly appears as an expert on TV, radio and print. It's his mission to make sure nobody pays full price for anything.