Deal of the week: get 50% off at restaurants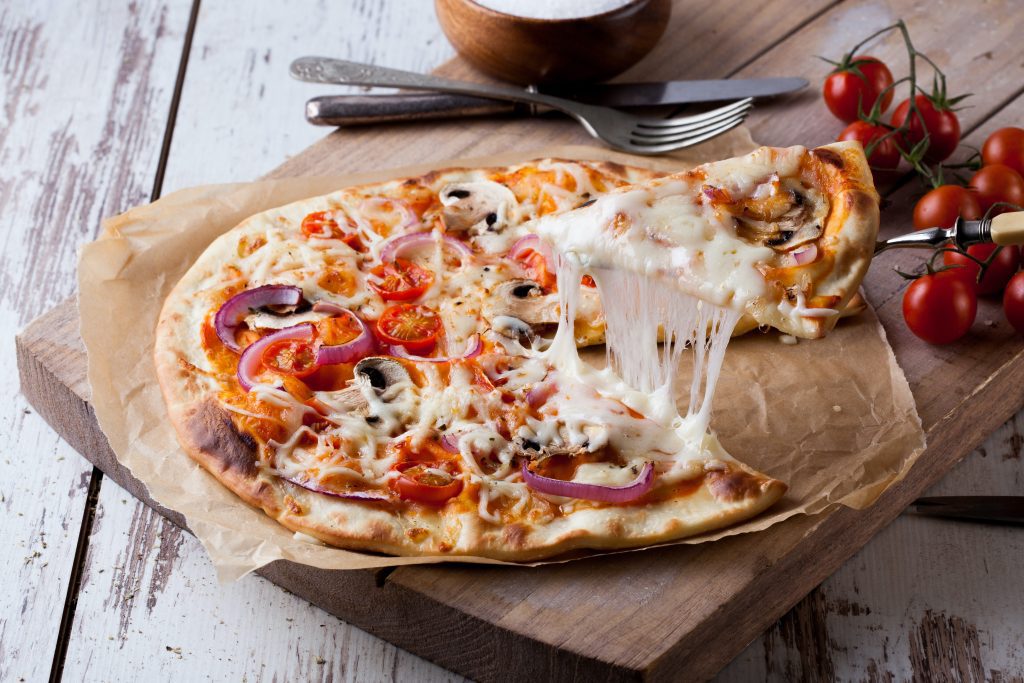 Getting vouchers or deals at restaurants have been hard to come by since the 'Eat Out To Help Out' promotion nearly two years ago.
But this month is a good one for deals – where several big-name restaurants fighting for your business with 50% off discounts.
Here's what's included and all the details:
What is in the deal exactly?
You can get 50% off a few different restaurants at the moment – something that we haven't seen for quite a while. If you're heading out to eat, or want to treat yourself, it's worth knowing about these offers:
Pizza Express
In the month of May, you can get 50% off a pizza of your choice when you've downloaded the Pizza Express app.
You can apply the offer to any pizza, dropping the price down when you pay via the app.
It's valid every day of the week for dining in at all Pizza Express restaurants nationwide until 29th May.
If you wanted to pop in for a BBQ Burnt Ends Romana pizza, it'll cost you £7.48 instead of £14.95.
Bella Italia
This in an ongoing offer, where you can get 50% off main meals at Bella Italia from Mon-Thu each week.
When eating in after 12pm, by showing a voucher to your server, you can eat for half price (but only on main meals).
You can get the voucher by heading onto the Bella Italia website and giving your email address. The voucher will then be sent directly to you.
As an example, if you were heading in for a lasagna, you'll be paying £6.15 with the voucher instead of £12.29.
Frankie & Benny's
Until Sun 22nd May, you can get 50% off all vegetarian and vegan dishes when dining in at Frankie & Benny's.
You don't need any vouchers or coupons for this deal, whenever you order a veggie meal, you'll get 50% taken off of your bill automatically.
If you were having vegan BBQ Wings for starter and a vegan Pepperoni Pizza for main, you'll be paying a total of £8.90 for two courses, instead of £17.80.
Why should I care?
Money savers will fondly remember that only a few years ago restaurant vouchers were a regular occurrence. Paying full price at a restaurant was basically unheard of.
Times have changed, and although the cost of living is increasing, it's now a nice touch that you can treat yourself to a meal out together that won't break the bank (as much).
What's the catch?
All of the offers are valid for eating in at a restaurant. No takeaways or click and collect services are included.
Also, make sure you check with each individual deal for the times of service. You don't want to turn up at the wrong time and not get the discount!
What other options do I have?
If these restaurants don't float your boat, you might find other discounts just by searching 'restaurant vouchers' in Google. They do pop up from time to time, so you might get lucky with a deal.
Also, if you're a member of Meerkat Meals, or a dining membership card such as Tastecard or Gourmet Society, you can get 50% off a number of restaurants with them too.
Where can I find out more?
Discounts can be found on each restaurants website, or corresponding app if they have one.
You can find out more about Pizza Express here, Bella Italia here or Frankie & Benny's here.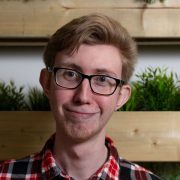 Deals guru
Jordon is known as "Britain's Coupon Kid," who has been saving money since age 15. He spent four years writing for MoneySavingExpert, and now regularly appears as an expert on TV, radio and print. It's his mission to make sure nobody pays full price for anything.