Deal of the week: huge Morrisons sale ahead of Christmas for over 50 products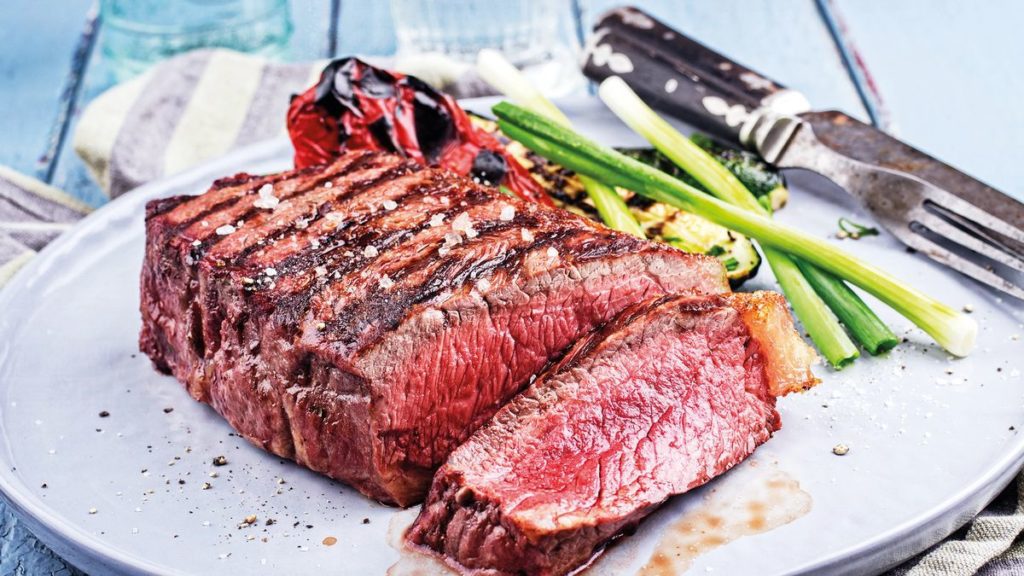 Customers can save on over 50 products at Morrisons, as part its new 'The Best Event' running until October 17.
What is the deal exactly?
The grocer, with 497 stores in the UK announced a discount offer on a selection of foods for customers to enjoy cosy autumn dinners for less.
With prices rising at the moment it pays to have an eye for a good deal, especially at the supermarket.
The products include:
– The Best Free Range Golden Yolk Eggs, £1.50 (was £1.95): these free-range eggs are a great way to start your day. Shoppers can save 45p on them during The Best Event.
– The Best Pizzas, £4.75 each/ two for £7: Pizza lovers can enjoy a cosy dinner for two by saving £2.50
– The Best Baking Kits, £1.50 (was £2): When's a better time to start baking than during the grim, dark nights of autumn? From a whole selection of goods, you can choose from chocolate orange or lemon & blueberry shortbread.
– The Best Sirloin Steak with Peppercorn Butter, £7: matured for 21 days, hand trimmed by butchers, this steak will make your salivary glands water… need I say more? It's available from October 11-17.
– The Best Topside, £10/kg (was £13/kg): A joint matured for 21 days for a rich flavour and tender texture. Available from October 11-17.
– The Best Scottish Salmon Smoked Slices, £4 (was £4.50): Featuring a rich flavour and buttery texture, this triple cooked dry cured salmon is finished with sea salt and demerara sugar.
Why should I care?
After an increase in shopping prices, dining, taxes, petrol and more – the question is, why don't you care? Such food deals can make a huge difference to the size of your wallet, so shop wisely.
What's the catch?
If you look in the reduced section of Morrisons, you can sometimes find the same Sirloin steak at a cheaper price – so be wary of all the discount possibilities.
What other options do I have?
If you're on the hunt for a pizza (completely understandable), Sainsbury's offers a half-price pizza here at £2 (was £4).
With inflation on the rise, Mouthy Money also recommends looking in the 'yellow sticker' sections of supermarkets if you're on the hunt for cheap food deals.
Where can I find out more?
Find out your nearest Morrisons branch by entering your postcode into the store locator tool.
Photo courtesy of Morrisons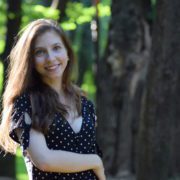 Reporter
Dana is a former reporter at Mouthy Money, having previously worked for Times Money Mentor and the BBC.