Deal of the week: Unlimited Kids Soft Play For £12 This Summer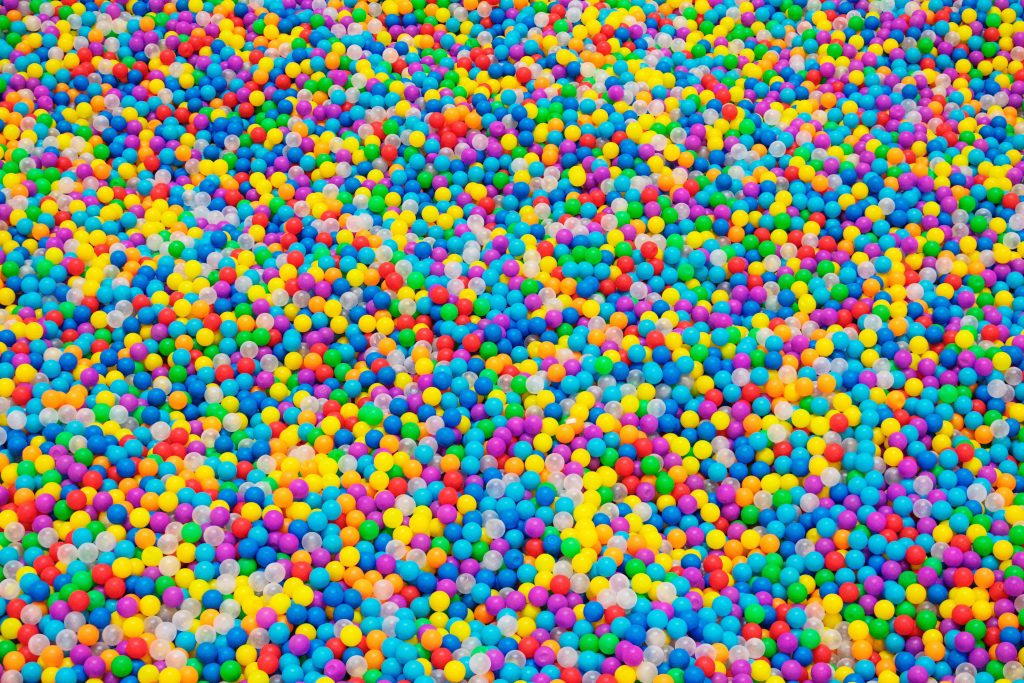 Summer holidays are coming up, which means you might be thinking about things to keep the kids entertained while they're off school.
If your kids need something to do over the summer holidays, then this is a pretty good deal from Wacky Warehouse.
Here's everything you need to know:
What is in the deal exactly?
For £12, your child can get unlimited use of a local Wacky Warehouse play centre for 6 weeks over the summer holidays.
The deal is called the 'Summer Pass', which is valid for both weekdays and weekends, and is available at any location.
Wacky Warehouse is a chain of soft play centres, mostly located in the South and the Midlands.
Normal admission for each child is around £5, so you'll need to go at least 3 times to get your money's worth.
If you need to buy more than one Summer Pass (if you have more than one child), they also offer 25% off up to 4 additional passes.
This means, after you've bought the first one for £12… subsequent passes will be £9. This could give you an even bigger saving if used regularly.
Not only could buying the pass save you money on entry, you're also able to get 10% off food and drink when purchasing from the restaurants or cafes at each venue.
One of the offers they promote is a hot drink and a slice of cake for £2.99 – so with the Summer Pass discount, you can get it for £2.70.
To get the passes, you'll need to head to your nearest play centre and purchase there (you can't order online). Find your nearest Wacky Warehouse venue here.
Why should I care?
It can be very tough (and expensive) to entertain the kids over the school holiday period.
If you are struggling for ideas, it can be a cheap and easy win to take them to a soft play centre. Most should have air conditioning too, so if the weather stays hot – it's a good excuse to stay cool while the kids burn off their energy!
What's the catch?
There aren't a huge number of Wacky Warehouse venues to choose from, so you may struggle if you live far away to use it enough.
Do check your local soft play centre to see if it's worth it for you.
What other options do I have?
Soft play centres rarely offer deals, but if you were still looking for things to do with the kids, there are a number of restaurants that are offering free meals to children when an adult meal is purchased.
Restaurants such as Hungry Horse, Asda Cafe, Morrisons Cafe, Yo Sushi!, Bella Italia and more have some great deals on – so have a look out for those.
Where can I find out more?
You'll need to go into a soft play centre to purchase the deal, but you can find out more about the deal, and search for your nearest venue on the website.
Photo by Duangphorn Wiriya on Unsplash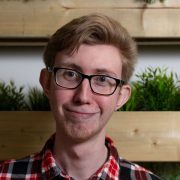 Deals guru
Jordon is known as "Britain's Coupon Kid," who has been saving money since age 15. He spent four years writing for MoneySavingExpert, and now regularly appears as an expert on TV, radio and print. It's his mission to make sure nobody pays full price for anything.