Glasgow: great days out no matter how tight the purse strings!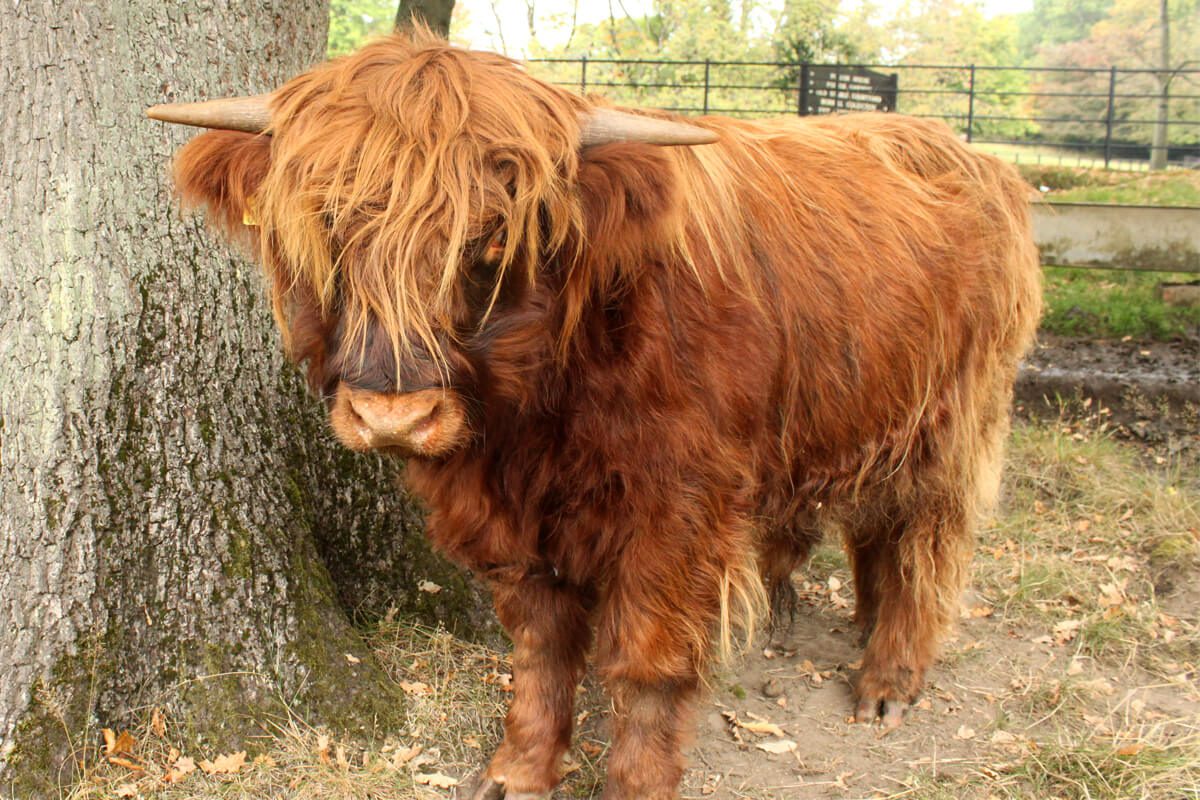 Around Britain there are a lot of things to see and do. We're blessed as an island nation to be comprised of four similar, but in many ways very distinctly different, countries. Getting an occasional dose of this British history and culture can be expensive (£8 for a ticket into York Minster, anyone?), but it doesn't have to be. Even if your purse strings are tighter than your uncle Joe's belt, there are still plenty of places that you can visit with the kids (or with friends) for little to no money at all. As I'm leaving Scotland's largest city soon, I've compiled a list of some of the best fun, free, and educational places to visit in Glasgow.
Situated literally a couple of minutes walk from Bridgeton station (with a railcard, it'll cost you just £1.15 for an open return from Glasgow Central station. The train takes about five minutes). This library is pretty small, but possesses a great collection of feminist literature, and regularly holds exhibitions and talks – I attended a panel discussion on women in comics a couple of months ago.
2. Pollok Park (and the Burrell collection)
As if this park wasn't beautiful enough, it's also home to Glasgow city council's highland cows. Once a month they have a guided 'cow washing' demonstration for tourists, where you can learn lots of things about highland cows – like the fact that it's the females that have the big horns, and males have short, straight ones. In addition to this, the park is also home to the stunning Burrell art collection.
One of the largest graveyards in Europe, the necropolis (which literally means 'City of the Dead') has around 50,000 bodies buried there – and every one of them has their name recorded in Glasgow's Mitchell library (another great place to visit!). The necropolis was originally built as a display of Victoria affluence and fine architecture, and boasts some famous graves, such as William Miller (who wrote Wee Willie Winkie), and Charles Rennie Mackintosh (the famous architect, who also designed Glasgow School of Art's building). It may seem a little morbid, but the necropolis is also a great place to have a picnic on a sunny day, and its countless mausoleums are really something to behold.
4. St Mungo's Museum of Religious Art
To some people, this may not sound like the most exciting place to visit at first – but don't be too pessimistic! For such a small museum, St Mungo's has a wide collection of different pieces representing different cultures and religions throughout the world. Exhibits explore the past, the present, life, death, and marriage in different societies. It's situated right next to the necropolis, and is also free to enter.
These are just a few of the many great free things to do in Glasgow. Of course, if you can afford it, I would highly recommend donating to Glasgow museums, as it's such an amazing thing to be able to freely access all this culture.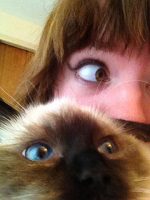 Maddy is a freelance illustrator who lives in Glasgow. She's recently graduated and is working hard to make ends meet. Self-employed? Read Maddy's experiences here.