How to save money on motoring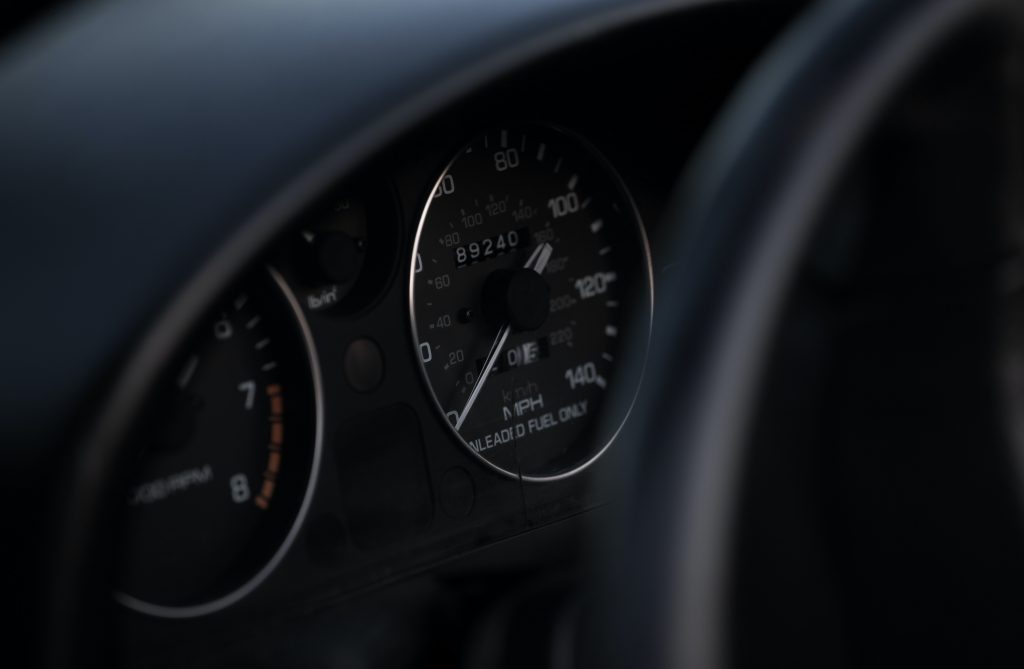 Like so much else at the moment, the cost of motoring is accelerating rapidly.
As well as sky-high fuel prices, drivers have to contend with ever-rising road taxes, congestion charges, insurance premiums, repair and servicing bills, and more. And while these costs keep going up, many of us are also having our incomes squeezed.
Of course, the authorities justify tax and duty rises on the basis that we need to cut pollution and help save the planet. That's not much consolation, though, when you have to drive to work, get to the doctor's or hospital, visit elderly relatives, or take the kids to school.
So today I thought I would share some tips and ideas for cutting your motoring costs…
1. Travel light
The more weight you carry around in your car, the worse the fuel economy is likely to be. So empty your boot as much as possible and remove the roof rack if you're not using it. The latter will also aid fuel economy by reducing air resistance.
Find out more: If you're 18 – 29, we want to hear from you! By taking our quick survey, you'll be in with a chance of winning a £100 shopping voucher from your choice of Amazon, John Lewis or M&S – plus four £20 vouchers up for grabs too.
2. Check your tyres
Tyres under inflated by 15 psi – a difference you may not notice visually – can use 6% more fuel, according to the RAC. Not only that, but under-inflated tyres also wear out faster, meaning you will need to replace them sooner.
You can check your tyre pressure at most filling stations or buy an electric pump. The correct pressure for your tyres will be in the owner's manual or handbook.
3. Drive for fuel economy
There are lots of ways you can improve the fuel economy of your car. One of the best and simplest is to avoid braking and accelerating sharply. That means reading the road, anticipating changes in gradients and traffic conditions, and making any necessary adjustments in good time.
Another top tip is to keep your speed moderate. According to government statistics, driving at a steady 50 mph rather than 70 can improve fuel economy by 25%. For most cars the 'sweet spot' for fuel economy is between 50 and 60 mph. Once you get much over this, fuel economy falls rapidly.
Finally, having lots of electrical devices running – from heating to aircon – can reduce fuel economy as well, especially at lower speeds. So try to keep this to a minimum, but without of course compromising your comfort or safety.
4. Consider car sharing
Car sharing can work well if someone else you know is travelling the same route as you, ideally on a regular basis. You can split the fuel costs and (if you both agree) the driving duties. And as fans of Peter Kay's Car Share will know, you can make new friends and enjoy some stimulating conversations as well!
For one-off journeys, you could try ridesharing. The website BlaBlaCar lets you search for other drivers who are making a similar journey and have space for you in their car. Alternatively, if you are planning a long journey, you can help defray the cost by offering to take one or more paying passengers. Fees are paid in advance via the website, so there is no awkward handing over of cash on the day.
There are also 'carpool' companies like ZipCar that offer members the opportunity to hire a car from their fleet when needed for a modest price. If you only require a car now and then, this could be a cost-effective alternative to owning a car yourself.
5. Shop Around for Motor Insurance
It's easy to fall into the habit of renewing every year with the same insurer, but there are big savings to be made by shopping around.
Use a price comparison service such as Go Compare or Confused.com to get quotes from a range of insurers, therefore. But also check cashback sites such as Topcashback and Quidco, which have some great offers too. For example, Topcashback currently have an exclusive £100 cashback deal on over-50s car insurance from Saga.
One other top tip is to get a quote for fully comprehensive insurance, even if you normally opt for third party, fire and theft (TPFT). Surprisingly, because of the way insurance companies' algorithms work, comprehensive insurance often comes out cheaper, even though you are actually getting better cover.
I hope these tips help you cut your car-related costs in the months ahead. Happy motoring!
Nick Daws writes for Pounds and Sense, a UK personal finance blog aimed especially (though not exclusively) at over-fifties.
Photo by William Daigneault on Unsplash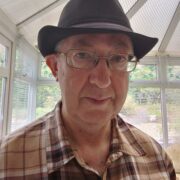 Mouthy Blogger
Nick Daws is a semi-retired freelance writer and editor. He is the author of over 30 non-fiction books, including Start Your Own Home-Based Business and The Internet for Writers. He lives in Burntwood, Staffordshire, where he has been running his personal finance blog at Poundsandsense.com for over seven years.