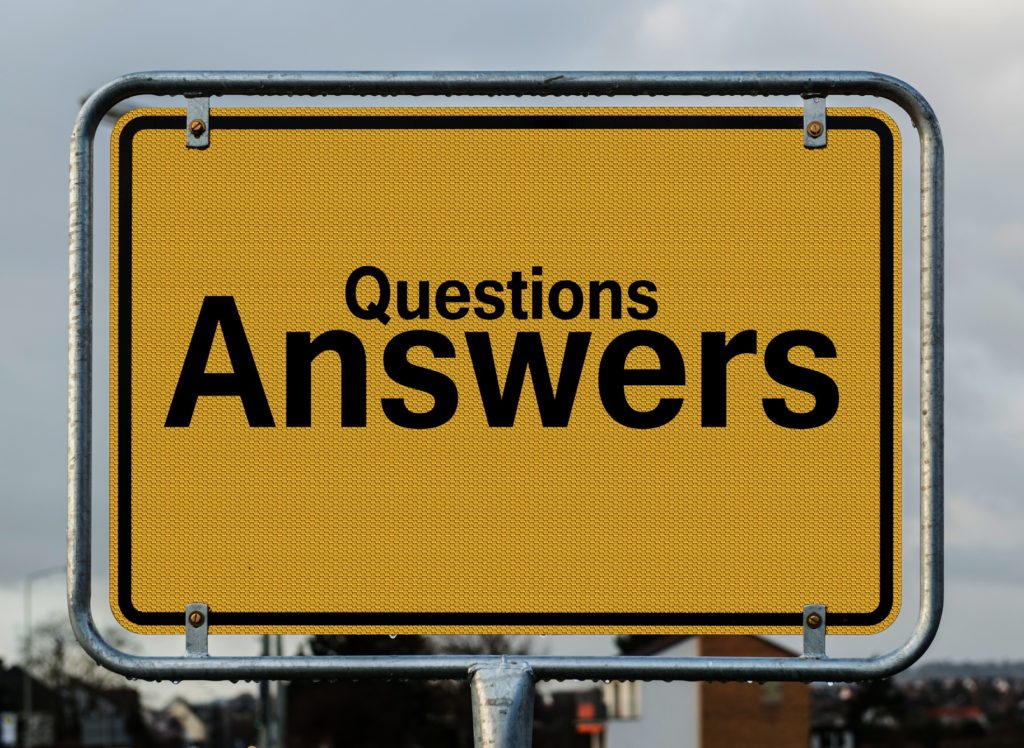 Mouthy Money catches up with new blogger contributor Finance Dee, on her number one personal finance tip, her biggest personal finance issue and going Grand Designs if she won the lottery
1. Tell us a bit about yourself
I am a 28-year-old born and raised Londoner. I have also had the privilege of living abroad in the USA for eight years and France for two years. I am a scientific research consultant by trade and a Personal Finance YouTuber and Blogger by passion.
2. What is your biggest passion in life?
My biggest passion in life is making a meaningful impact. Whether that's through giving to those in need or helping people to achieve their goals in some way, I enjoy interacting with people and seeing them reach their full potential.
3. What one personal finance tip would you give a younger version of yourself?
I would tell my younger self to live life WITHIN my means and to avoid debt. It's not worth it in the long run.
4. If you had to stick to one rule around money what would it be?
Not to be cheesy but my YouTube tag line says it all really – Cancel debt, consciously spend and consistently invest!
5. What's the biggest personal finance issue you think people face today?
I think people believe they don't need to plan or consider their financial future because they assume it'll work itself out magically. Yet, the sad reality is there is no magic to money management; it requires you to be proactive and not reactive.
6. What would you do if you got to be Chancellor for the day?
I would revise the government budget and aim to end homelessness. Personally, I don't see why anyone should be on the streets in such a rich country.
7. If you won the lottery what would you do with the money?
I've already thought about this long and hard before. I would buy a few rental properties to generate a rental income and I would buy land to build our own home from the ground up – Grand Designs style!