Must-know money: rental market frenzy puts families in tough position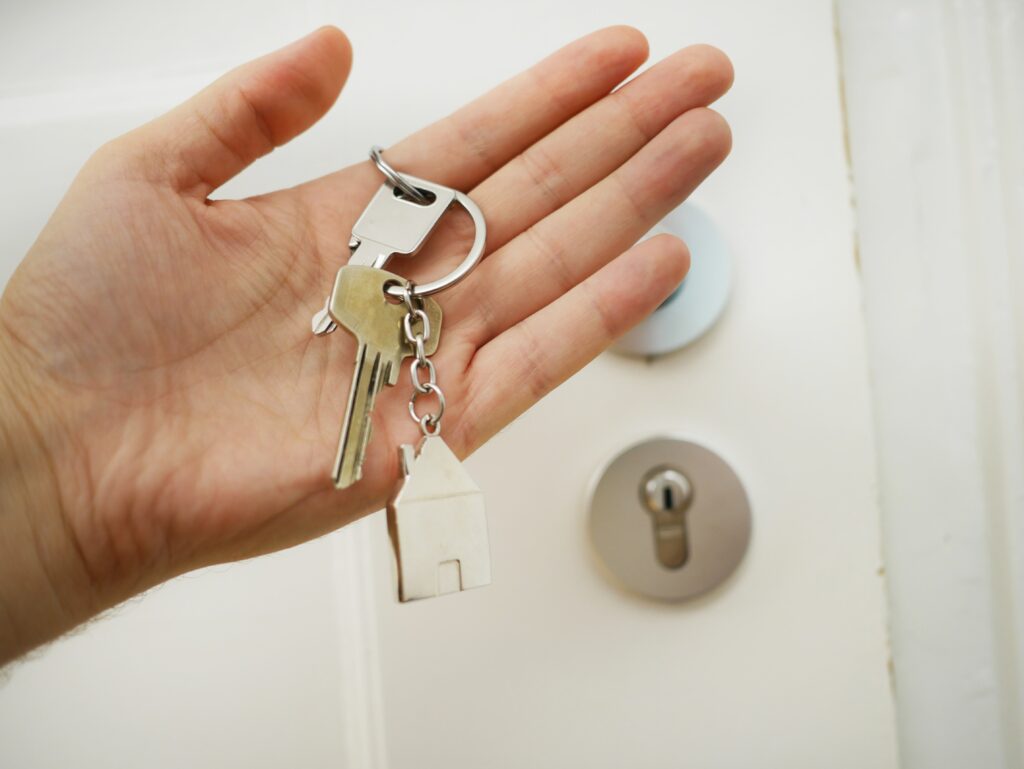 From a frenzied rental market to the Bank of England protecting savers and why stay-at-home entertainment is gaining popularity again – here are our favourite must know money stories this week to help you get your head around your personal finances.
Shortfall of properties creates frenzied market
Fierce competition in the rental sector amidst shortfall of properties is putting the market in a frenzy, writes Kevin Peachey for the BBC. The rental sector has been constrained by an imbalance between demand from tenants and supply of properties, particularly for family homes.
The soaring cost of renting coupled with financial strain from the rising energy bills and general price increases is putting further pressure on tenant's budgets.
The Royal Institution of Chartered Surveyors (Rics) said a similar picture is being seen across the country and is likely to push rents up further, by an average 4% annual increase.
Simon Rubinsohn, chief economist at Rics, commented that rather than pockets of competition in certain parts of the country, the problem was striking consistently across the UK.
Alec Harragin, from Savills estate agents in London commented: "Landlords who choose to price sensibly are attracting the most interest."
Andrew Oulsnam, a surveyor in Birmingham, added that the demand for properties far exceeded supply due to many landlords deciding to sell whenever a tenant left.
Bank looking to protect savers
The Bank of England is looking to bolster the UK's protection schemes for savers after US bank collapse shocks, writes Miles Brignall for The Guardian.
Andrew Bailey, governor of the Bank of England, announced work on updating Britain's deposit insurance guarantee scheme was undeway, to provide government protection on savings beyond the current £85,000 limit in the event of a bank run.
The Financial Services Compensation Scheme (FSCS) effectively spent over £20bn to rescue million of savers during the 2008 financial crisis. The recent collapse of Credit Suisse and Silicon Valley Bank has put the central bank in a difficult position – one that central bankers do not wish to find themselves in again.
The last increase in the amount of savings protected under the FSCS was in 2010. Bailey has made the case for increasing it – noting it is far lower than the $250,000 (circa £200,000) offered in the US.
More people entertaining at home, as cost-of-living bites 
Sales of home accessories and furniture rose sharply in March as people saved money and entertained at home thanks to cost-of-living pressures, report Noor Nanji & Daniel Thomas for BBC News.
According to the British Retail Consortium (BRC), while 'Mother's Day' significantly contributed to the retail sales jump in March, with the total retail sales increasing by 5.1%, the home accessories and furniture category saw the strongest growth.
Meanwhile, spending on digital content and subscriptions saw its highest growth since October 2022.
Paul Martin, UK head of retail at KPMG, said people were choosing to entertain at home to cut costs, and the trend was likely to continue into April as council tax, mobile and utility bills rose and personal tax allowances were frozen.
Additionally, grocers are looking for other ways to satisfy customers – loyalty schemes, quality private label products and meal solutions – to enable them to recreate restaurant experiences at home as food prices continue rising, said retail research firm Institute of Grocery Distribution (IGD).
Despite the challenges, the BRC said consumer confidence was "edging up", with major events, such as the King's coronation in May, likely to boost retailers.
Photo Credits: Unsplash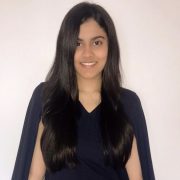 Richa is a young Indian graduate from Warwick Business School, aspiring to find her niche in the media industry. She has a passion for writing and a keen interest in financial affairs. If you don't find her working, she's probably having a pizza (her favourite!) and a pint of beer somewhere.