Practical presents for your artsy and illustrator friends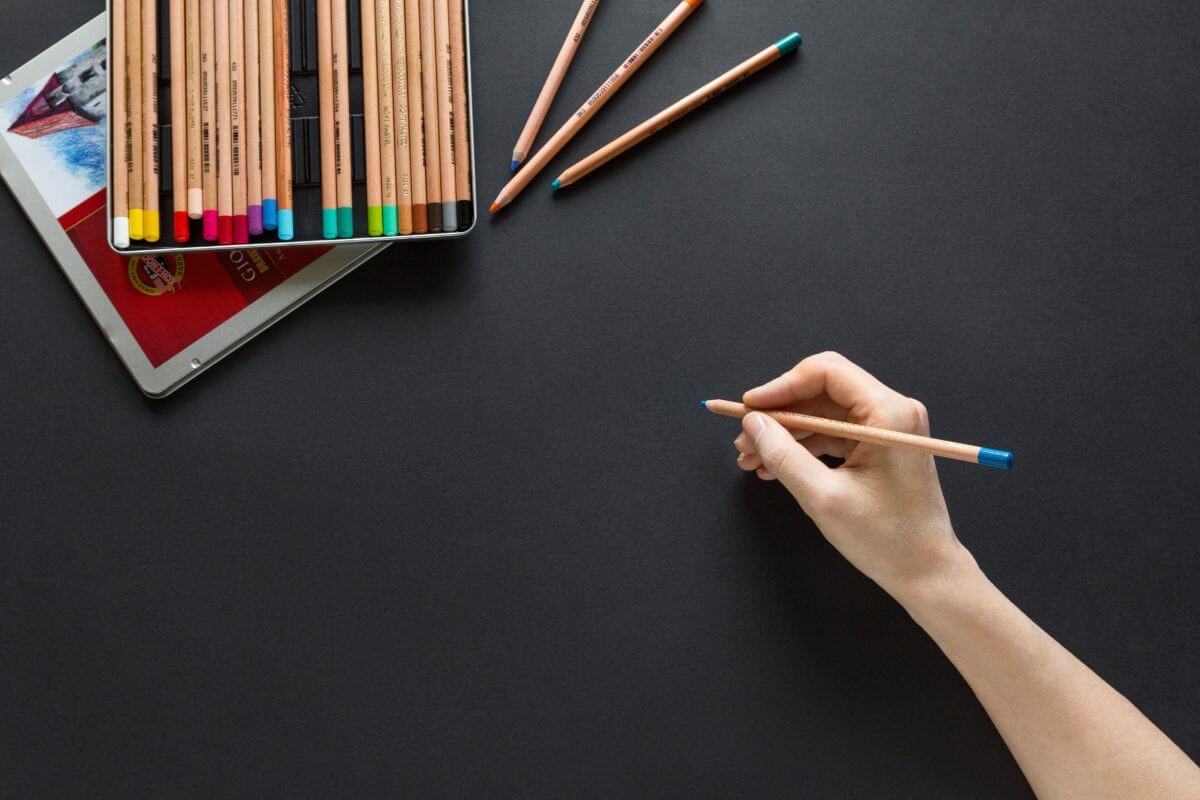 These handy little artists' gadgets and companions will be invaluable to any creative friend, making make savvy presents for arty friends all year round. Why not beat the January blues with a bit of crafty shopping?
If you don't want to order a gift online, you can actually find these handy little things in most art shops. They're made by Pentel, a Japanese pen company, and make great stand-alone gifts. They're fab for taking the hassle out of the old 'ink and brush' combo, and the ink refills that they come with will also last a while. At just over £7, they make a great value-for-money gift!
Every artist needs sketchbooks – in my mind you can never have too many of them! Paperchase has a variety of well-priced, affordable, basic sketchbooks that every designer can appreciate. At £2.25 (for a Seawhite of Brighton sketchbook) a pop, you can afford to get the artist in your life a stack of them!
This one is from one of my favourite websites, Cult Pens. I first discovered the Staedtler mechanical pencil back in Art College, and since then I have seldom gone back to traditional pencils. When you draw a lot, sharpening pencils all the time can be tiresome, and a good quality mechanical pencil can actually be more economical than its wooden counter-part. And, at £5.54, the lead holder is a bargain, too!
Actually a nice little handy gimmick for your creative friend's desk; an electronic pencil sharpener. Sharpening pencils this way is surprisingly stress relieving, and, as this one can be powered by USB, there's no need to buy the accompanying batteries!
Inserting 'Electric' or 'Electronic' before a seemingly mundane object may make it feel like you're stuck in a corny 1930's TV show, but I've found that this little 'gadget' (if you want to call it that), is far beyond gimmicky. Being less clunky than traditional rubbers, it's great for more precise rubbing out and they come in all shapes and sizes. Amazon certainly isn't the only place to purchase them, they're stocked by a lot of art stores, and your local Paperchase might have them, too. At under a fiver, they're a pretty good value present.
Whatever you decide to get your loved ones, you just can't beat a practical present!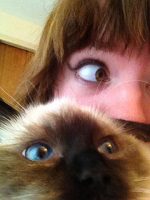 Maddy is a freelance illustrator who lives in Glasgow. She's recently graduated and is working hard to make ends meet. Self-employed? Read Maddy's experiences here.