Savings habit: half of Mouthy Money readers building a rainy day fund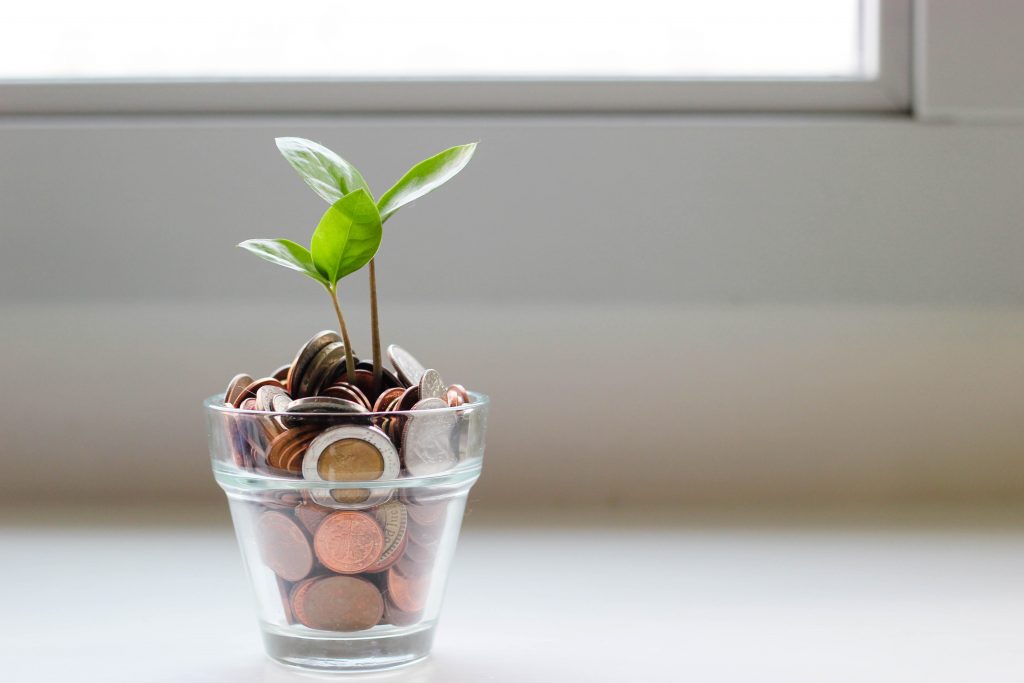 Almost half of Brits say building up a savings buffer is their biggest financial priority, according to Mouthy Money's own research.
From fuel to clothing and daily commutes, Covid-19 and the ensuing lockdowns have brought lifestyle changes to many and have presented opportunities to cut spending and save money.
For many, the pandemic has been financially devastating, with some workers and businesses missing out on government support. For others, it provided ways to cut down on spending and save some extra rainy-day cash.
More savings
The findings of Mouthy Money's latest reader survey show that nearly half (45%) are saving for the future. Other financial priorities on UK adult's minds include:
paying off debt (28%)
saving for a specific goal (20%) such as a wedding, holiday or retirement
with a quarter (25%) of respondents saying they have increased the amount that they put into their savings or investments.
Edmund Greaves, Mouthy Money co-editor, says: "We've always been a credit-dependent country, but one of the things that's really changed in the past year is people seem to really value having a savings buffer. Nearly half (45%) of our readers say they've increased their savings which is great, plus people are also paying down their credit cards.
"Having more money in their pocket means more independence, to decide what they spend it on, and how they spend it. Credit cards can be a useful tool but used in the wrong way and they become a financial millstone on people's budgets."
Find out more: If you're 18 – 29, we want to hear from you! By taking our quick survey, you'll be in with a chance of winning a £100 shopping voucher from your choice of Amazon, John Lewis or M&S – plus four £20 vouchers up for grabs too.
Spending habits
According to Mouthy Money's data, 38% of people say they expect to increase what they regularly save in the next 12 months while 42% disagree.
Greaves adds: ""What matters now is what people do next with the savings budders they've built up. Keeping some for a rainy day is essential, but beyond that they should be thinking about long-term goals.
"That being said, a significant minority seem to not be benefitting from the savings boom at all. Those are the ones we should be concerned for as bills increase and the economy slows down in the near future."
A third of respondents also said they plan on increasing their spending on big ticket items, while a quarter expect to reduce it. This could be a sign that while putting away for the future is on the minds of Brits, a surge in spending following lockdown could hinder these plans.
How to save money with the tax rises and inflation looming
Even if households cut down on their spending, the pandemic has also brought new financial restraints with tax hikes and rising bills.
This makes it harder for Brits to continue saving for their future. Inflation can have a huge impact on their finances. However, there are still some ways to save money, even with the current financial climate, such as:
Cut down on your spending. Instead of eating out or having multiple streaming services, how about you opt for a night-in with only one streaming service?
Cook in bulk. While it's also an ecologically friendly substitute to dinning out, it can also help save you money in the long term.
Negotiate deals. Instead of being stuck on the same energy bill, how about you start looking at competitor prices? If you see a cheaper deal, call your energy company and negotiate a better deal for your home.
Use a tax-efficient wrapper. Both ISAs and pensions are tax-efficient vehicles to encourage you to save and invest over the long term.
Photo by Visual Stories || Micheile on Unsplash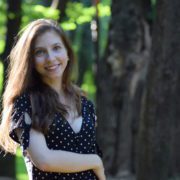 Reporter
Dana is a former reporter at Mouthy Money, having previously worked for Times Money Mentor and the BBC.