Discover ways to save money on school uniforms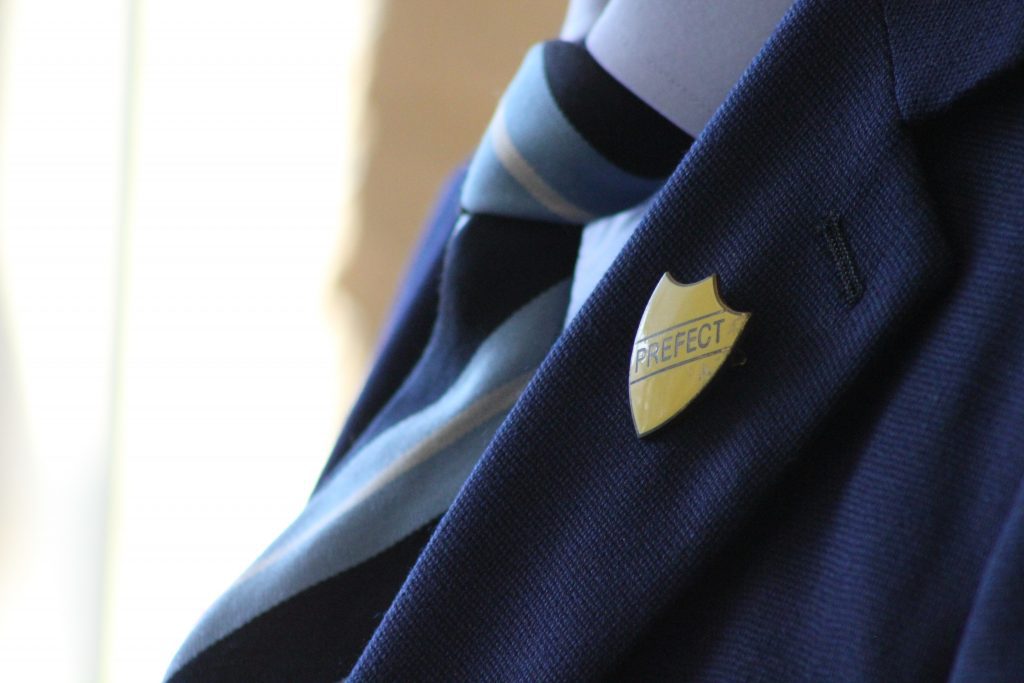 Mouthy Money's regular contributor, Shoestring Jane, offers various ways to save money on school uniforms this summer. Find out how.
I well remember the sinking feeling I had when it was time to invest in new school uniforms for my three daughters each summer holiday.
It was such a large expense and really strained our budget. When they hit secondary school it was an even bigger deal, as they suddenly required all manner of sports equipment, as well as a special tie and blazer.
Kids grow at an alarming rate. With this in mind, you may be waiting until the last minute before kitting them out for the new school year. This is all very well, but stocks will run low, so if you haven't bought your children's uniform yet, do it now!
I was always looking at how to save money on school uniforms. Here is some of what I learned.
Buy second hand
Buying second hand can save a lot of money on school uniform. Parent Teacher Associations often run school shops offering second hand clothing in good condition. It is worthwhile to asking on your local Freegle and Freecycle groups too.
Where the uniform is unique to the school it tends to be from a particular supplier and is much more expensive than the generic offerings from elsewhere.
Check charity shops close to the school as well as Facebook Marketplace buying and selling groups for pre-owned items at a fraction of the price.
Improvise
At my eldest daughter's secondary school the blazers were a standard black and the skirts a plain grey. However, the school insisted both were purchased from their supplier 10 miles away.
We managed to find a grey skirt locally for half the price. It was so similar no one ever guessed.
I also cut the logo off an old blazer and sewed it onto a standard supermarket version. The uniform police didn't notice that either.
This obviously won't work where the uniform is an unusual style or colour, however.
Supermarket specials
There is no doubt that supermarkets offer the cheapest uniform, particularly for primary age children. For example, you can buy a two pack of girl's pinafore dresses at Asda for just £8 or boy's trousers from £7 for two.
M&S school uniforms are a little more expensive, but they boast that the items on offer "are made from durable materials to help them last that bit longer."
It is tempting to simply go for the cheapest. However, cheap isn't always best as poor quality items will get worn out or start to look shabby more quickly.
Wherever you purchase from, always buy a size up. As I said, kids grow at an amazing rate, especially teenagers!
Shoes
Shoes can be one of the biggest expenses at the start of each school year. I learned early on that it was best to buy decent quality leather shoes. They would then last the full year.
Buy cheap and buy twice, as the saying goes.
To save money on school shoes, it is worth checking to see if you have a Clarks outlet locally. If you are happy to fit the shoes yourself, the Clarks outlet website offers 30% off. Startrite also has an outlet page, which is worth a look.
Are you eligible for a uniform grant?
At one time anyone on benefits could get a uniform grant for their children. However, now things are quite patchy, particularly in England.
If you are in Scotland, Wales or Northern Ireland and on a low income, you may be entitled to a grant, which you usually apply for via your local council.
In England some councils still offer school clothing grants, but they aren't obliged to.
With their finances stretched, many have withdrawn from the scheme. You can input your post code to find out if you could get help from your local council here.
If you work in a supermarket or other grocery outlet, you could be entitled to a School Essentials Grant from Grocery Aid. You can apply for a one-off grant of £150 for up to three children.
Applications have closed for 2022, but keep an eye on the website and get organised in advance for next year.
Label and look after
Persuade your children to change when they get home and fold or hang their uniform. This will mean less washing, drying and ironing, which will extend the life of each piece of clothing.
Make sure you label every item of uniform, especially sports equipment, so that they are less likely to get lost forever.
Check what they really need
I remember being incensed when the 'essential' hockey stick and boots purchased for one of my daughters when she began secondary school was used once or twice the whole year and then hardly ever again.
It is definitely worth asking questions about the long uniform lists you will inevitably receive, first with the school but, even better, with parents whose children are already there. They will tell you what is really essential and the items you can perhaps borrow as and when required.
If you have to buy things like hockey sticks, you will find many examples second hand at a fraction of the new price…
Photo by ROBIN WORRALL on Unsplash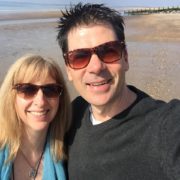 Mouthy Blogger
Shoestring Jane is a full-time self-employed mum of three daughters. Her frugal partner in crime is handyman extraordinaire, Mr Shoestring. They are constantly on the look out for ways to save and make extra money. Read more on her blog, Shoestring Cottage.