The property market has gone mad – what I'd do as a first-time buyer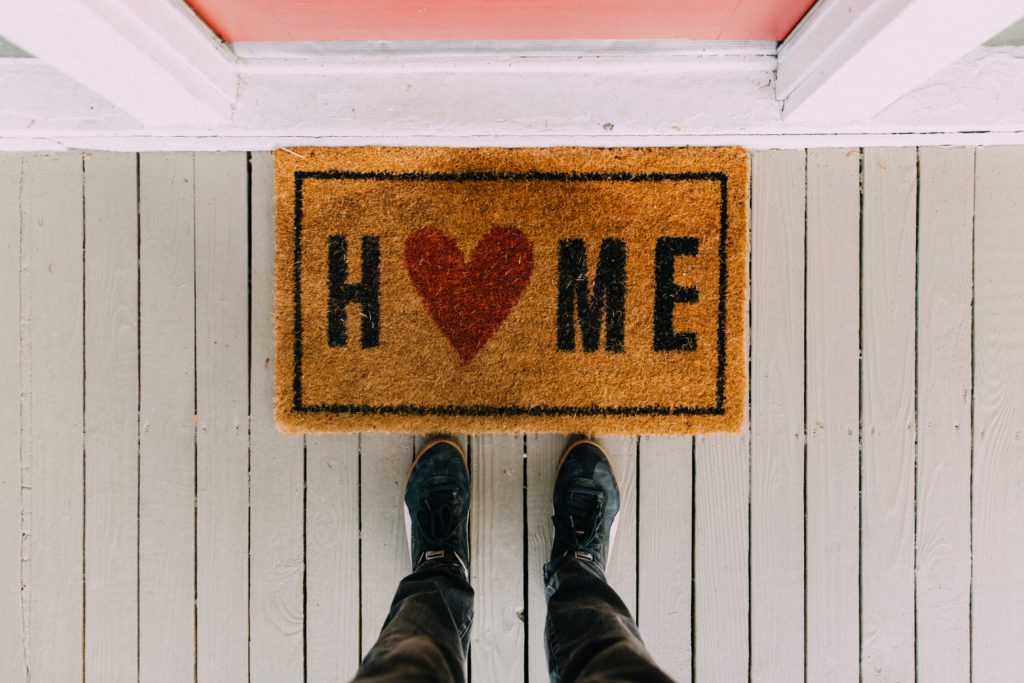 Buying a house right now as a first-time buyer is a minefield thanks to the Stamp Duty holiday sending demand soaring.
As mentioned in previous columns, I'm thinking about buying a house, sometime in the nearish future. I've got no hope of buying right now as I don't have a deposit together, but with my partner we're saving diligently into Lifetime ISAs. 
But if I had my money ready to go, I'd be very nervous about making an offer to anyone in the current climate.
My personal suspicions were first raised when looking at local property websites in Devon where we're planning on buying next year. While my timeline is still a ways off I'm a bit of a nerd about these things and like to keep an eye on what's going on.
Looking at pretty much all these sources of house listings, the vast majority of the supply is either marked as sold, under offer, or sale agreed etc.
Doing an unscientific search on viewproperty.org.uk I found of the nearly 100 properties listed for sale in the town we're looking to buy in – around 85% are marked as sold or under offer.
What that does to asking prices beyond what gets listed on a website is anyone's guess, but anecdotally you see stories of houses going for many thousands above the asking price.
Properties will appear one day and be altered to 'sold' the next. I imagine this is giving sellers a lot of leverage.
This is confirmed by reports from property analyst TwentyCi that suggests the market is quite literally running out of houses to sell. Obviously this is a bit of statistical horseplay – more properties will appear for sale, but it drives home the point that there is a frenzy going on.
So what to do as a first-time buyer?
Part of me wants to say I would hold back and wait for the market to relax itself. The Stamp Duty holiday is finishing at the end of June – but first-time buyers under £500,000 will still benefit as this was a prior arrangement in place. You won't miss out on the tax break if you wait a bit.
And if the holiday does end – there's almost certainly going to be a hard bump for prices as the market normalises to its previous state. It may be that Rishi Sunak doesn't want to cut the market's momentum out from under it but this we can only speculate.
But then, waiting it out may not really be an option – you may need to move to a new house for personal or job reasons.
Finally, lets step back from the noise of the current situation and think for a moment what 'the property market' is. It's the thing all us strivers are trying to get a foot in the door of. It's the largest wealth growth machine in the country.
Getting yourself on the ladder is in and of itself a release – from being a renter, from scrimping every month over and above your rent payments and instead seeing your money grow into equity each month through a mortgage.
If you find prices too high for that nice three-bed, maybe aim lower for now. In a year's time you'll have some equity built up on top of your deposit and you can make the next step. Once you're on, you're on.
Photo by Kelly Lacy from Pexels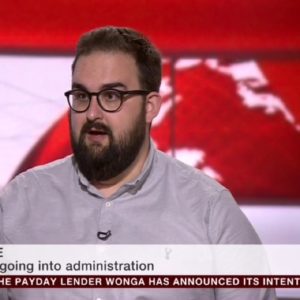 Editor
Edmund Greaves is editor of Mouthy Money. Formerly deputy editor of Moneywise magazine, he has worked in journalism for over a decade in politics, travel and now money.