Frugal living: why I no longer try to keep up with the Joneses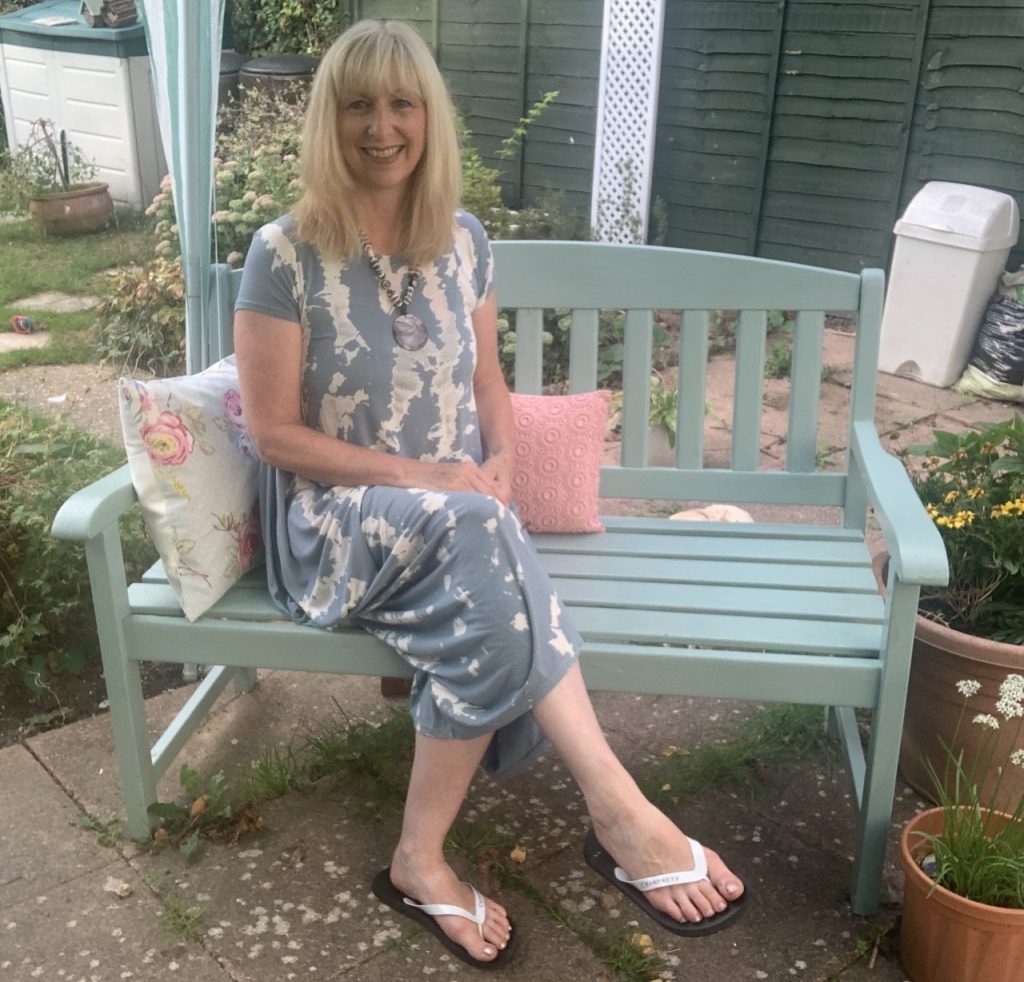 Now, more than ever, many of us are feeling the pinch. The price of everything from our utilities to our food is going up faster than our wages. This is the ideal time to practice frugal living and stop trying to keep up with the Joneses.
Why do we 'keep up with the Joneses?'
It's a strange thing, this urge to feel that we are as well off and successful as our friends and neighbours. As human beings we seem psychologically set to compare ourselves to the people around us to determine our own social and economic status. We want what they have, be it a bigger house, better car or designer clothing.
Material possessions and a luxurious lifestyle are signs of success that many of us aspire to. Perhaps we are simply running with the pack and need to feel that we are keeping up?
However, if we allow these aspirations to take over, keeping up with the Joneses can lead to high levels of debt and even financial ruin, as well as messing up our mental health and creating unnecessary stress.
My debt story
Many of us willingly take on debt to buy material things to impress others. It's easy to borrow money, even if you are on a relatively low income.
Hands up, I have absolutely been guilty of this in my lifetime. It was never a problem to borrow money to buy whatever I wanted, even if it meant credit card debt and a constant overdraft at the bank.
I even remortgaged my house at one point in order to do home improvements and get a new car. How I regretted it when I became more financially savvy and realised how many more years of mortgage payments I had added!
When I got divorced after 20 years of marriage and had to micromanage my money in order to support myself and three children, I finally realised that I wanted to be debt free more than I wanted to keep up with the Joneses. 
Liberation
Developing a frugal lifestyle and learning to live on less has been liberating. For one thing, it meant that I could take voluntary redundancy at the job I no longer enjoyed when it was offered and work for myself instead. I no longer have to face the drudgery of the 9-5 because I don't need to earn much to live happily.
The house I bought with my new partner Justin was an ex-local authority semi and not the period cottage I had always dreamed of. People may look down on our modest home, but the joke is on them.
Like many homes of its age and type, it is solidly built and attractive, with a huge garden and lots of space around it. (Unlike some of the new homes I see being built on postage stamp sized plots with plasterboard walls you can fall through.)
Being an ex council house, it was cheaper than similar properties that have always been private just over the road.
Buying second hand by default
Almost every stick of furniture, most of the curtains and all of the bedlinen in our house was purchased second hand or obtained for free from family, friends or Freecycle. This means that we don't mind if our two cats and the dog sit on it!
We brighten up rooms with a lick of paint from time to time, but avoid any major remodelling. If I want a different look, I upcycle. Recently I gave our bedroom a complete makeover costing just a couple of hundred pounds. I painted all of the furniture and it looks brand new.
I drive an old but economical and reliable car, purchased for less than some people's annual car repayments.
I cook mostly from scratch, plan our meals and waste very little. We don't buy branded food, because we can save so much money by sticking with supermarket own ranges and discount supermarkets such as Aldi.
I rarely buy new clothing as I can find excellent quality items second hand in charity shops and at bootsales. In fact, I often come across 'new with tags' clothing for just a few pounds; impulse purchases from people who have yet to embrace my frugal lifestyle! I don't follow fashion; I just wear what I like and what I think suits me.
No deprivation
We don't feel deprived because we can't afford expensive holidays. In fact, some of our best breaks have been the cheapest, from the seventies caravan at the foot of the Snowdon National Park to the £30 a night Airbnb on Anglesey. We still take holidays; we just do them differently.
Likewise, we enjoy lots of days out, packing a flask and a picnic to keep our costs down and exploring our local area. We enjoy simple pleasures like a walk through the woods, or a visit to some free museums.
Attempting to keep up the Joneses landed me in debt and gave me sleepless nights worrying about my repayments. If you are feeling the pinch, then developing a frugal attitude and embracing a thrifty lifestyle could enrich your life and reduce your stress levels.
If you want to see more of my frugal home and lifestyle, take a look at my YouTube channel here.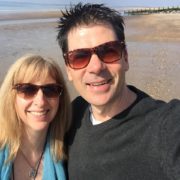 Mouthy Blogger
Shoestring Jane is a full-time self-employed mum of three daughters. Her frugal partner in crime is handyman extraordinaire, Mr Shoestring. They are constantly on the look out for ways to save and make extra money. Read more on her blog, Shoestring Cottage.