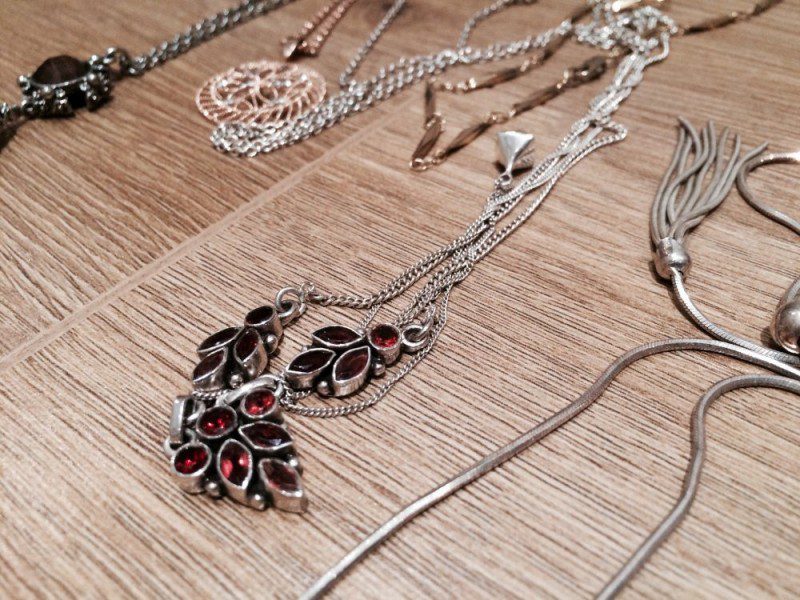 Every once in a while, fashion magazines compile the season's list of must-haves. Which season's? There's always a season, darling. For Spring/Summer 2016, it is lots of white, stripes, pleats, backless loafer-style flats, shirt dresses, flatforms (platforms like it's 1998) … the list goes on, reaching new heights of wacky or boring, depending on which publication you're reading.
But are you still rummaging through your wardrobe 10 minutes after you were supposed to leave the house, trying to figure out what to wear to an important meeting, a dinner with the in-laws or a trip to the supermarket in case you run into your ex?
Here's a list of basic items you actually need. Now take out all the clothes from your wardrobe and make sure you have one (or few) of each.
A pair of nice shoes. They don't need to have heels; they don't need to be black, but it's preferable they are of neutral colour. Dark brown, beige, nude, grey or navy are all equally suitable. And yes, white's very much on trend right now. But unless you have a personal driver, they will get scuffed and mucked up and you end up with beigey-grey anyway.
A smart dress or what is commonly known as a LBD. Preferably around knee length, not too short, not too long. Again, this could be black or brown, beige, grey, navy… Refraining from lighter colours may be useful for winter months.
A blazer. Neutral colours are best, but it is also good to consider how it will go with the rest of your clothes. You can even opt for a pattern if you can make it work.
A pair of nice trousers. They can be skinny or flared, pleated or a more casual jeans cut. You may want to think about the blouses, shirts and jumpers you have to avoid too much clashing or uniformity.
A necklace. Just something to liven up any combo you wear. All that matters is that it's something you.
A clutch for nights out. There is nothing more awkward than being a bag lady at a tiny venue.
A tote or a satchel for everyday essentials. Your purse. Your keys. Your phone. A bottle of water. A book. Some make-up. A snack bar for later. A hairbrush. An umbrella. Mints. Painkillers. It is very hard to get that in a small bag. And now that the plastic bag levy is upon us, it's time to start saving the 5p and carrying around a bag that will fit your sandwich (or another folded-up tote that can fit all your shopping).
A savvy saver can either look out for high-street and second-hand bargains and splash out on a few, or invest in a quality piece that will last a while. I will look at finding a perfect specimen of each in posts to follow.