17 million people use Buy Now Pay Later – is it a sensible way to spend?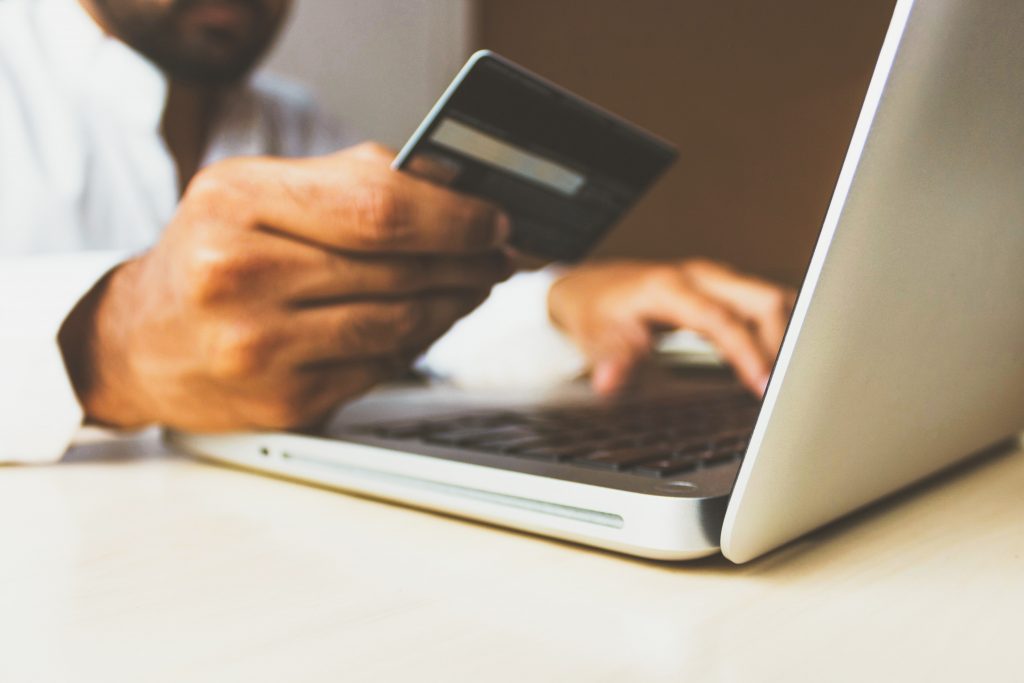 Over 17 million shoppers have used Buy Now, Pay Later (BNPL) services to make an online purchase, according to new company data.
BNPL is a relatively new way to buy goods on credit and pay for them later, either through regular interest-free instalments or after an interest-free period.
Such firms allow customers to pay for their shopping in bitesize instalments, slicing their full bill into segments with no interest. It has become a common option for payment at many online retailers, particularly in clothing and electronics sectors.
BNPL may seem like an easy option, but the agreement can affect your credit rating if you are unable to pay for the items you bought on time.
Christmas Now Pay Later?
With Christmas approaching BNPL schemes are an obvious option for families on tight budgets to purchase expensive Christmas gifts.
Almost one in 10 people were planning to use BNPL to help with Christmas shopping, according to a recent survey by Citizens Advice.
Myron Jobson, personal finance campaigner, Interactive Investor, says: "The main advantage of BNPL arrangements is it provides the flexibility of purchasing and receiving items without the need to pay for them in full right away, but in instalments over a given period without incurring interest.
"However, this type of borrowing feeds into the consumerist culture we live in. The 'YOLO' culture that seeks instant gratification which does really factor in how that might affect your financial position in the not-too-distant future.
"While it might be tempting to delay payment – and the adverts can often be very enticing and sometimes misleading – it often can be a slippery slope to being tangled in debt.
"If you don't clear your debt before the delayed period is up, some providers will ask for a settlement fee or a lump sum of interest may be added to the debt. Missed payments could also be recorded on your credit report and affect your credit score."
Find out more: If you're 18 – 29, we want to hear from you! By taking our quick survey, you'll be in with a chance of winning a £100 shopping voucher from your choice of Amazon, John Lewis or M&S – plus four £20 vouchers up for grabs too.
"Not clear enough"
The recent rise of Buy Now Pay Later firms such as Klarna and Clearpay has caused much debate among money experts. But the fact 17 million of us have now used such services suggests it has quickly become a popular option.
Spreading the cost of a big purchase over instalments can be useful for budgeting and convenience, but anyone looking to use the option needs to think carefully whether they can afford to.
The other issue arises where different firms have different ways of operating. Companies such as Clearpay insist if a customer fails to make repayments, their information isn't sent to credit checkers so it won't affect their rating.
Klarna says its products don't impact on customers' credit scores and it only conducts 'soft' checks when assessing their eligibility.
Anthony Morrow, founder of Open Money says: "It's just simply not clear enough to the customer that they are taking on short-term debt and what the consequences are if they can't pay their debts on time."
The idea of paying in interest-free instalments is enticing for many people. Morrows adds that it's seemingly a lot less hassle to use BNPL than it is to apply for a credit card.
He adds: "Let's not forget the bubblegum pink advertising, the influencer endorsements or, even worse, the way they incentivise debt. We've seen retailers offer 'Clearpay day' where if you pay with Clearpay, you'll get a discount on your order.
"From a customer's point of view, when the BNPL is incentivised, they get their order for cheaper and therefore might feel it's the more financially sensible option."
But the providers themselves contend that BNPL doesn't function in the same way as other forms of debt such as credit cards or payday loans. Mouthy Money reached out to some firms who offer such services.
A Klarna spokesperson says: "Klarna is only easy to use if you're able to repay. We don't offer an open line of credit with a staggering APR of up to 100% like traditional credit cards do.
"Rather, we assess our customers' ability to repay on every purchase, have limits on how much they can spend, and restrict the use of our services if there's a missed payment. The average outstanding debt is a mere £48 with over 40% of Klarna customers repaying early.
"The sector needs to be regulated so high standards are consistently applied across all providers — especially as more traditional banks, who have a long history of using dirty tricks to bury their customers in debt by charging double-digit interest, enter the space.
"Done well, buy now pay later regulation will protect consumers, promote competition, mobility and choice, and position London as a world leader in financial innovation post-Brexit."
Mouthy Money also approached Clearpay for comment, but at the time of publication has not received a response.
Photo by rupixen.com on Unsplash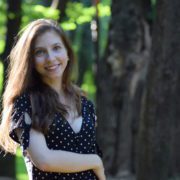 Reporter
Dana is a former reporter at Mouthy Money, having previously worked for Times Money Mentor and the BBC.